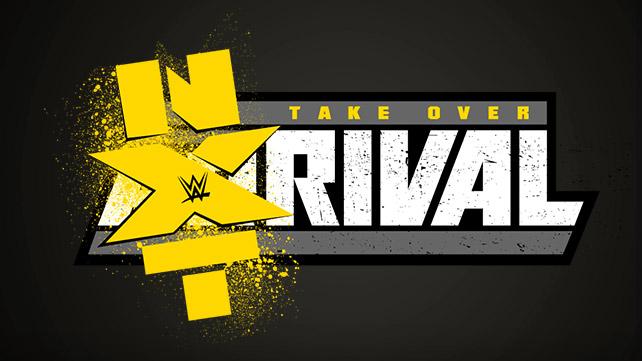 By Big Red Machine
From February 11, 2015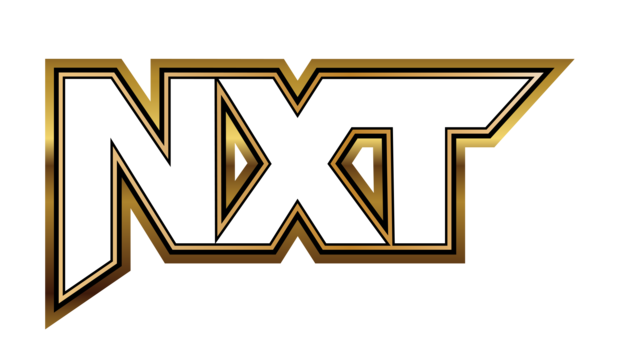 NXT Takeover: Rival (2/11/2015)- Winter Park, FL

HIDEO ITAMI vs. TYLER BREEZE- 6/10
A female fan just could not resist Tyler Breeze to the point where she had to jump the guardrail to try to make out with him. She was dragged away by security. Tyler completely no-sold it. It was great.
The match itself was pretty good and it worked as opener, but Itami definitely could have sold the knee better.

NO DISQUALIFICATION MATCH: Bull Dempsey vs. Baron Corbin- 4.5/10
About as good as it could have possibly been. Dempsey got a ton of offense in and used some weapons, but Corbin made a comeback and won. Kicking Dempsey after the match like that really made Corbin seem like a dick, though.

NXT TAG TEAM TITLE MATCH: Wesley Blake & Buddy Murphy(c) vs. Lucha Dragons- 6.5/10
Wow. Blake and Murphy can actually go. If they grow some personalities I might actually start to get behind them.

SOMEONE CUTS INTO THE FEED- they tell us that "the Takeover is not yet over. It has only just begun." DUH! We haven't gotten to the main event yet!

#1 CONTENDERSHIP TOURNAMENT FINALS: Adrian Neville vs. Finn Balor- 8/10
The people are going F*CKING NUTS for Balor's entrance. Both men worked over the other's head. The crowd was going nuts the whole time. Awesome.

WOMEN'S TITLE VIDEO PACKAGE- AWESOME!

FATAL FOUR-WAY MATCH FOR THE NXT WOMEN'S TITLE: Charlotte(c) vs. Becky Lynch vs. Sasha Banks vs. Bayley- 7.5/10
A great match. I'm really glad Sasha won the title. She has improved so much over the last two years, and she was really the MVP of this match in my eyes. That super-belly-to-Bayley suplex almost gave me a heart attack, though.
I wasn't crazy about the post-match thing. I think it would have been much better to have Sasha ust snub Charlotte on the handshake.

NXT TITLE MATCH: Sami Zayn(c) vs. Kevin Owens- 8/10
Does is make me a terrible person if I was expecting more out of this? Either way, the match was awesome and the finish was fantastic. I was 100% certain Sami was going to roll Owens up off of one of those powerbombs. Then, when that didn't happen, I was sure Owens would wind up getting DQed for excessive punishment.

Another typically awesome show from NXT.