NXT Takeover: [R] Evolution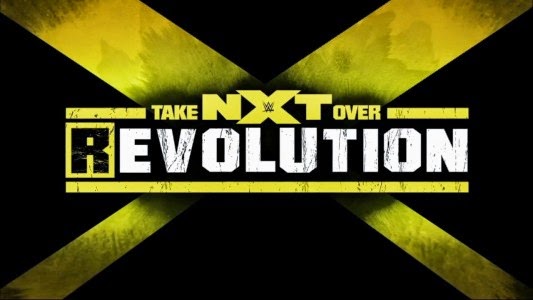 By Big Red Machine
From December 11, 2014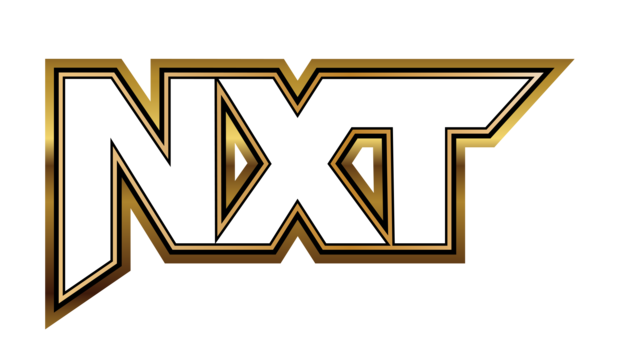 NXT Takeover: R Evolution (12/11/2014)- Winter Park, FL

KEVIN OWENS vs. CJ PARKER- no rating. Great for what it was.
HUGE pop for Kevin Steen Owens. We already have "FIGHT OWENS FIGHT!" chants. He mostly murderized CJ aside from when CJ got the advantage with heelishness. Kevin flew high, he did his signature moves, he got busted open and it didn't even faze him, and he got the dominant win. Exactly what it needed to be.

NXT TAG TEAM TITLE MATCH: Lucha Dragons(c) vs. The Vaudevillans- 4.75/10
The Lucha Dragons have new music that alternates between stereotypical Mexican music and stereotypical elevator music. It's terrible.
The announcers really seem to be framing this match backwards. The storyline going in is that babyfaces are the only team that has beaten the Vaudevilllans before, but rather than focus on the videos from the past few weeks as the Vaudevillans trying to gain an advantage through mind games, the announces keep talking about how the Vaudevillans are so focused on sticking to their game plan and performing at their peak, which is what you would build an angle like this around if they babyfaces. It was very weird to me.
The match itself was decent. Heels cut the ring off and isolate one babyface, he makes a hot tag leading into a comeback, etc. etc. The Vaudevillans are just miles behind Kalisto and Cara.

TYE DILLENGER vs. BARON CORBIN- squash. Snore.
Bull Dempsey watched from the crowd. Corbin stared at him while getting the pin. Not only was this a waste of time, but even worse, it means we will have to see these guys do nothing but squash jobbers and stare at each other for the next three months until the next Takeover special… which is exactly what they have been doing for the three months since the previous Takeover special.

SAMI ZAYN INTERVIEW WITH MICHAEL COLE- this was pre-taped, and while they were playing it, they had a split screen with the second screen, muted, showing us Sami sitting in the locker room. First Enzo and Colin wished him good luck, and then the camera shifted a bit, and sitting there, staring at Sami, was Kevin Owens. The exchanged the very briefest of glances and then looked away… and I didn't think this was possible, but I am now even more excited for this match.

THE ASCENCION vs. FINN BALOR & HIDEO ITAMI- 7/10
Balor has brought his crazy, scary awesome body-paint with him to the WWE. I doubt we'll be seeing any Marvel characters any time soon, though.
This was just like the last match, except a lot better. Itami teasing the GTS got a great reaction.
Rich Brennan called an inverted DDT as a "brainbuster suplex." Wrong. Just wrong.

ROMAN REIGNS PROMO- he puts over the main event, then declares his intention to become the first NXT Alumnus to win the WWE World Heavyweight Title.

NXT WOMEN'S TITLE MATCH: Charlotte(c) vs. Sasha Banks- 8/10
GREAT match! FANTASTIC intensity! I LOVED that moonsault/senton spot. Anyone can have an awesome match with Nattie. For two women who have been in the business a combined total of six years, and working with WWE time restrictions (they only went twelve minutes), this is an even great accomplishment than a normal 8/10 match would be.


NXT TITLE MATCH: Adrian Neville(c) vs. Sami Zayn- 8.75/10
An awesome match with some great nearfalls, and the completion of a journey that really feels like it was twelve years in the making instead of just two. The only thing here I didn't like was that the tease of Sami hitting Neville with the title took way too long.


POST-MATCH CELEBRATION- everyone comes out to celebrate with Sami! YAY!
And then… HOLY SH*T! Well… we've got a new top heel, everybody!


Another awesome show from NXT. It is baffling to that the same company that has put on the past few months of main roster TV has also been producing NXT. They clearly know how to be good… I guess they just choose not to unless it is Wrestlemania season or NXT.