ROH Straight Shootin' with Jim Cornette & Percy Pringle III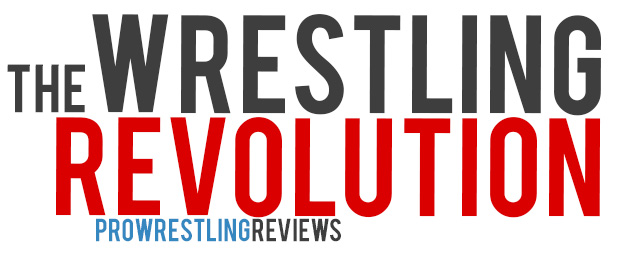 By Big Red Machine
From October 03, 2005
Discussion
ROH had already done two solo shoots with Percy which covered most of his career, so this was much more of a "two old friends sit down and tell stories" type of deal (although Corny let Percy do most of the storytelling, as Corny's role in these has become much more of an interviewer at this point). They told some great rib stories (including a nickname for the Undertaker that if anyone one but Bearer and the group of friends Taker was with at the time used, that person would surely die... and the corresponding nickname for Paul Bearer), talked about a few wrestling personalities whom they liked (Howard Finkel, Kane), others whom they didn't (Kevin Dunn, Sable), and some that they admired but never got the chance to meet.

There is also some serious stuff on here, both wrestling and personal. Paul Bearer talks candidly about his weight problems, being treated poorly backstage, and his wife's cancer. They also discuss why there are so few male managers anymore, the biggest regrets of their careers, who in the business they think takes a lot more sh*t backstage than he deserves, and how stressful it is working at he Gorilla Position.

This is a great shoot interview if you are looking for fun, as it is filled with tons of great stories, including Cornette trying to make peace between Bearer and Sunny, who just plain don't like each other, the two of them working opposite each other in the Taker-Yoko feud, any many others. For me, though, the highlight of this DVD is how seamlessly Percy slips between his own personality and Paul Bearer. One of the most outstanding things I have ever heard is Paul Bearer giving an outstanding kayfabe account of Kane's conception, and how the Undertaker's mother seduced him. Percy manages to be both entirely sincere in the way that only Paul Bearer can. Definitely recommended if you are a fan of Paul Bearer, the Undertaker, or rib stories.
LATEST REVIEWS