STARDOM 5★STAR Grand Prix 2021, 9.11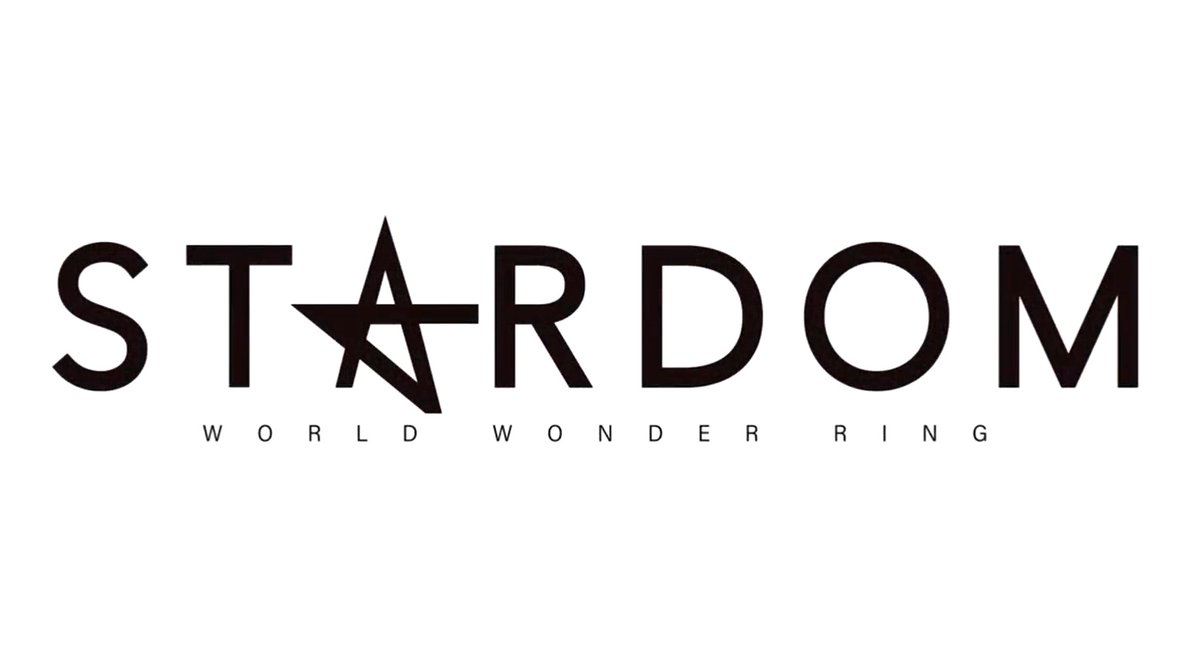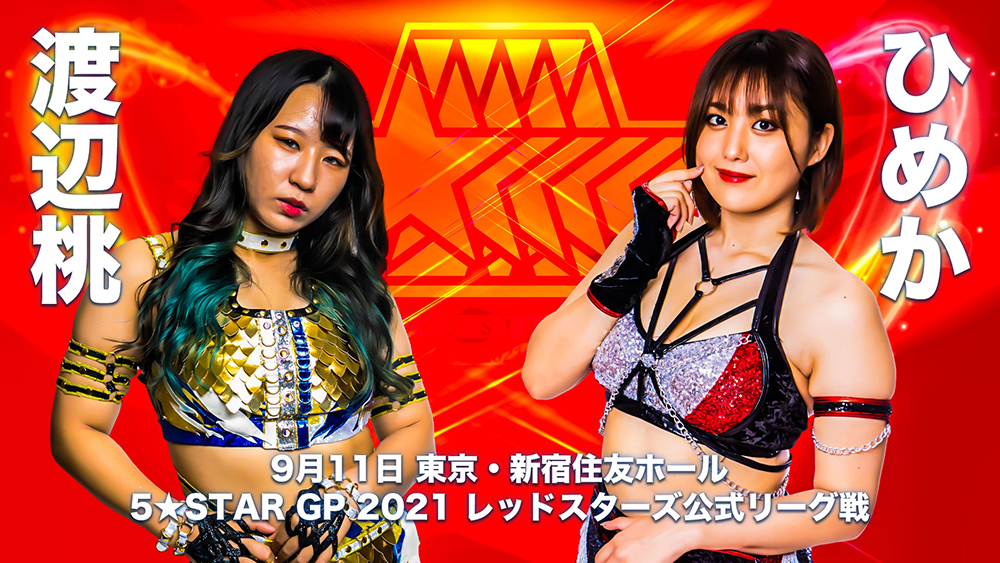 By GARZA
From September 11, 2021
Discussion
Natsupoi vs. Rina - 6/10

Fun match, it started fun, had a short slump in the middle, but they picked it right up again for a nice pin exchange until Natsupoi won with a Magistral. I really like Rina, I can't wait for her to advance to the next level.


Koguma vs. Lady C - 4.5/10

Ok match, but it wasn't anything special. If not for C being the rookie here, I would have thought that she was getting the win, Koguma gave her a lot and even the pin seemed more like a desperation roll up than a dominant pin.


Tam Nakano vs. Waka Tsukiyama - 7/10

I don't know if we should call this a match or Tam's Fun Torture Time. She was really enjoying her time dominating early in the match, putting Tsukiyama in submissions. Tsukiyama did make a good comeback where she got a lot of upset near falls on Nakano until Nakano found her footing again and recovered control of the match. I particularly liked the submission exchange they had towards the end, it showed that Tsukiyama can lock you up if you leave an opening, but for Nakano, it showed that she's resilient enough to deal with those situations. Nakano ended up winning with Violet Shooting.


Syuri vs. Mai Sakurai - 6/10

Kinda similar to the previous match, and some other of Sakurai's matches since her debut. I compare it to the previous because it was a lot of Syuri playing around with Sakurai, who ended up having a hope spot later on, but Syuri quickly recovered and submitted her with an armbar.

Post-match - Syuri was way more accepting and humble towards Sakurai. Really contrasted her personality with Giulia and Momo.


5STAR Grand Prix 2021 Red Block Match
Fukigen Death [4] vs. Mayu Iwatani [6] - 7/Fun

This was exactly what it had to be, the real STARDOM version of a Yano match. This was all comedy, but with great high speed sequences in-between those comedy spots. Finish was a combo of the Death hitting herself with a chair when she missed Mayu and the chair rebounded on the ropes, but then the Eddie Guerrero spot when Mayu got a hold of the chair right when the referee came back and so he DQ'd Mayu.

I'm perfectly fine with this result, we all knew Death was gonna be spoiler.


5STAR Grand Prix 2021 Blue Block Match
AZM [2] vs. Utami Hayashishita [5] - 8.5/10

This was freaking great. Two Queen's Quest members going at it full force, playing out to each other when one got the upper hand on the other. AZM being smaller focused on trying to submit Hayashishita by targeting the arm, while Hayashishita was mostly slamming AZM left and right until got the Argentine backbreaker and transitioned it into a German bridge for the win.


5STAR Grand Prix 2021 Blue Block Match
Takumi Iroha [4] vs. Saya Kamitani [6] - 7/10

This was a really interesting idea they had, and I think it worked. From even before the match started, they kinda established that Kamitani feared Iroha and that the latter was going to kick some butt. What they did in the match was have Kamitani fight as an underdog, get dominated by Iroha for a while, get to the comeback and get some good offense in, but at the end, Iroha was still dominant, and that's when it gets tricky. 13 minutes into the match, both women found themselves outside the ring and in Kamitani's desperation, she decided to keep Iroha outside the ring and get one point, rather than likely lose and take zero points.

I think this formula wouldn't have worked with most people, it was similar to SLK and Natsupoi, but coming from a different side. I think the trickiest thing here is that for the story to work, you do need to give Kamitani enough time to find out for herself that she won't be able to beat Iroha, and that requires about 10-13 minutes, but then you do a double count out.


5STAR Grand Prix 2021 Red Block Match
Momo Watanabe [8] vs. Himeka [6] - 8.5/10

Winner's promo aside (especially it being Himeka's), I was wondering why they gave this match the main event spot over the previous two matches, but they definitely ended up having a great match. It was all back and fourth wrestling, Momo focusing on striking and Himeka being the powerhouse, slamming around Watanabe. Himeka being considerably less experienced and giving Momo the winner's promo had me thinking this was just going to be a strong match for Momo and call it a day, but it was Himeka that ended up getting the win with a running Powerbomb. Himeka looked really good, Momo brought out a lot of intensity out of Himeka.


OVERALL THOUGHTS

Really good show, I enjoyed the non-tournament matches for what they were, and the tournament matches because they were all great!
LATEST REVIEWS