TJPW Tokyo Joshi 2021 Winter ~ Lovers ~ 2.20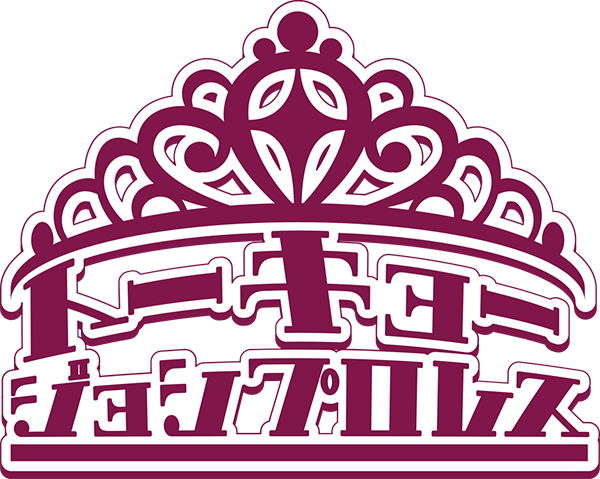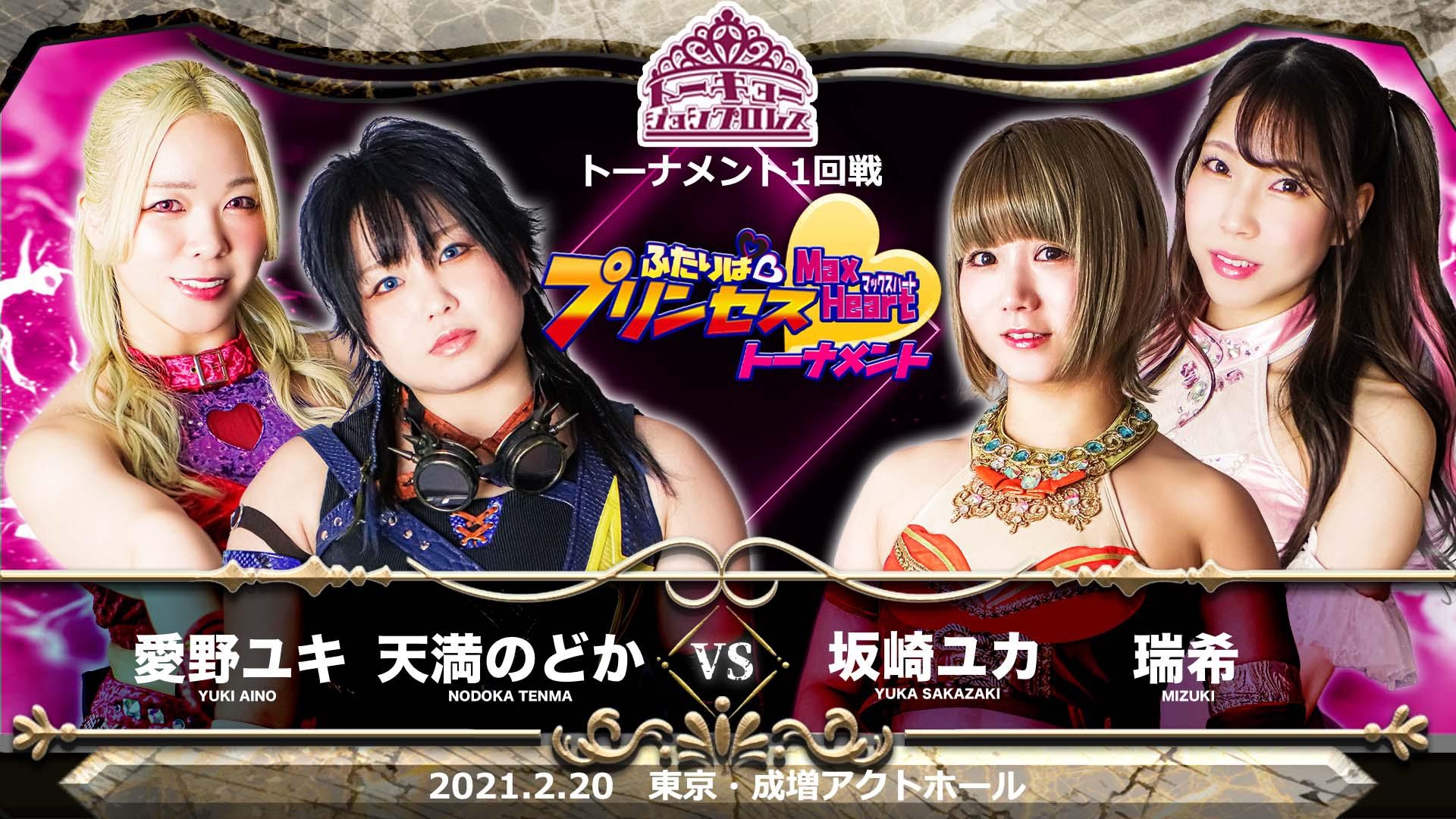 By GARZA
From February 20, 2021
Discussion
Futari Wa Princess Max Heart Tournament First Round Match
Mahiro Kiryu & Yuki Kamifuku vs. Arisu Endo & Moka Miyamoto - 3.5/10

Not the best match, it really suffered with Miyamoto in there, especially Miyamoto vs Kamiyu, there were moves that straight up didn't connect. With Endo in the match, it was considerably better, main reason why I argued that it should had been Endo and Suzume, to least have one strong rookie team. Kiryu and Kamiyu looked good on what they did, the latter just didn't have good competition in Miyamoto tonight. Kiryu pinned Miyamoto for the win.

Kamiyu & Kiryu vs Hikari Noa & Sena Shiori for the quarter finals.


Futari Wa Princess Max Heart Tournament First Round Match
Haruna Neko & Pom Harajuku vs. Hakuchumu (Miu Watanabe & Rika Tatsumi) - 5/10

This seriously wasn't a squash because TJPW is too nice with their lower card wrestlers, but we have the champ and former tag champs matching against two second match wrestlers, one of which is 99% a kawaii comedy act.

Match saw Daydream dominate most of the match with a couple of hope spots for Neko and Pom. Neko especially got a lot of near falls at the end against Watanabe before being put down with the Teardrop.

Daydream vs Yamashita & Itoh for the quarter finals.


Hyper Misao, Maki Ito, Miyu Yamashita & Shoko Nakajima vs. Hikari Noa, Mirai Maiumi, Sena Shiori & Suzume - 7/10

Some of the pair ups in this match were great, I loved Yamashita vs Mirai, who seems to be what Yamashita has been needing for while, someone that can challenger in a way that Yamashita doesn't have the power advantage. Mirai for that matter was given a really strong position in this match. Everyone got to show off as teams (this being a tag team tournament), but Mirai showed off by herself, most likely being because her team with Suzume is a makeshift one.

Last couple of minutes with everyone jumping in was really good, ending with Nakajima pinning Suzume with a Northen lights Suplex.


Futari Wa Princess Max Heart Tournament First Round Match
Marika Kobashi & Raku vs. NEO Biishiki-gun (Mei Saint-Michel & Sakisama) - 5/10

Not a big fan of this match either, and not just because of Raku. I thought this should had been another squash match, I thought the pair ups were reversed, TJPW obviously sees a lot in Kobashi, so have her wrestle Mei, who she can sell for, and get credible offense on too, and then allow Sakisama to destroy Raku, who is not really that high in the cards anyway. This match didn't let anyone shine, not even Mei who shines by herself. Sakisama submitted Kobashi with the Versailles Foot Choke.

NEO Biishiki-Gun vs Mirai Maiumi & Suzume for the quarter finals.


Futari Wa Princess Max Heart Tournament First Round Match
BAKURETSU Sisters (Nodoka Tenma & Yuki Aino) vs. Magical Sugar Rabbits (Mizuki & Yuka Sakazaki) - 7.5/10

This was the one match that I had most trouble predicting coming in to the tournament. One one side you have the champions, that can afford a loss in order to set up a separate contender aside from whoever wins the tournament, but you don't necessarily want to them losing in the first round. On the other hand, you have arguably the strongest team in TJPW history, the Magical Sugar Rabbits, who are hard to believe would also get eliminated in the first round, especially now that Sakazaki is taking a break from the top title; in addition, if the BAKURETSU advncaed, they'd be facing the same team they just defeated not over a month ago at Positive Chain.

Anyway, BAKURETSU Sisters won when Nodoka hit a Killswitch on Mizuki for the win. This was easily the match of the night, but it also didn't live up to the work that I've seen these four do in the past. Everyone was good, it's just that the match only lasted about 13 minutes (whole show was less than 2 hrs, publicity and announcements included) , didn't really hit a strong second gear, nor any drama.

BAKURETSU Sisters vs Hyper Misao & Shoko Nakajima for the quarter finals.


OVERALL THOUGHTS

This was a really weak show. Understandable since you have a lot of first round matches with the lower card wrestlers of the promotion, a lot of them are rookies or comedy acts, but I think that with some tag team changes, they could have had one bad match and a promising rest of the tournament. They're obviously putting all their eggs on the quarter and semi finals of the tournament. It's just gonna happen with you have a promotion-wide tournament.
LATEST REVIEWS