We Are STARDOM Broadcast Start Commemoration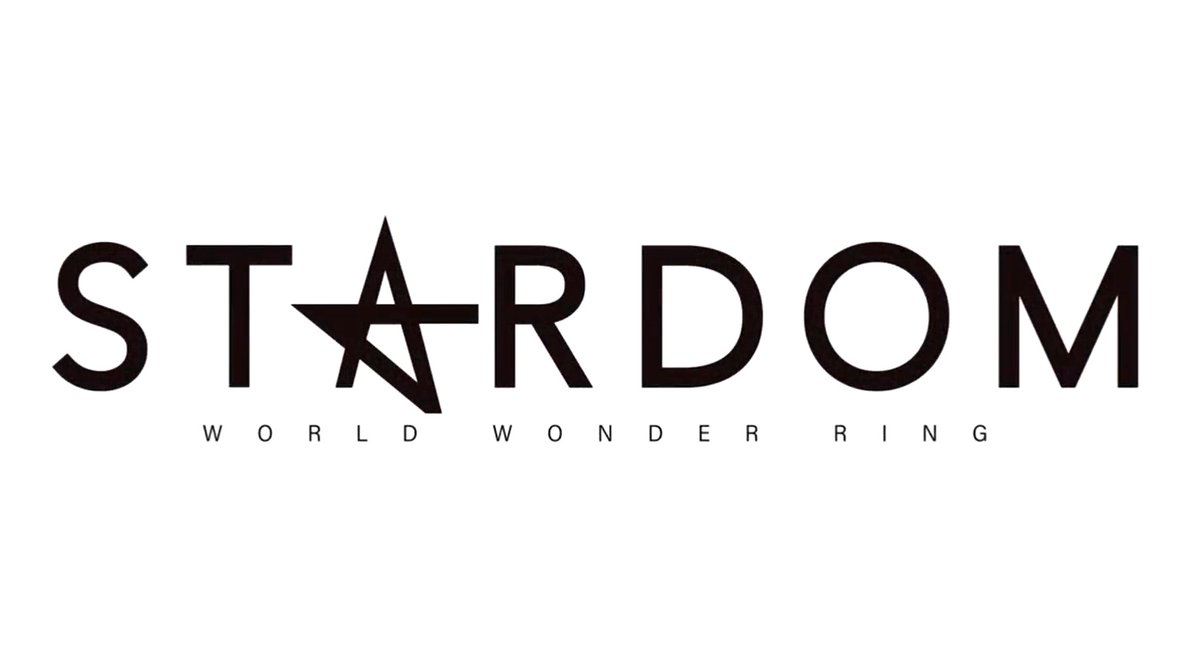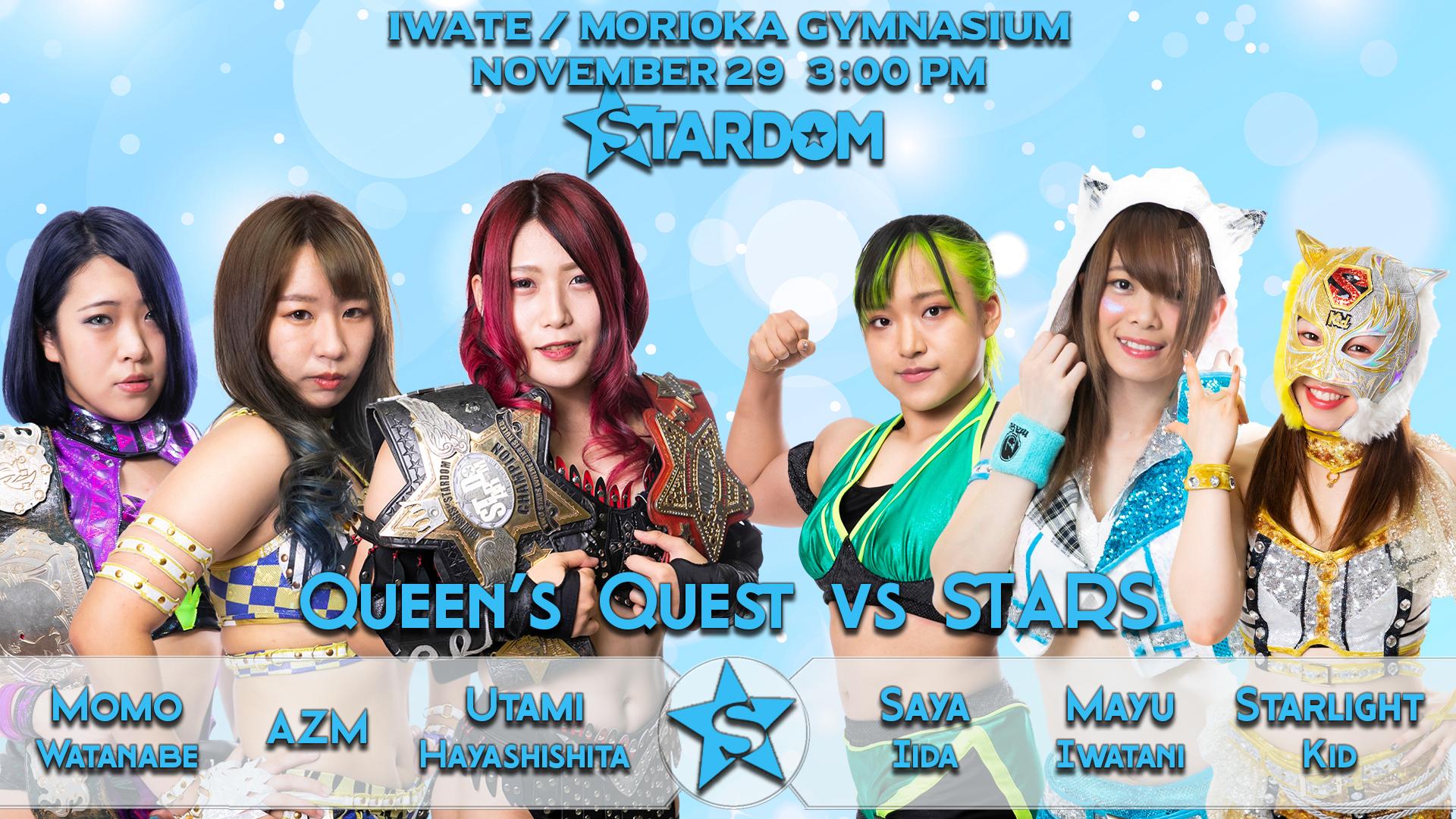 By GARZA
From February 11, 2021
Discussion
Lady C vs Natsupoi - 6.5/10

This was great! Natsupoi just works well with everyone it seems. This had a nice balance between Natsupoi having the experience advantage, but C having the size advantage, so that when C had some offense on Natsu, it looked good and credible. Natsupoi won with the Backlash, one of the coolest looking moves out there today.


Tam Nakano vs Ruaka - 4.5/10

Weakest match of the night, Ruaka, even if not the least experienced, still looks the greenest in the roster. She had some size advantage to Nakano, so similar to the previous match, it didn't look preposterous that she'd get some offense on Nakano, who at the end won with the Violet Shooting.


Donna del Mondo (Syuri & Maika) vs Oedo Tai (Saki Kashima & Konami) - 7/10

This was great, either combination worked for me, but I won't lie that I got extra excited about either DdM vs Konami. Maika and Himeka are challenging for the tag titles that Konami and Bea Priestley hold, so they did a lot of Maika vs Konami here. Finish saw Syuri submit Kashima with Genbu.


AZM vs Unagi Sayaka - 7/10

This is the second match in Unagi's 7 match trial. This was great, but it kinda pushed the idea that AZM could beat up Sayaka so easily. AZM worked on Sayaka's arms, working towards the arm breaker that she used to win at the end. Sayaka's selling was great.


Oedo Tai (Bea Priestley & Natsuko Tora) vs Donna del Mondo (Giulia & Himeka) - 6.5/10

Ok match, the stuff with Tora was somewhat weak. Himeka and Bea have been heating up their rivalry, so they went at it from the start, and for that matter, Bea vs Giulia looked good too. At the end, this broke down outside the ring, with both stables fighting each other, Syuri, Maika, Konami, and Kashima were all out there fighting each other. The referee started to count to 20, but at the count of 19, Himeka rushed in to the ring, knocked out Tora from the apron before she could break the count, and won by countout.

Post-match - The teams kept fighting until Himeka got the mic and told Tora to not get involved between her and Priestley.


STARS (Mayu Iwatani, Saya Iida, & Starlight Kid) vs Queen's Quest (Utami Hayashishita, Momo Watanabe, & Saya Kamitani) - 8/10

Hayashishita is the red champion, Iida is the Future champion, Iwatani and Momo are both scheduled for big inter-promotional matches at Budokan, Kamitani is challenging Hayashishita at Budokan, and Starlight Kid is Giulia's next white title challenger in two days, so it was really hard for me to see who was taking the loss here, I was totally expecting a time limit draw by the time the end came at the hands of Hayashishita pinning IIda with a German, which I guess in terms of hierarchy, Iida was kinda at the bottom, champion and all.

Match was great. They really put over Starlight strong, just looking great against Momo, and in that same vein, the finishing sequence between Iida and Hayashishita was good, Iida was given some nice spots before falling.


OVERALL THOUGHTS

Good show, but nothing special either. This wasn't booked to be a big show though, I just happened to watch it because I'm in love with the KBS Hall.
LATEST REVIEWS