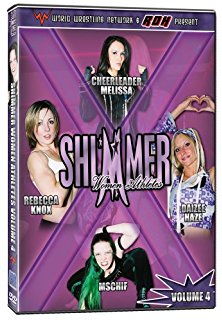 By Kirbs2002
From February 12, 2006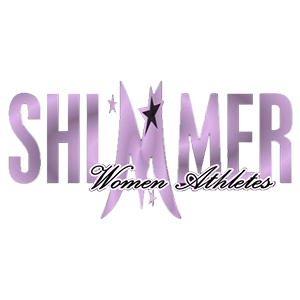 Production value still stinks, let's get started...

Nikki Roxx vs. Amber O'Neal. Time of match 9:23. Fairly balanced and decent match. 6.5 out of 10.

Shantelle Taylor vs. Ann Brookstone. Time of match 5:57. Ann Brookstone spent much of the match jawing at the fans and was in control for most of it. Nothing very impressive, though. 5.5 out of 10.

"The Experience" (Lexie Fyfe & Malia Hosaka) vs. Cindy Rogers & Lorelei Lee. Time of match 16:00. Not too bad, but Fyfe and Hosaka completely overdo it with the double-teaming and dirty tactics. 6.5 out of 10.

Tiana Ringer vs. Allison Danger. Time of match 11:07. Nothing really spectacular here. 6 out of 10.

Promo by Rebecca Knox. Very, very bad! She sounds like she's reading off a script, complete with monotone and awkward pauses. Any current WWE Diva could do better than this.

Rain vs. Sara Del Rey. Time of match 14:04. About the cleanest you'll probably ever see Rain wrestle. 7.5 out of 10.

Cheerleader Melissa vs. MsChif, falls count anywhere match. Time of match 26:14. MsChif gets busted under an eye and the fight goes outside of the building, as well as all through it. 9 out of 10.

Rebecca Knox vs. Daizee Haze. Time of match 20: 16. Rebecca Knox is an embarassment to the Homeland. 8.5 out of 10.

Promo by Danger. Every bit as good as Knox's was bad, setting up Danger vs. Melissa for volume 5.