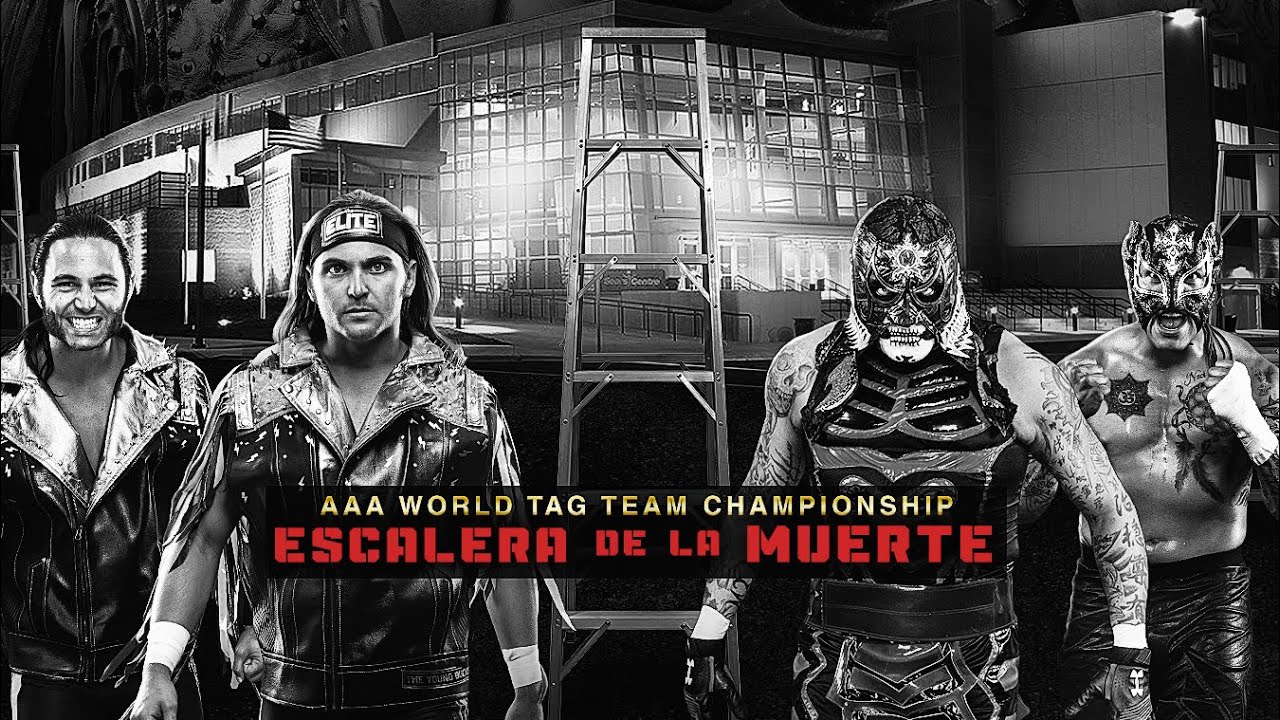 By NWK2000
From August 31, 2019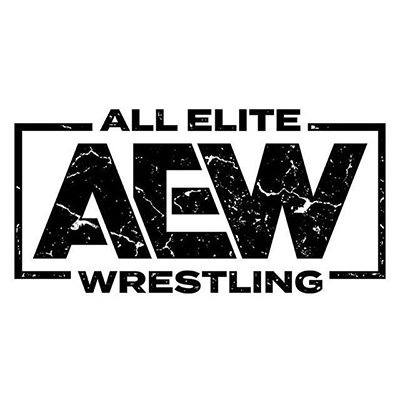 Introduction - Through shit weather, my friend and I attended All Out. We knew if would be gold but it defied all expectations. The crowd was 99 percent full, the only empty rows would have obstructed a lighting rig. The crowd was jovial all night. They were happy to cheer the faces and boo the heels, except for Jericho but that came from a place of warmth, largely inspired by his promo.


Casino Battle Royale - 5.5/10

This was hard to follow because no name keys. Jazz looked like a post apocalyptic warrior, Leva caused my friend to scream "BOOKS ARE FOR LEARNING" during her Kofi spot. Mercedes Martinez is a fucking coup in this war, and Nyla looked like a superstar, which was one of my few complaints for DoN.


Private Party vs Angélico and Jack Evans - 8/10

Fucking crazy Lucha match. Private Party really shined. That catch cutter finish at the end was fucking nutty.


So Cal Uncensored vs Jurassic Express - 7/10

SCU got to do fun Michinoku Pro stuff on the smaller lads and Luchasaurus got to look like a unstoppable monster. Make this man champion soon. Only issue was JE could've used the win more than SCU.


PAC vs Kenny Omega - 8/10

Lots of stiff strikes, lots of big moves. This would've been a main event on any other card. Unfortunately the finish wasn't. Hell of a win for PAC though. The match was so good it immediately put PAC in the upper echelon.


Cracker Barrel Challenge
Jimmy Havoc vs Darby Allin vs Joey Janella - 6.5/10

You would think the sponsored match of the night wouldn't be the death match. Everyone looked good and got to do some nutty shit (the barrel exploding Coffin Drop was one of the most impactful visual all night ) but it slowed at times.


Dark Order vs Best Friends - 5/10

This was probably the best paced match all night. However because it was more deliberate it definitely brought the crowd down even though people were into some spots. The crowd didn't seem to know who anyone was. The post match gave me a new appreciation for Orange Cassidy. Dude is so effortlessly fluid in everything he does.


Riho vs Hikaru Shida - 6/10

I can't wait until they start cross pollinating the Joshi and the other girls because trotting out two random Joshi = dead crowd. Riho got people back into it when they did their best stuff. This got me hype for Riho vs Nyla which is a good sign.


Cody (w/MJF) vs Shawn Spears (w/Tully Blanchard) - 9.5/10

Pharaoh is the best boy. This match had intense heat going for it which defied my expectations. Cody might have the best crowd working fundamentals going on. Shawn and Tully had an unexpected chemistry . Tully put way more into being a heel manager than I expected. MJF was an ineffective, but well-meaning corner man was great. And holy shit that Arn run in! MJF's post match body language was one of the best things about the show.


AAA Tag Team Championship Escalera de la Muerte Match
Lucha Bros vs Young Bucks - 10/10

Fucking holy shit. Match of the night. These four defied what human beings could do. We were convinced that both Young Bucks were dead at one point. It's a miracle Nick wasn't paralyzed. Best of the night and possibly best ladder match ever.


AEW World Championship Match
Chris Jericho vs Adam Page - 7/10

Unfortunately these guys had to follow the ladder match. Fortunately the finish was such that they will have ammo for rematches and they'll have much better matches in the future. By this point I think the booze was settling in and the crowd's adrenaline was down. People ate up the Jericho win.


Conclusion

Best show I've seen live ever. I'd like to point out that I enjoy the booking structure AEW has of starting out high with a little bit of a valley before picking up again. You feel less guilty for your mind wandering. I can't wait to see this crew cross pollinate and get promo time on TNT.