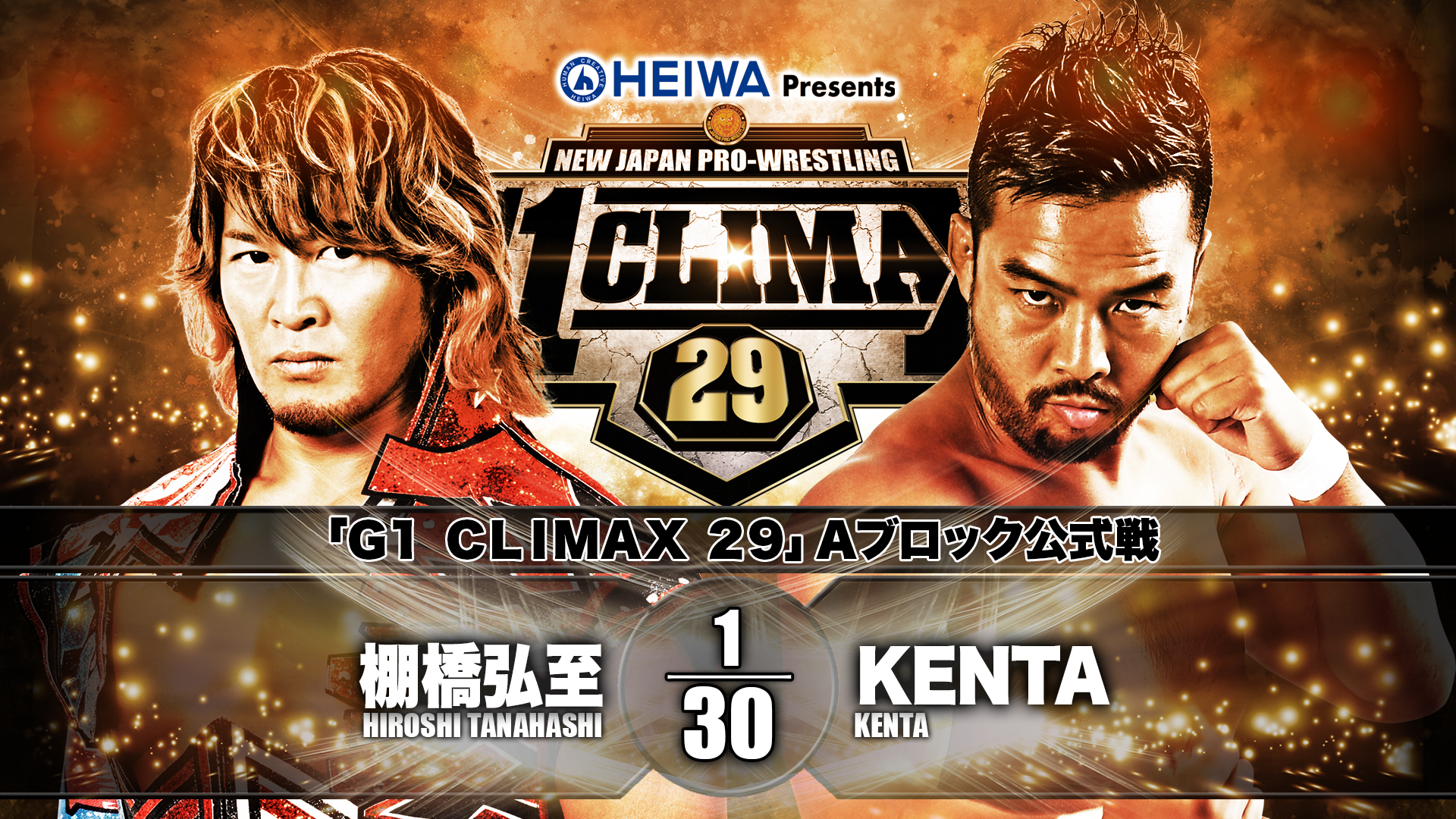 By Big Red Machine
From July 14, 2019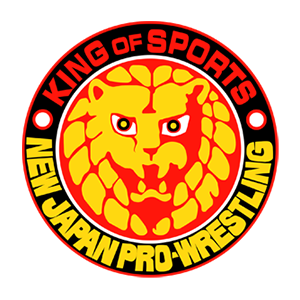 JUICE ROBINSOIN, TOA HENARE, & YOTA TSUJI vs. HIROOKI GOTO, TOMOAKI HONMA, & YUYA UEMURA - 4.5/10
JEFF COBB & REN NARITA vs. JON MOXLEY & SHOTA UMINO - 3.75/10

Good for the time it got


CHAOS (Tomohiro Ishii, YOSHI-HASHI, & Toru Yano) vs. BULLET CLUB (Chase Owens, Yujiro Takahashi, & Jay White) (w/Gedo) - 5/10

White, YOSHI-HASHI, and Ishii had a real match, most of the other stuff was goofball Yano stuff.


LOS INGOBERNABLES DE JAPON (Tetsuya Naito, Shingo Takagi, & BUSHI) vs. SUZUKI-GUN (Minoru Suzuki, Yoshinobu Kanemaru, & Taichi) - 4.75/10

Taichi choked Naito with a cord after the match.


BLOCK A MATCH:
Lance Archer vs. Bad Luck Fale (w/Jado) - -0.5/10

Archer was going to be the babyface in this match, of course some genius decided that he should attack an innocent person on the outside on his way to the ring. We almost immediately spill to the outside. Not only does the referee not count them out, but he also doesn't DQ Fale when Jado hits Archer in the back with his Kendo stick. They brawl into the crowd while the referee stands there and does nothing. Once they've done all of their stuff the referee comes to get them and Fale comes back to the ring, at which point the referee finally starts to count, even though they've been on the outside for well over two minutes at this point because this is the designated time for the Count-Out Tease That No One Ever Buys(tm). 95% of what followed was a long, boring Bad Luck Fale clubbering session, and most of the offense Archer got wasn't exciting, either. Throw in the Grenade looking like crap once again and a second spot where Jado hit Archer with his Kendo stick right in front of the referee (inside the ring this time, too) without a DQ, and you've got yourself a pile of crap that I decided to go negative on.


BLOCK A MATCH:
Will Ospreay vs. Sanada - 8.5/10

An AWESOME athletic match with close nearfalls, lots of emotion, and no bullsh*t.


BLOCK A MATCH:
Zack Sabre Jr. vs. Kazuchika Okada - 7/10

A disappointingly short twelve minutes. The story was Okada having to overcome all of Zack's technical trickiness.


BLOCK A MATCH:
Kota Ibushi vs. EVIL - 7.75/10

This was a really great match still felt disappointing because it started off feeling like something that was going to be really special but got more mundane as it went on. EVIL worked over the ankle that Ibushi injured in his first G1 match, but rather than making that the big story of the match, the match became the usual "Ibushi vs. striker" match where they trade a bunch of lariats and forearms plus the occasional suplex that gets no-sold, with the ankle only becoming relevant when EVIL would go back to it to cut Kota off and Kota barely selling it in between. It was great, but it was something we've seen a million times before, as opposed to something we haven't seen much from either of these guys (especially lately).


BLOCK A MATCH:
Hiroshi Tanahashi vs. KENTA - 8.25/10

KENTA works the head and neck, and actually seemed to break Tanahashi out of his usual patterns for once. KENTA's head and neck got worked over as well, and everyone sold well. The match was pretty awesome.

Final Thoughts
This was an okay G1 show from New Japan. There was a lot of good stuff, but it often felt like it could have been better, and the undercard and the first G1 match were meh at best and terrible at worst.