wXw Saturday Wrestling II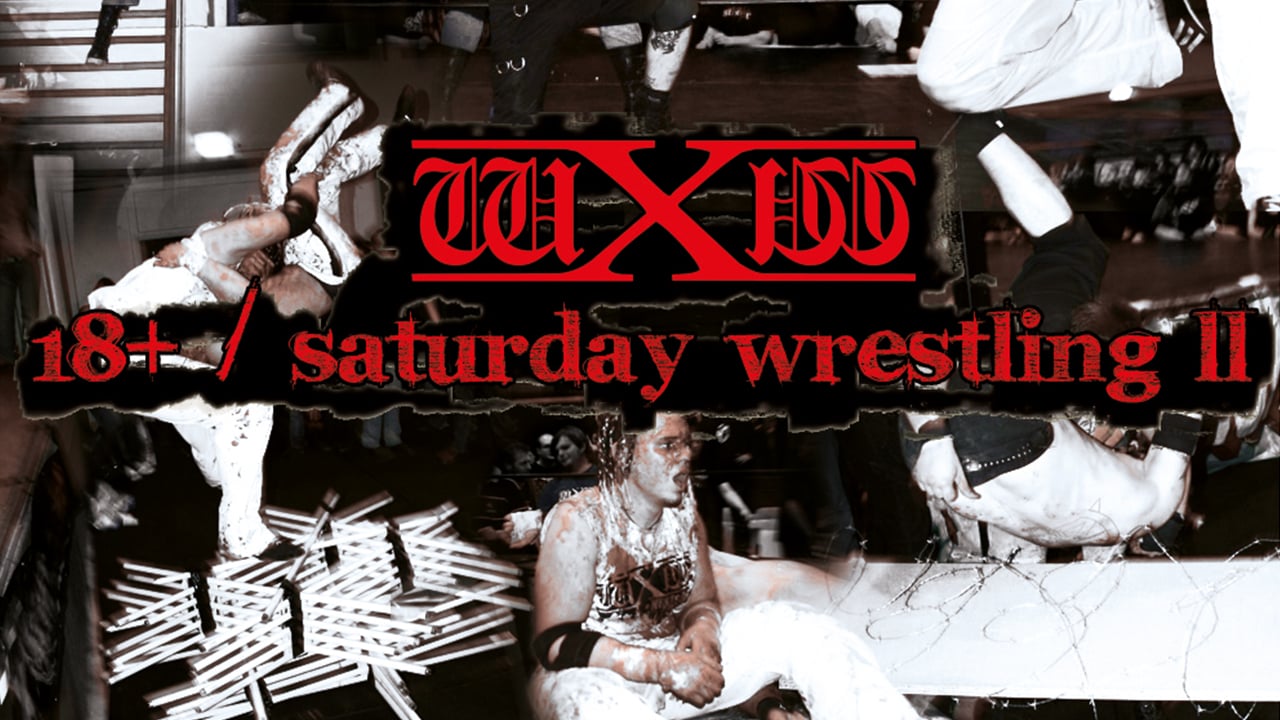 By Big Red Machine
From April 12, 2008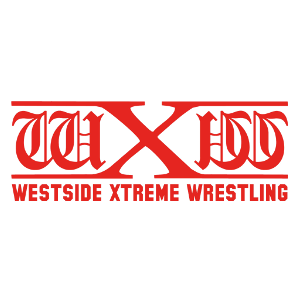 OPENING SEGMENT - Fine. Tommy End suggests himself as a challenger for his buddy Pac's wXw Light Heavyweight Title. Pac accepts, and we've got a main event set. This did a good job of getting across that these two guys are friends.


ANDREW PATTERSON & FARMER JOE vs. REVOLUTION PURPLE (Adam Polak & Lazio Fe) - no rating

This show has a run-time of 1:11:44, so this wasn't really even a match so much as a music video of clips from a match.


DANNY HAVOC vs. "BAD BONES" JOHN KLINGER - 5.75/10

This was very good for the time it got, and we got a nice sow of respect after the match as well.


MARC ROUDIN vs. ARES - 6.75/10

Roudin came out in a bald cap to mock Ares. Ares won a solid match with a friendly babyface video to it.

POST-MATCH SEGMENT - Good. Roudin showed Ares respect. Ares then cut a very long promo. The promo was almost entirely in German, but based on the context of Ares' career, my guess is that he was giving something of a "I'm not going to be around very often anymore" speech because he was moving to the US because he was going to marry/had just married Allison Danger. He also said he was getting a title shot at In Full Force VII next month.

BERND FOHR vs. COONE - Also clipped to the point of being a video package

ABLAS PROMO - I don't speak German, but my guess is that this was Douglas responding to Ares' promo. And then he just kept going. And going. And going. And then Andy got to talk and just kept talking and talking and talking. And because of this the next match was joined in progress.


BIG VAN WALTER & MARK SLATER vs. ABLAS (Absolute Andy & Steve Douglas) (w/Don Jakobi) - 4.25/10

This was joined in progress. The rating is based on what we saw. Based a match time I found on the internet this was about a third of the match or so.


wXw WORLD LIGHTWEIGHT TITLE MATCH:
PAC(c) vs. Tommy End - 8/10

Tommy End was completely unrecognizable due to being so young and skinny and having so few tattoos. Also, I was not expecting him to be doing quite so much high-flying. The match was awesome

Final Thoughts
This was a meh show from wXw. It's short length (not quite 1:12:00) makes it easy to sit through, but only getting three full matches on what I decided to watch because it was advertised as a six-match show was pretty disappointing. I'm sure the Ares vs. Roudin match was meaningful to long-time wXw fans and the main event was awesome, it wasn't really enough for me to call this show good.