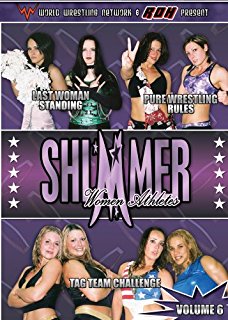 By Kirbs2002
From May 21, 2006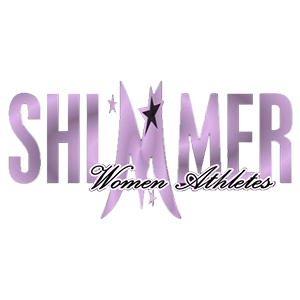 Promo by Allison Danger. Absolutely KILLS IT! 10 out of 10! She recaps their feud and puts over their Pure Wrestling Rules match later on.

Amber O'Neal vs. Serena Deeb. Time of match 7:27. The first 6 minutes or so were a curb stomp battle and then the last minute and a half was a big comeback; very "meh." 5.5 out of 10.

Amazing Kong, Lexie Fyfe & Malia Hosaka vs. Cindy Rogers, Ariel & Josie. Time of match 16:42. If you've seen one match involving Fyfe and Hosaka, you've seen them all. 5 out of 10.

Lorelei Lee vs. Nikki Roxx. Time of match 8:41. Good match, the best one so far. 7 out of 10.

Nikita vs. Daizee Haze. Time of match 11:40. Nikita just abruptly turns heel a few minutes into the match. What brought that on? 8 out of 10.

Rebecca Knox vs. Allison Danger, Pure Wrestling Rules match. Time of match 25:45. Daffney is on commentary for this match.I thoroughly enjoyed how this played out. 8 out of 10.

Rain & Lacey vs. Sara Del Rey & Marcedes Martinez. Time of match 15:47. I wasn't really impressed. 6.5 out of 10.

Cheerleader Melissa vs. MsChif, Last Woman Standing match. Time of match 20:24. This one most certainly saved the best for last. 9.5 out of 10.