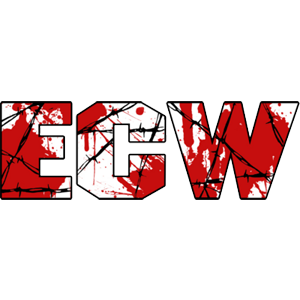 By Big Red Machine
From August 02, 1998
Discussion
ECW Heatwave 1998 (8/2/1998)- Dayton, OH

JERRY LYNN vs. JUSTIN CREDIBLE (w/Nicole Bass, Jason, & Chastity)- 7/10
Awesome opener. Really did a good job getting the crowd into everything. The overbooking at the end worked perfectly for that purpose.

LANCE STORM vs. CHRIS CANDIDO (w/Tammy Sytch)- 6.25/10
A good match, but I was very confused by the face-heel dynamic here. Based on the video-package leading into the match, and the beginning of the match, it seemed like Lance was the heel (slapping Candido's injured ear, walking out on him in the middle of a match, ripping off his protective headgear, etc.) but at some point in the middle of the match, they switched with no explanation and Candido became the heel, using interference and trying to throw power in Lance's eyes.

BRAWL IN THE PARKING LOT- did its job, which was to create an excuse to put off the New Jack match.

RVD & BILL ALFONZO (& SABU) PROMO- great

MIKE AWESOME vs. MASATO TANAKA- 7.5/10

DUDLEYS PROMO- The only two who spoke were Bubba and Gertner. Gertner was good, but Bubba was GREAT!

ECW WORLD TAG TEAM TITLE MATCH: Rob Van Dam & Sabu(c) (w/Bill Alfonzo) vs. Jinsei Shinzaki & Hayabusa- 8/10
Awesome match.

ECW FTW HEAVYWEIGHT TITLE MATCH: Taz(c) vs. Bam Bam Bigelow- 8/10
Awesome brawl with an amazing finish.

DUDLEYVILLE STREET FIGHT: The Dudley Boyz (Bubba Ray, Devon, & Big Dick) (w/Sign Guy Dudley, Jeff Jones, & Joel Gertner) vs. Tommy Dreamer, Spike Dudley, the Sandman- 7.25/10
Great hardcore brawl

Overall, an awesome show from ECW, with almost everything being main event quality or better.
LATEST REVIEWS