NJPW New Beginning in USA 2019: Day 3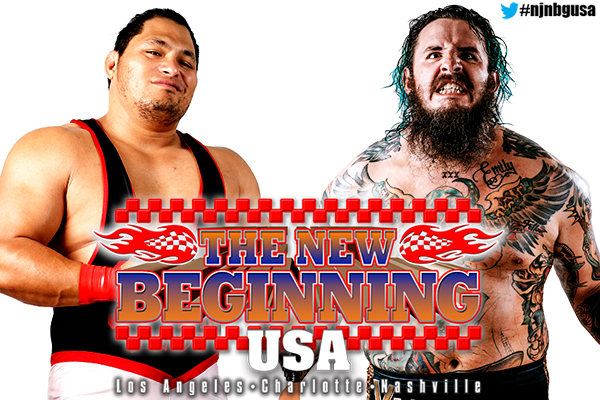 By Big Red Machine
From February 02, 2019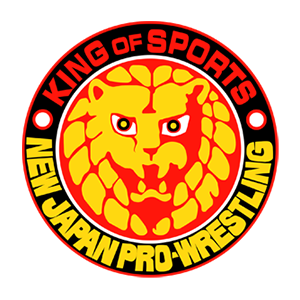 ALEX COUGHLIN vs. KARL FREDERICKS - 4/10
SHANE TAYLOR & LANCE ARCHER vs. COLT CABANA & JONATHAN GRESHAM - 6/10

The Suzuki-Gun member and his equally heelish friend jumped the bell on their opponents. The heels won, then then attacked the babyfaces after the bell, too.


THE GREAT O-KHARN vs. HARLEM BRAVADO - 4.5/10

O-Kharn one-upped Taker's zombie sit-up spot by doing it with his arms extended, then getting up with his arms extended and walking like a zombie over to his opponent before hitting his next move.


CLARK CONNORS vs. MARTY SCURLL - 5/10

The story of this match was that Connors was a lot better than Scurll thought he was. There was one really great moment where Connors had Marty in a Boston Crab and actually started smiling because he thought he was really going to get the win over this big international star and he had gotten enough offense in that it seemed kayfabe believable that he would be that confident at this point, but as good as that spot was, I thought they spent WAY too long having a guy due an ROH World Title shot getting out-wrestled by a young-boy.

There was a post-match handshake, which fit in with the story perfectly but they milked it for so long that I didn't care by the time it actually happened. The blame for this lies squarely on Marty, who has become a complete and total cartoon at this point.


JEFF COBB vs. BRODY KING - 6.75/10

They started off with a spot where they kept shoulder-tackling each other from close range with neither guy going down. It looked more like some sort of official ceremonial pre-match ritual rather than part of the match itself. It wasn't good.

Brody eventually knocked Cobb down with a big shoulder tackle and then the match really started. They had a very good big-man match, but giving two top up-and-comers over twenty minutes really should feel like a bigger deal and grip me more than this match did. It just felt like there was something missing.


SIX-MAN ELIMINATION TAG TEAM MATCH:
LifeBlood (Tracy Williams, Juice Robinson, & David Finlay Jr.) vs. CHAOS (Rocky Romero, Trent Beretta, & Chuck Taylor) - 8/10

An awesome half hour with lots of little stories being gone back to throughout.

Final Thoughts
A pretty good show from New Japan. In some way it seems like the big names not getting their visas for this show was a blessing in disguise, as it has allowed guys like Trent, Finlay, and Chuck, to have main event matches and thus wrestle at a level they otherwise wouldn't be given the chance and time to have with the big names on the card.