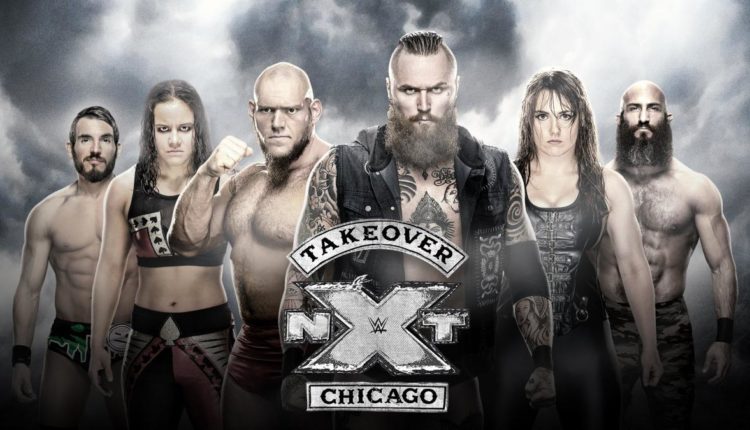 By NWK2000
From June 16, 2018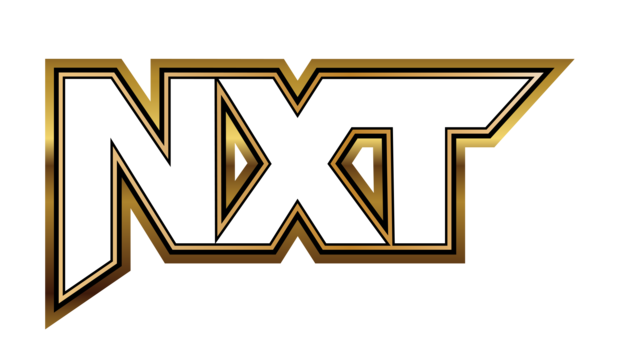 The Undisputed Era (Strong and O'Reily) (c) w/ Adam Cole vs Birch and Lorcan for the NXT Tag Team Championship

Fantastic opener. I wasn't sold on the challengers (specifically Birch) but this match proved me wrong. Lorcan especially worked his butt off. I liked how one incident of cheating was enough for the ref to throw out Cole. Undisputed Era picked up the duke, but I'd love to see Birch and Lorcan get another shot.
Rating: 8/10



Ricochet vs Velveteen Dream

Another great match. Dream once again shined, really getting across that he wanted to outdo Ricochet as to gain the spotlight, including an INSANE top rope elbow in which Velveteen would've gone cost to cost had Richochet not inched out of the way. However, the singular thing that bothered me here was that Richochet sold his back to show that he couldn't suplex Dream, and then immediately started doing other shit. As such, I couldn't rate this any higher than what I have, but that's just me being neurotic, and I would love to see either of these men competing for major single titles next month
Rating: 6/10


Shayna Baszler (c) vs. Nikki Cross for the NXT Women's Championship

The story of the match, as so eloquently said by Nigel (who, in Mauro's absence, was on top form tonight) was, "If most of your offense is inflicting pain, how do you fight someone who feels none?" Shayna sold being spooked by crazy Nikki expertly. And the constant theme of Nikki coming out of Shayna's signature offense in less pain than all her other opponents, and smiling through it was amazing. The finish especially, with Nikki fighting the choke, and smiling, until she passed out was great, and it's another rematch I hope we see in the next few months
Rating: 7/10


Aleister Black (c) vs Lars Sullivan for the NXT Championship

The story of the match going in was that Lars was the first guy to catch the Black Mass kick. But the story of the match itself was Aleister going full velocity to take down Lars, but Lars would hit a powerslam, or a relatively simple move which would stun Aleister enough to keep him down. Lars eventually did catch The Black Mass, but Aleister fought through it, countering the Freak Accident, and hitting the Black Mass, which Lars shockingly started to get up from, but then was put down by another Black Mass.
Rating: 7/10


Johnny Gargano vs Tommasso Ciampa: Street Fight

This match had all the hallmarks of the first one. Violence, crowd brawling, and lots of hardcore weaponry (which would later include the exposed, mat-less ring itself, which I haven't seen in WWE ever. However, this match really outdid itself in the closing couple of sequences. Ciampa dragged Gargano to the video wall at the top of the ramp, a la the DIY break up last year, slammed him face first into it, and hit him with a running knee. He then tried to emulate the flyingAir Raid Siren through the table, even going as far as to steal Gargano's wedding band and SPIT ON IT. However, this was too much stalling as Gargano countered with his own flying Air Raid Siren through the table. They teased doing a stretch job on Ciampa while Gargano sat in thought, with the announcers teasing possible regret. But instead, Johnny snapped, stealing the stretcher that had Ciampa on it and dragging him back to the ring. Gargano made Ciampa tap but there was no ref, several times, agents tried to separate Gargano from Ciampa, but Gargano would fight them off. Eventually, this allowed Ciampa to do a hanging DDT on to the exposed ring (which as the announcers reminded us , and pick up the shocking win. Ciampa mockingly waved goodbye as the crowd chanted "(Censored) you Ciampa" and we faded to black
Rating: 11/10 This is not hyperbole or a type-o, I am rating this match beyond perfect!

Final Thoughts
An amazing show once again from NXT, in which literally everyone, even those who lost, looked like they deserved to hold the championships in the divisions which they were eligible, which has me jazzed for NXT's answer to Summerslam!