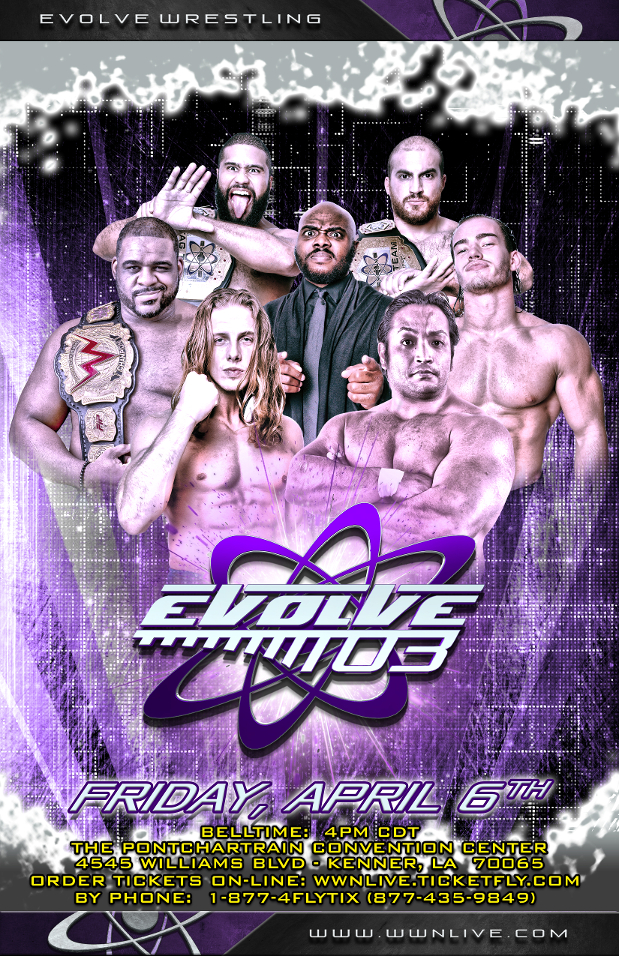 By Big Red Machine
From April 06, 2018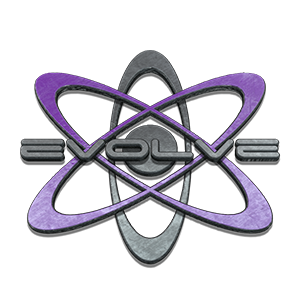 TITLE VS. TITLE MATCH: Keith Lee(WWN Champion) vs. Austin Theory(FIP World Heavyweight Champion) - 6.25/10

The match was relatively short, with the real story here being Theory cheating to win the belt. The finish got excellent heat.


TIMOTHY THATCHER vs. DOMINIC GARRINI (w/Stokely Hathaway) - 5/10

This was quick, but very shoot-style and great for the time it got. It felt like it belonged in wXw's Ambition tournament (which Thatcher won this year) more than anything else. It's the kind of thing that, while slightly disappointing because I wish it had gone longer, I don't mind having once every two or three shows just to remind people that a match can end at any time.


FOUR-WAY FREESTYLE:
Jason Kincaid vs. DJ Z vs. A.R. Fox vs. Chris Brookes - 7/10

Um... what the f*ck happened to Kincaid? All of his hair (including his beard) is gone, as is his eastern meditational garb and entrance music, and he has a tattoo of a big leaf on the top of his head. He looks unrecognizable. But he still has his meditation beads, so I don't think he "snapped" off-screen.

Kincaid entered first. After him, DJ Z's music played by Jarek 1-20 came out instead and he tried to attack Kincaid but Kincaid fought him off and Jarek beat a hasty retreat through the crowd.

Fox came out with his posse but the referee preemptively ejected the from ringside due to their attempts to get involved in last night's A.R. Fox vs. Will Ospreay match. The match was past-paced and action-packed, with some pretty creative multi-man spots. Fox got the win, but the real story of the match to me was Kincaid. The announcers shockingly didn't say too much about him, but they did make a point of talking about how he was wrestling more aggressively than usual. His unique, fluid, athletic style was still the same, but all of the meditation stuff was gone. A change has definitely taken place, but it's so much so that I'm not sure why he still has the meditation beads with him... and yet, at the same time, I was expecting something even more radical personality-wise. I assume this will all be explained in time, but I've gotten really tired of waiting with this big story with Jason Kincaid in EVOLVE.


CHRIS DICKINSON vs. MARK HASKINS - 7/10

This was originally scheduled to be Dickinson vs. Travis Banks but Banks is injured so Haskins was a short-notice substitution. You'd think that a situation like this would be one where it would be extremely beneficial for Dickinson to have a manager at ringside but Stokely Hathaway was not out here with him. Dickinson still managed to pick up the win, though, first going after Haskins with his usual trademark aggressiveness then finding an opening and focusing in on his ankle nd getting the submission victory.


TRACY WILLIAMS vs. WALTER - 6/10

This was originally scheduled to be WATLER vs. Darby Allin but Darby was also apparently injured last night, but I'm not totally sure that isn't a work, as it would fit in with Jarek's vow to take out everyone he thinks is stealing his spot, and Darby taking extreme punishment was basically the theme of Darby's night last night.

Tracy's graphic said that Stokely was out here with him, but I didn't see Stokely anywhere. I would assume that this is fallout from Tracy taking exception to Stokely wanting his team to lie down for Jaka & Dickinson last night, but this is also now that second straight match that Stokely should have been at ringside for but he has missed. Hmm...

The match was a big chopfest, with some other stuff thrown in until WALTER choked Hot Sauce out with the Gojira Clutch. I wish this one had gone quite a bit longer than it did.


MUNENORI SAWA vs. JAKA - 7/10

No Stokely here, either. This was another match that I wish had gone longer, but they worked a fast-paced and hard-hitting style that worked very well for the time they got.

POST-MATCH SEGMENT - Okay. The End attacked Jaka after the match. Dickinson came out to help but got overwhelmed. Garrini came out (with Stokely) and he got overwhelmed to. The End tried to corner Stokely, but unfortunately it's hard to do that in a wrestling ring when you only have three guys so it didn't look like Stokely was really trapped (especially when he turned around and looked at the unobstructed side of the ring). Fortunately for Stokely, Tracy Williams came out to save him and the four Catchpoint members sent The End scurrying. Tracy and Stokely are apparently back on the same page for the moment, but this feud with The End doesn't feel like it has really gone anywhere since it started over half a year ago. Something big needs to happen again.


NO ROPE BREAKS MATCH FOR THE EVOLVE WORLD TITLE MATCH:
Matt Riddle(c) vs. Daisuke Sekimoto - 7.75/10

Riddle cut a promo before the match declaring all future Evolve World Title matches to be "No Rope Breaks" matches, in-keeping with his belief that this is the next evolution of the wrestling business, and that EVOLVE must always be at the forefront of such things. But never let it be said that Riddle isn't willing to try other people's suggestions, either, because Sekimoto wanted to do some Sumo here and Riddle just went with it.
The match was exactly what I hoped for when this match was announced, with both men trading hard strikes and some good mat wrestling, but the finish felt flat, especially coming right after that fight strike exchange when Sekimoto was firing up. That being said, the match was still great and they made excellent use of the stipulations. I'm excited to see what Riddle can do with this no rope-breaks gimmick.

Final Thoughts
This was a rather weak show by EVOLVE standards. Timing was definitely an issue, as with so many other shows they probably wanted to make certain they got out on time, but this resulted in large portions of it just feeling underwhelming. There were some storylines developed on this show, but it feels like the storylines I've been waiting the longest for aren't among those moving forward at a good pace, so seeing other stuff start while those all but tread water almost makes it more frustrating, in a way. The show was still good, but nowhere close to the level I've come to expect from EVOLVE.