NXT Takeover: Brooklyn III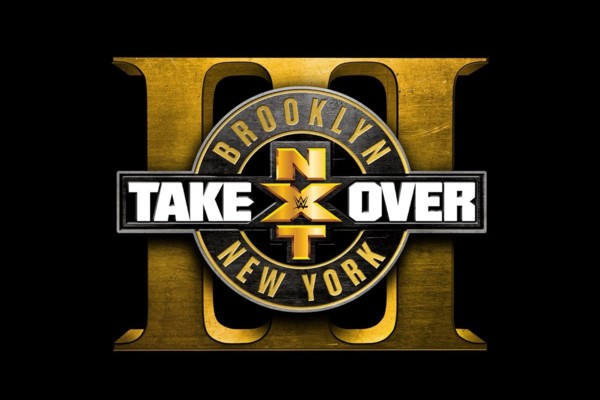 By NWK
From August 19, 2017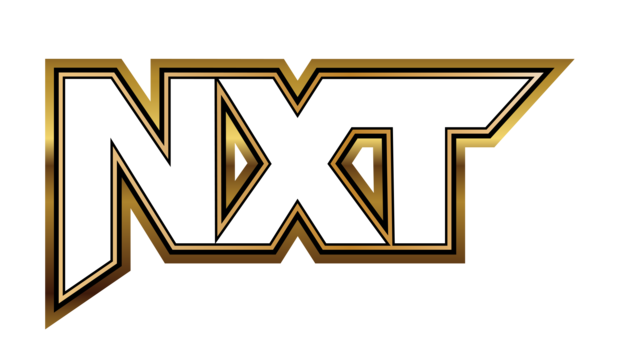 Andrade Cien Almas w/ Zeline Vegas vs Johnny Gargano: 7/10

A perfectly acceptable opener. The finish with Zeline throwing the DIY shirt to Gargano was actually pretty great, and kept his feud between him and Ciampa in our mind.


Alester Black vs Hideo Itami: A PERFECT 10/10

These two men kicked the shit out of each other, and Hideo was given enough offense to look like Alester's most credible opponent and actually looked like a killer despite given the career killing "You will respect me" gimmick. Go out of your way to watch this.


SANITY vs The Authors of Pain w/Paul Ellering (c) for the NXT Tag Team Championship: 7.75/10

Was not expecting Sanity to get over as babyfaces. Which is good because Eric Young played a great face here. Alexander Wolfe sold me on him. The wild brawling looked % 100 safe, and I was not expecting that win!

Post match: Not sure of how to feel about this one. I liked the fact that ReDragon came out and beat the shit out of everyone, but I wasn't sure how I felt about the AoP being booked as vulnerable


Asuka (c) vs Ember Moon for the NXT Women's Championship: 9.5/10

Asuka worked the arm pretty much the entire match including with arm trap suplex on the ramp. I liked the story they told of each person fighting for their signature moves. Asuka kicking out of the Eclipse was a fucking GREAT false finish. Also enjoyed the callback to the referee shield spot from the last match. You really get the feeling that, had the circumstances been different, Ember would've come out on top. I hope we get another match between the two (or Asuka vs Nikki, as Nikki got well over in the tag match) before Asuka leaves


Bobby Roode (c) vs Drew McIntyre for the NXT Championship: 7.75/10

I hate it when finishes take me out of a match. These guys had a false finish laden match, and Drew comes back from TWO back to back Glorious DDT, in the way that he counters a 3rd? Bull. This match was actually an 8.5/10 for me until the finish, which actually knocked it down that far. All that aside, Drew McIntyre finally gets treated like a big star by the WWE and I'm glad for him! OH SHIT IT'S REDRAGON, OH SHIT IT'S ADAM COLE BAYBAY. I'm loving this alliance. Where does this put Alester, who was basically being hyped as the heir apparent to the #1 contendership after his match with Itami? Lots of interesting developments for the future

Final Thoughts
An AWESOME show top to bottom, even the main event which had a weird finish, but still go out of your way to watch this whole show Itami vs Black especially.