Lucha Underground S03E25: Left For Dead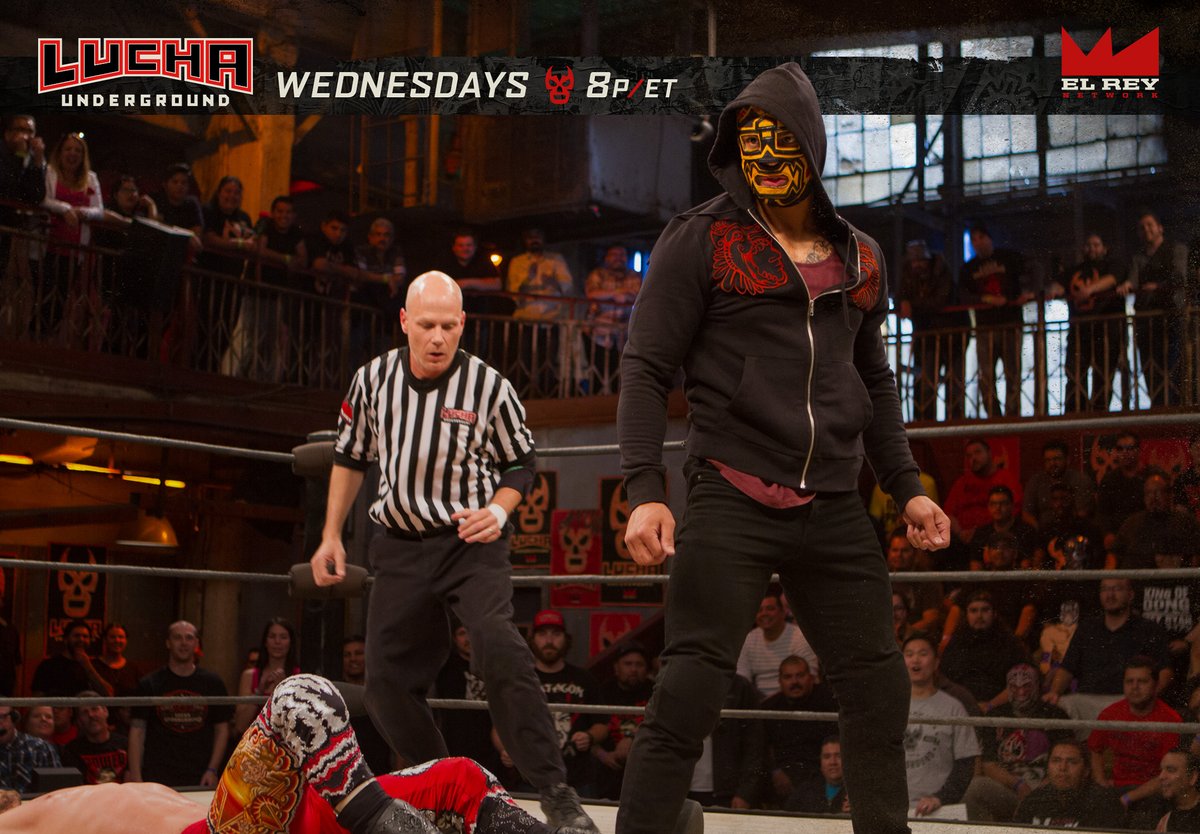 By Big Red Machine
From July 06, 2017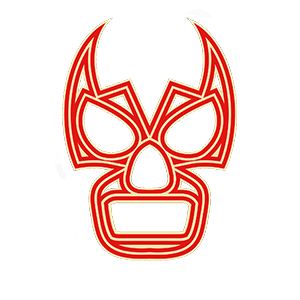 Left For Dead


DANTE FOX HAS A FLASHBACK (& A PTSD EPISODE) - We get to see Fox's side of Killshot's escape from the prison camp and why Fox feels abandoned by him - and the torture he was forced to endure afterwards because of Killshot's escape.

Vampiro is acting really weird. Even for Vampiro.


CUETO CUP FIRST-ROUND MATCH:
P.J. Black vs. Sexy Star - 5/10

This was pretty good for the time it got. They did some stuff, then Taya came out to distract Sexy Star. Then she distracted the referee and tossed P.J. some brass knuckles. Sexy Star ducked the big punch and knocked the knuckles out of P.J.'s hand. Then she picked them up herself and hit P.J. with them but Taya let the ref go so he saw it and DQed Sexy Star. That's what you get for trying to cheat when you're supposed to be a babyface.

POST-MATCH SEGMENT - Sexy argues with the referee, and when she doesn't get her way she PUNCHES THE REFEREE WITH THE BRASS KNUCKLES. What a terrible person. Taya was excellent throughout this whole thing, taunting Sexy Star from the floor. If she's so angry why isn't she going after Taya?

REY MYSTERIO/JOHNNY MUNDO VIDEO PACKAGE - Awesome, as always


CUETO CUP FIRST-ROUND MATCH:
Son of Havoc vs. Son of Madness - 7/10

Son of Havoc seems to know who Son of Madness is, as the moment he saw him he charged at him and they started brawling on the stairs. Striker was saying all of this dumb stuff about how Son of Havoc needed to "remember what it was like when he first put on his colors and grew out his beard." Vampiro cut him off and said "what are you talking about?[i/] He needs to give this guy a beating a kick his ass." That made my day.

Son of Havoc won with a roll-up, which felt anti-climactic, then got attacked afterwards, which felt like it made the pin mean less than it should have even though this is a tournament. I think I would have had this go to a double DQ. Son of Madness took Son of Havoc's colors (his biker vest) and left with it.


CUETO CUP FIRST-ROUND MATCH:
Prince Puma vs. Ricky Mandel - no rating, fine segment.

They gave Mandel just enough to not look like a total loser. As Striker clumsily put it "a different finishing maneuver; a different Prince Puma."

EL DRAGON AZTECA JR., REY MYSTERIO JR., & PRINCE PUMA BACKSTAGE - Very good.

They announced Cueto Cup matches for next week. One of them was Paul London vs. Mil Muertes, and you could clearly hear how gleeful Vampiro was at the thought of Mil Muertes completely obliterating Paul London.

Matt Striker said "It's my job to establish credibility." Obviously not, or you would have been fired a long time ago.


CUETO CUP FIRST-ROUND MATCH:
Dante Fox vs. El Dragon Azteca Jr. (w/Rey Mysterio Jr.) - 6.75/10

I think we should have gotten at least one segment of El Dragon Azteca Jr. rehabbing his back before his return. This is Lucha Underground. They always do these things really well, so this seems like a missed opportunity to me. His back was worked over for the first chunk of the match. The Worldwide Underground came out to attack Rey. He managed to fight off Taya, P.J., and Ricky Mandel on his own but then Mundo powerbombed him into the apron and the beat-down commenced. El Draogn Azteca Jr. gave up an advantageous position in the match to dive onto them to save Rey. Fox then got the win with the Foxcatcher.

Final Thoughts
A very fun show from Lucha Underground. It was fast-paced and very easy to sit through. It would have been even more fun and even easier to sit through if Matt Striker had never opened his mouth, though.


STUPID ANNOUNCER QUOTES

1. When the Worldwide Underground were beating Rey up on the outside Matt Striker wonder "why is Marty Elias not calling for the bell yet?"
BECAUSE NONE OF THOSE PEOPLE ARE INVOLVED IN THE F*CKING MATCH, DUMBASS!