NJPW Best of the Super Juniors XXIV: Day 7
By Big Red Machine
From May 25, 2017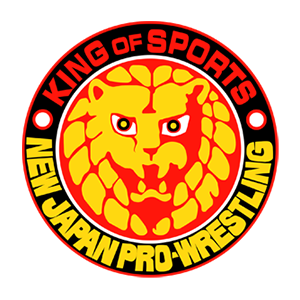 BLOCK B MATCH: Tiger Mask IV vs. Yoshinobu Kanemaru (w/TAKA Michnoku) - 5/10

Kanemaru charges down the aisle to meet Tiger Mask so we start out hot and heavy. Kanemaru worked over Tiger Mask's head with a bunch of stuff on the outside. He then tried to take off Tiger Mask's mask. The referee told him to stop but he continued doing so. The referee then tried to physically stop him but he shoved the referee down. Why is this not a DQ?

Anyway, they went back to the mask a few times, but it was all in spots that they could have just had Kanemaru use another illegal tactic. Kanemaru eventually won after Suzuki-Gun shenanigans involving not just TAKA but also Taichi.


BLOCK B MATCH: Volador Jr. vs. El Desperado - 7/10

A good match with a REALLY awesome finish.


BLOCK B MATCH: Ryusuke Taguchi vs. BUSHI - 6.75/10
BLOCK B MATCH: ACH vs. KUSHIDA - 7.75/10

KUSHIDA worked the arm while ACH worked the head. Just when we thought KUSHIDA was getting back on track he drops yet another match. Hopefully this big main event win will go a ways towards establishing ACH here in Japan.

Final Thoughts
Another solid night of tournament action, but the main matches continue to feel like they could have been so much more.