NJPW Best of the Super Juniors XXIV: Day 4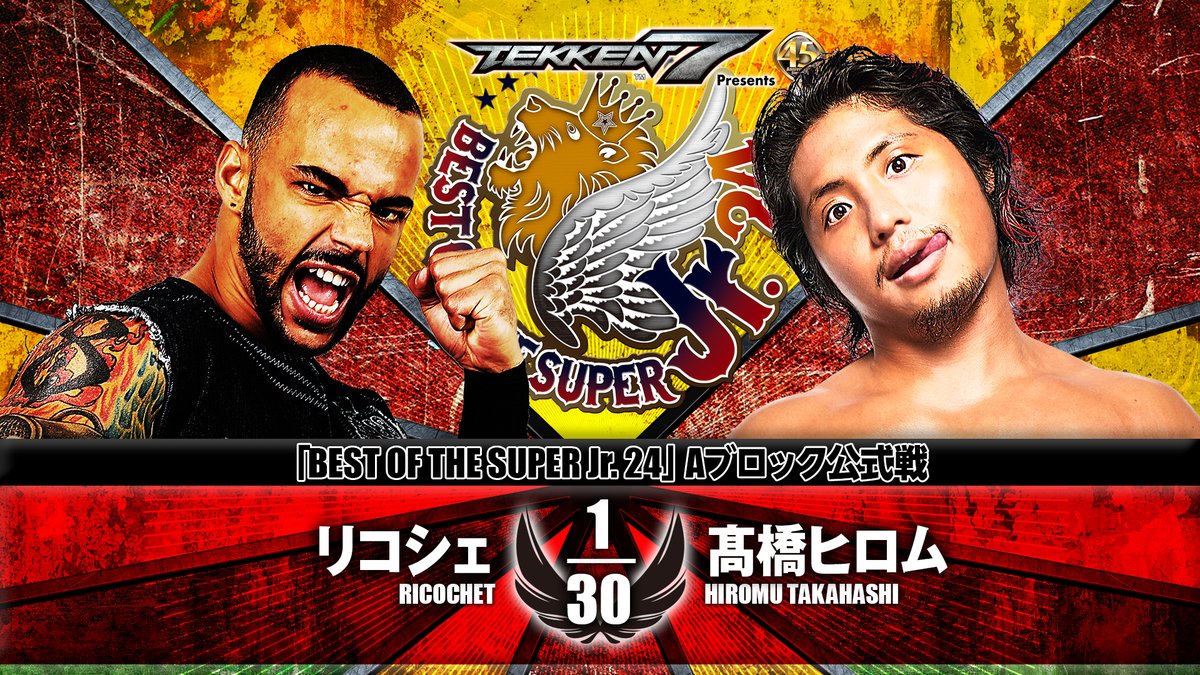 By Big Red Machine
From May 21, 2017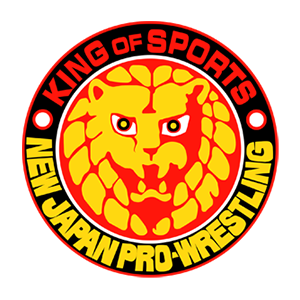 BLOCK A MATCH: Will Ospreay vs. TAKA Michinoku - 6.5/10

Rip Rogers TAKA Michinoku tries to ground Will Ospreay with lots of Headlocks but Ospreay prevails, eventually managing to hit his flips for the win.


BLOCK A MATCH: Marty Scurll vs. Jushin "Thunder" Liger - 6.75/10

Um... somebody want to let Marty know that the hard-cam is on the other side? I just saw Jushin Liger flip his opponent the bird. That is all. Okay, maybe not all. This was a very fun match with a beloved babyface taking on a despicable heel.


BLOCK A MATCH: Dragon Lee vs. Taichi (w/El Desperado) - 6.75/10

If a wrestler is doing something illegal and a referee tells him to stop doing it and the wrestler doesn't stop and the referee starts to count and the wrestler responds by shoving the referee, it seems to me like that should be a DQ. Apparently not, though, because it happened twice in a row in this match.
This match was basically either the heel cheating or Dragon Lee doing cool stuff, but it worked. Taichi took Dragon Lee's mask off after the match. This is the sort of thing that should lead to a feud, but the way New Japan booking works means that they never have space for an undercard junior heavyweight singles feud.


BLOCK A MATCH: Ricochet vs. Hiromu Takahashi - 7.75/10

Lots of athletic stuff you'd expect from these guys, but it did feel a bit disjointed at times.

Final Thoughts
This was a fine show from New Japan, but it definitely had a house show feel to it... which is, of course, what it was... but it's also Best of the Super Juniors, so it still feels disappointing. To be honest, between the main event, Liger vs. Scurll, and Ospreay vs. TAKA I thought they had more than enough reason to have this be a live, full, show.