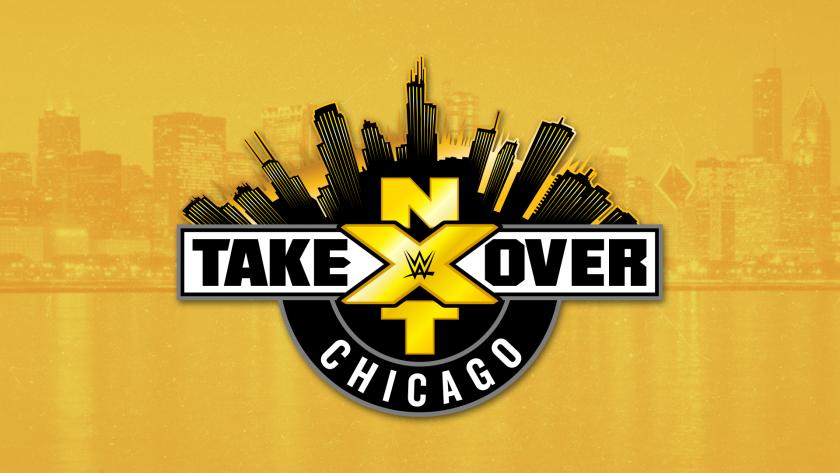 By Big Red Machine
From May 20, 2017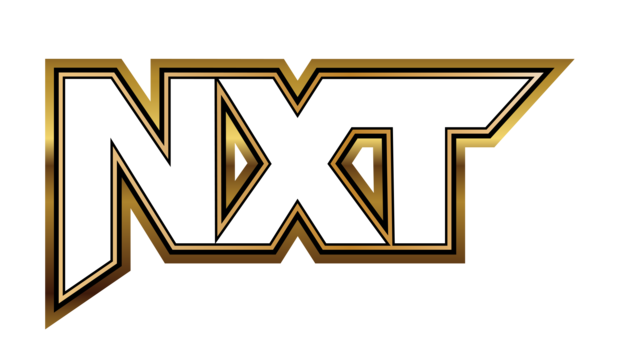 RODERICK STRONG vs. ERIC YOUNG (w/SAnitY) - 7.5/10

Roddy came out from the crowd to get the jump on the two members of SAnitY on the outside before the match started. That was a creative and logical way to start the match off hot. It also served to set the tone of this match, which told the story of Roddy overcoming SAnitY's numbers game (as well as EY's work on Roddy's neck).


WWE UK TITLE MATCH:
Tyler Bate (c) vs. Pete Dunne - 9.5/10

Well... that was insane. These were two guys who just simply did not want to lose on the biggest stage they've ever been on. So much heart, so many great reversals, and a crowd that went absolutely bonkers for everything.


TRIPLE THREAT MATCH FOR THE NXT WOMEN'S TITLE:
Asuka (c) vs. vs. Nikki Cross vs. Ruby Riot - 6.75/10

Ember Moon was shown watching from somewhere above the stands. Standard three-way story here. Asuka pinning both of them at the same tome put a nice exclamation point on her dominance of the division.

VELVETEEN DREAM VIDEO - Not even Patrick's own parents couldn't give a sh*t about his debut at this point.


NXT TITLE MATCH:
Bobby Roode (c) vs. Hideo Itami - 8/10

Itami worked the shoulder and Roode worked the head over for the DDT. Itami also hurt his ankle, which cost him at times. The finish was quite great and the crowd was hot for everything- especially the GTS. The only thing I didn't like here is that some of Itami's signature spots come across as completely dickish and he's supposed to be a babyface.

Percy Watson referred to something that itami did as being "Kobayashi-style" which is technically true in that his shoot last name is Kobayashi, but if I had to bet I'd guess he meant to say "Kobashi" and screwed up.

PEOPLE FROM NXT OR WHO USED TO BE WITH NXT ARE SHOWN IN THE CROWD - Kassius Ohno and Sami Zayn get to sit next to Pat Patterson during a wrestling show. That must be SOOOO AWESOME.


LADDER MATCH FOR THE NXT TAG TEAM TITLES:
The Authors of Pain (c) (w/Paul Ellering) vs. DIY - 9.5/10

There are, like, three referees at ringside. That seems a little unusual. It's definitely setting off some alarm bells in my head, but this is also the main event in NXT so I don't think anything screwy will happen, but it's not impossible.

The tattooed Author struggling to roll off of the ladder but being unable to do so made me laugh because it looked so hokey. I immediately stopped laughing when Gargano did his big dive and appeared to overshoot the ladder and land on his head. Somehow, he got back up. That was the real story of this match. Yes, they told the story of AOP using their size to their advantage, but the real story of this match was DIY- especially Johnny Gargano- never giving up. I am amazed that his jaw wasn't broken after that ladder shot, and yet he still kept fighting. (Johnny wasn't the only one doing crazy spots in this match. That German suplex through the ladder that Ciampa gave one of the Authors of Pain is the sort of thing that will get put in every single highlight reel from now until the end of time.)
Having fought through so much DIY's loss was heartbreaking. Seeing them sitting there in the middle of the ring together set off alarm bells in my head, calling back to the aftermath of their match in the Cruiserweight Classic where it seemed certain that Ciampa would turn, but then nothing happened... for long enough to convince me that it wasn't going to happen...

POST-MATCH SEGMENT - And then it did happen. Ciampa turns on Gargano and completely destroys him. Best friends splitting up is always sad, but this was made even worse by not just the grueling match they had just been through, but by the one big spot in the match where Gargano pushed Ciampa out of the way of a ladder shot that Nigel McGuinness would describe as nearly decapitating- only to eat it himself. Johnny sacrificed himself for Tommaso, and this is how he was repaid.

Final Thoughts
An absolutely AMAZING show from NXT. A definite contender for Show of the Year, although I think it still doesn't beat RevPro's Epic Encounter 2017 from last month, but whether it's the best show of the year or "merely" the second-best, you should still do everything in your power to go see it.