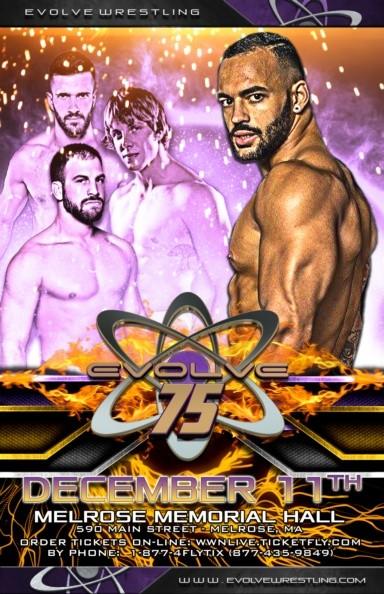 By Big Red Machine
From December 11, 2016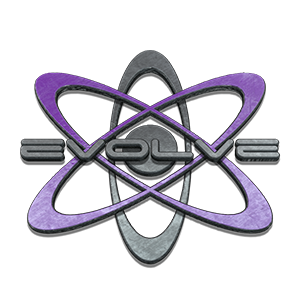 JEFF COBB vs. FRED YEHI (w/Tracy Williams)- 6.75/10

Cobb picks up another win over a top guy in the WWN, in this case the FIP World Champion and one half of the Evolve Tag Team Champions.

POST-MATCH SEGMENT - the plot thickens
Drew Gulak comes out and says that this is another example of why Catchpoint is a failure. Yehi says that he has no shame in losing to a man as talented as Cobb. He says that he will train harder to rebound from this loss.

More things were said back and forth, resulting in Gulak saying that all he cares about right now is winning the WWN Title. Williams offered to put stipulations on his match with Gulak tonight: if Gulak loses, he won't participate in the tournament to crown the first-ever WWN Champion. Gulak counters, saying that if he beats Williams tonight, then all three members of Catchpoint (Williams, Yehi, and Matt Riddle) will not participate in the tournament. Williams accepted. Gulak then took a verbal shot at Williams, telling him that he will never escape his shadow. Then he took a literal shot at Williams, slapping him in the face before walking off.


IF JAKA & DICKINSON WIN, THEY GET EVOLVE CONTRACTS:
Chris Dickinson & Jaka vs. Peter Kaasa & Darby Allin- 5.5/10

Standard Darby Allin match, except in this case we pretty much just call that a regular tag team match where the babyface cut himself off. Jaka & Dickinson pick up the win with a Doomsday Chokeslam. They pinned Allin, furthering that storyline.

POST-MATCH SEGMENT - Trevin Adams came out to present Jaka and Dickinson with the Evolve contracts they earned. He was going to interview them but Larry Dallas came out and stole the interview from him. Larry was a dick like he usually is, but unlike Gulak and William last night, Dickinson wasn't going to take it and almost throttled him.


DICK TOGO vs. ETHAN PAGE (w/one of the Gatekeepers)- 6.75/10

Page won shockingly cleanly, then ordered the Gatekeeper to beat Togo down some more, but Togo made his own comeback and hit the pedigree and the diving senton to make the fans happy. This is now two straight nights where the Gatekeeper failed to do Page's bidding, and Page yelled at him once again.


CHRIS HERO vs. DUSTIN- 6.75/10

DUSTIN jumped Hero to start things off. We got some good brawling and a good nearfall or two before Hero picks up the win. On commentary Lenny Leonard was really pushing Hero hard as having had an amazing year in the ring (which is true, but felt kind of odd to hear being pushed as such without much kayfabe success).


RICOCHET vs. MATT RIDDLE- 6.5/10

I was kind of hoping for more here.


LOSING SIDE IS OUT OF THE WWN CHAMPIONSHIP TOURNAMENT:
Drew Gulak vs. Tracy Williams (representing all of Catchpoint)- 8.5/10

A thirty-five minute struggle where both men fought to the point of exhaustion. Williams worked on the head all match and eventually got the big win over his mentor.

POST-MATCH SEGMENT - Gulak admits that he was wrong and puts over Williams and Catchpoint and we get our nice big, touching moment, with Catchpoint handshakes for everyone (including Riddle and Yehi, who had come out to support Williams during the match).

Then Jaka and Dickinson come out and tell Gulak that they want to join Catchpoint... and Gulak says "that's not my call to make" officially handing over leadership of the stable to Williams. Tracy lets them in and it's more Catchpoint handshakes all around. Gulak says that his time in Evolve is up, but he is sure that the first WWN Champion will be from Catchpoint.

A much worse show than usual in the ring from Evolve, but the main event and the ending will mean a lot to long-time fans, and due to those segments the show also has to be considered newsworthy as well. A fine show.