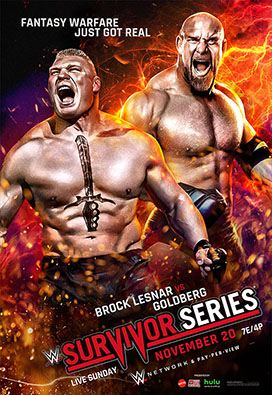 By NWK
From November 20, 2016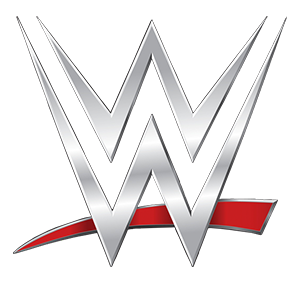 Women's Tag Match- 5.5/10.

Great match, Becky got a big victory with tapping Nia out, but I'm disappointed there weren't more hope spots for Becky at the end. Bayley and Charlotte being the soul survivors and the post match attack almost cements a Bayley vs Charlotte match at TLC, so we're good.


Miz vs Zayn Intercontinental Title on the line- 7.25/10.

Was a great match, was knocked down to a 7 with Miz selling the Figure 4 like death despite not having his leg worked over it all. The finish, which was made even better by Maryse ringing the bell and claiming the time keeper did it, eeked the match up to 7.25


Survivor Series Tag Team Match: 6.75/10.

We had our shock eliminations (New Day) and the match boiled down to a pretty good forumla. A team would eliminate a few people and then get eliminated themselves in a convincing fashion. The match really picked up when it go to Usos vs Sheamus/Cesaro. You can see little sparks of working together but also see petty bullshit between The Europeans. I think by next month we'll see Sheamus and Cesaro not only working together in full, but also with tag team gold.


Brian Kendrick vs Kallisto for the Crusierweight Championship- 5/10.

Was pretty good, until Baron Corbin showed up fora DQ finish

Daniel Bryan corners Baron backstage and says he'll "deal with this Tuesday". I'm pretty sure this means 1 of two things

A. Baron and/or Miz will be traded for the Crusierweights
B. Baron will be traded for Sami, keeping the IC Title feud fresh


Main men's Survivor Series Match: 8/10.

Very Attitude Era Booking here, lots of zany shit so no one gets made to look weak. All of the minor points that could've made this match a dud were resolved. AJ attacked Dean first, which inevitably set up the Shield reunion, Brawn got eliminated while throwing back to his beef with James Ellsworth, Randy took the bullet for the Wyatts which allowed them to win. Props to Shane and Roman for taking the world's scariest spear, I was convinced Roman had broken his own neck! The only thing that bothered me was Jericho being super concerned about his list like a big dumb idiot but this was still fun


Brock Lesnar vs Goldberg: No rating. PERFECT Squash.

Okay so, this might get some heat, but I'm pretty sure this match was exactly what it needed to be. Had it gone any longer (or, for that matter, had any more moves) it would've been a dud. But this was a perfect story of a man getting insulted in front of his family and getting revenge. Plus I think Brock is built up so strong, and Heyman is such a good talker, that this will be addressed as a fluke (even though we know it isn't) and it'll be back to same old Brock.

This wasn't the best PPV but it was super duper fun. Probably one of my favorite Survivor Series' however.