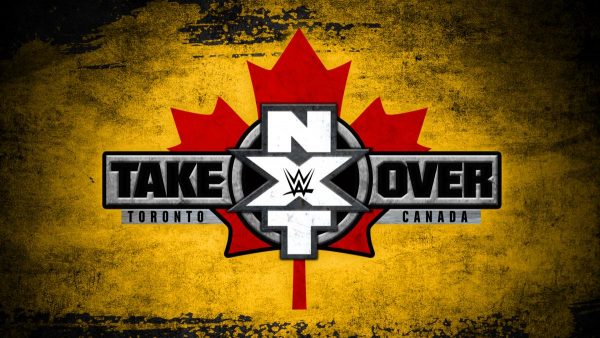 By Big Red Machine
From November 19, 2016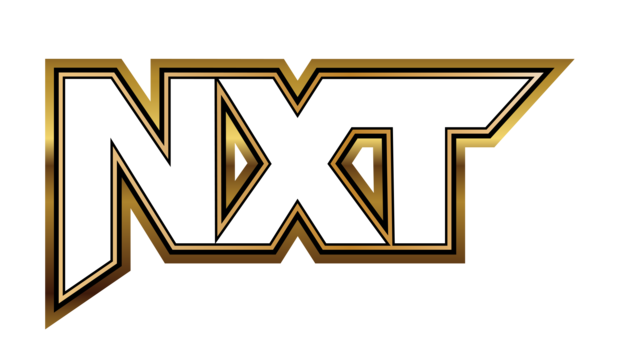 BOBBY ROODE vs. TYE DILLINGER - 7.25/10

They've got a live choir singing Bobby Roode's entrance. It is just as glorious as you would expect. A great opener, but for anyone hoping that this will elevate Dillinger, I think you'll find yourself quite frustrated. I think NXT jobber to the stars is the role that Mr. Dillinger will remain in for the rest of his WWE career. He has an over babyface gimmick and is a veteran worker who can help young guys along.


DUSTY RHODES TAG TEAM CLASSIC FINALS WITH PAUL ELLERING SUSPENDED IN A CAGE ABOVE THE RING:
The Authors of Pain vs. TM61 - 6.75/10

I'm not sure why Ellering is suspended in a cage. He has barely ever interfered, and it seems a lot safer to just bar him from the building or handcuff him to a radiator backstage or something. I mean... in the video package for this match they showed a clip of that Undertaker vs. Mankind match where Paul Bearer was in a cage suspended above the ring and he was able to drop a weapon for Mankind to use. Did no one think of this?

There was a theme in this match of going against expectations, and I'm not just talking about the obvious "no one expected Shane Thorne to jump off of that." I mean that no one expected Miller to be able to throw the Authors of pain around like he did and the counter to that Powerbomb sandwich spot was certainly unexpected (major props to whoever it was backstage who held off on letting anyone counter that spot until now).

Of course, there was one thing that went exactly as expected: Ellering managed to cheat just like Bearer did. Of course, it didn't affect the outcome of the match, but it made for one last great tease to make it seem certain that TM61 were definitely going to win this match before they pulled the rug out from under you by giving the Authors the win.


2 OUT OF 3 FALLS MATCH FOR THE NXT TAG TEAM TITLES:
The Revival(c) vs. DIY (Tommaso Ciampa & Johnny Gargano) - 9.5/10

Well. That was pretty f*cking awesome. I really hope they let the rematch be the main event of the Royal Rumble weekend Takeover. (They are doing one, right?)


NXT WOMEN'S TITLE MATCH:
Asuka(c) vs. Mickie James - 6.75/10

Mickie still has it. The problem is that no one bought her having a snowball's chance in hell of winning. The match was still very good, but there really didn't feel like there was much behind it. They did do a post-match bit with Asuka not returning Mickie's show of respect, so I guess they're building to a rematch, but to be honest, it's Smackdown that needs Mickie more than NXT, and it will be kind of hard to justify bringing her up to the main roster instead of Asuka after she loses to Asuka twice.

Pat Patterson in the house!


NXT TITLE MATCH:
Shinsuke Nakamura(c) vs. Samoa Joe - 8.5/10

A heck of a fight, but not as good as their first match.

Another awesome Takeover show. Make sure you see the tag title match!