KC's Guest Booker With Bill Eadie Booking The Brea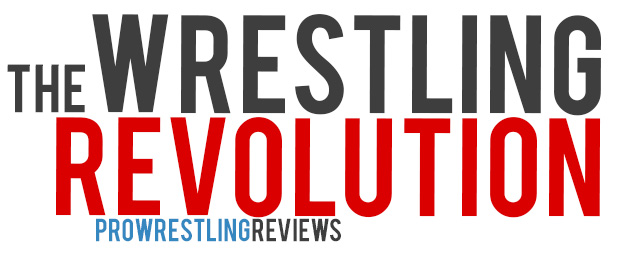 By Big Red Machine
From November 30, -0001
Discussion
The shoot interview part of this was good, and is a must for Demolition fans.

The booking part of it was also good, but in some ways disappointing. Ax was booking a Demolition break-up, and he did a tremendous job of it, and was very good with all of his little details. It was also very interesting because it was going to show a side of Demolition we would never otherwise see. This definitely delivered what it advertised, but what it advertised wasn't too much. It isn't like some of the better Guest Bookers where guys like Gabe, Cornette, Kevin Sullivan, Gary Hart, or Greg Gange, were booking a whole promotion for the majority of a year, so when compared with those, it seems very lacking. Even compared with Raven's Guest Booker, where he, too, was only booking one angle, it doesn't seem to have as much in it.

Still, Ax did a great job booking the angle that he was asked to book. This is an absolute must for Demolition fans, and I would still recommend it to others, but not over Guest Bookers like Gabe, Sullivan, or Gange.
LATEST REVIEWS