ROH Straight Shootin' with CM Punk & Colt Cabana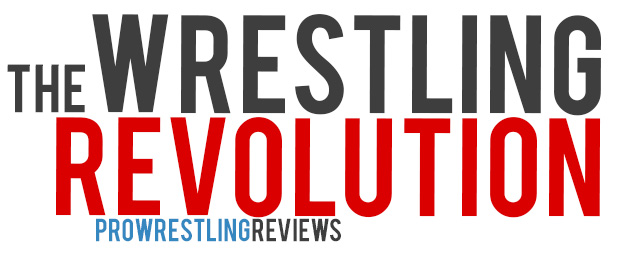 By Big Red Machine
From July 01, 2005
Discussion
Hilarious stories include Brad Bradley's thyroid condition causing him to fall asleep during matches, working crowd security, Harley Race puking in Punk's new car, stealing sh*t, the formation of the Gold-Bond Mafia, their run in with Canadian Border Police, stealing more sh*t, a fan trying to throw a worked punch at CM Punk, giving a stripper a lap dance in IWA-MS (yes, you read that correctly), finding Waldo, forgetting the score in their iron-man match, and how they made sure the right guy went over, awesome comedy while wrestling midgets, Missy Hyatt, messing with people, cutting promos on random people, and Adam Pearce.

This wasn't too heavy on wrestling stuff, but it was absolutely hilarious! What made this different from every other shoot I've ever seen, though, is that they brought pictures, which was cool.

Definitely a "rent it" for the funny stories, but it is very light on any wrestling knowledge or biographical knowledge.
LATEST REVIEWS