NXT Takeover: Brooklyn II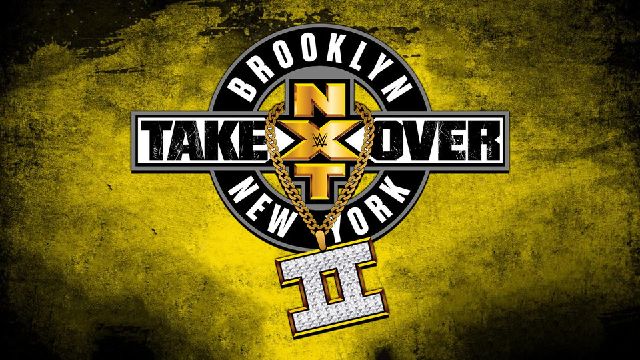 By Big Red Machine
From August 20, 2016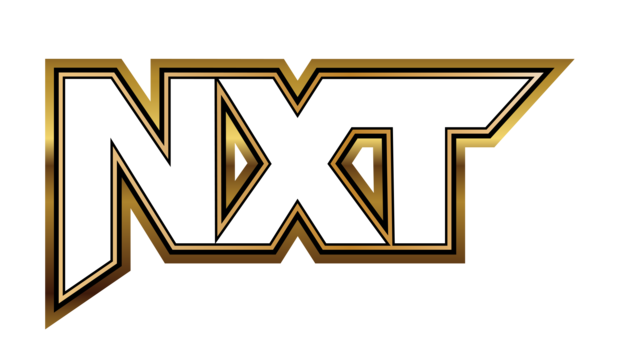 NXT Takeover: Brooklyn II (8/20/2016)- New York, NY

AUSTIN ARIES vs. NO WAY JOSE- 7/10
Fine. I'll admit it. I absolutely LOVED the No Way Jose Conga line. The match was very fun, and was a fantastic example of how you can have a great opener without doing too much.

POST-MATCH SEGMENT- good
Aries attacks Jose after the ma- hey! Ric Flair is in the front row!
Hideo Itami comes out to make the save. Aries attacks him while he is taking off his jacket, but Itami makes a comeback and finally hits the GTS in an NXT ring for a HUGE pop.

BILLIE KAY vs. EMBER MOON- 6.5/10
Billie Kay has new, non-Carmen music. Ember Moon is only wearing half of a skirt, and it's really bothering me. The internet says this went less than five minutes, but there was so much stuff in here that flowed so well that that seems impossible. This was a great showcase for Ember Moon, but Billie Kay had a great showing for herself as well. Those red eyes are really creepy, and yet she somehow manages to be a fantastic babyface.

BOBBY ROODE INTERVIEW- good heel stuff.

BOBBY ROODE vs. ANDRADE "CIEN" ALMAS- 7/10
Roode's entrance was GLORIOUS! This was a great match in which they cut some of the nearfalls REALLY close. It was nice to see Almas live up to some of the in-ring potential we know he is capable of in an NXT ring.

UMMMMMMM… what the f*ck was that "Sanity" thing?

CIAMPA GIVES GARGANO A TEAM T-SHIRT- yeah… he's totally turning on him soon.

NXT TAG TEAM TITLE MATCH: The Revival(c) vs. Tommaso Ciampa & Johnny Gargano- 8.5/10
Ciampa is the babyface in peri- hey! Becky and Sasha are in the front row! They're sitting exactly where Flair was and Flair isn't there anymore, which kind of exposes the gimmick, but still… Becky and Sasha!
Anyway, Ciampa was the babyface in peril. They had some great teases of the hot tag, and some fantastic false finishes which got more and more convincing as time went on. Brilliant stuff.

NXT WOMEN'S TITLE MATCH: Asuka(c) vs. Bayley- 7.25/10
They did a spot where Bayley dared Asuka to hit her in face… and when Asuka swung, Bayley BLOCKED, because Bayley isn't an idiot like Shibata or Ishii.
Lots of great stuff in here, especially from Bayley, who did a fantastic job of conveying emotion with both her facials and her body language. This match was really more about emotion than anything else, and Bayley's loss at the end almost made the match itself feel like less than it was.

NXT TITLE MATCH: Samoa Joe(c) vs. Shinsuke Nakamura- 8.5/10
Semi-live musical entrance for Nakamura. I was terrified that The Drifter had shaved and learned to play violin.
The match was awesome. There's not much more to say about it than that. It was just two guys fighting their hardest for a prestigious prize.

An awesome show from NXT (as if that wasn't a given or a Takeover special).