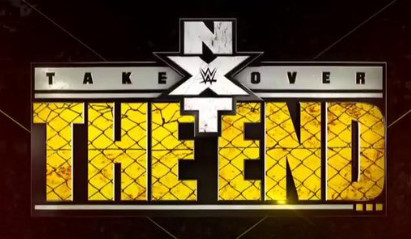 By Big Red Machine
From June 08, 2016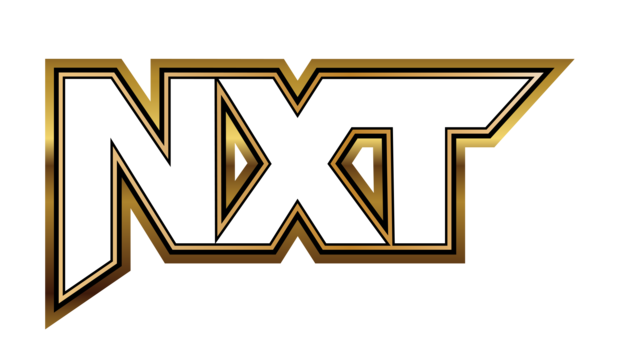 NXT Takeover: The End (6/8/2016)- Winter Park, FL

The first time I sat down to watch this show it was about 1:30 am. I was still a little annoyed at Impact (which I had just finished watching) and I was a little tired. Then the opening video package started to play and I realized that I had completely forgotten that we are getting ARIES VS. NAKAMURA on this show. At that point I made the extremely difficult but ultimately correct decision to put the show off until the next day and face the challenge of remaining spoiler-free.
It is now 3:00 on Thursday June 9, 2016. I am well-rested. I have my pizza. I have my Diet Dr. Pepper. I have my Jack Daniels, my Herr's Honey Bar-B-Q chips, and my onion dip. I have not risked contact with anything that might upset me in any way. Even this week's Lucha Underground. I am in a place of complete and total Zen. I don't think I have ever been as ready as I am right now to watch some top-notch professional wrestling.

ANDRADE CIEN ALMAS vs. TYE DILLENGER- 5/10
Why is La Sombra dressed up like a giant dork? He's dressed in white pants, white suspenders, and a white top hat with a white feather in it. Okay… now he took off the pants and suspenders and looks like a real pro wrestler.
Dillenger got a lot more offense than I was expecting. I was also not expecting the usually smarky NXT crowd to be quite so behind Dillenger when he was facing an opponent like La Sombra. Almas got to show off his stuff. He needs a new finish, though. It was quite clear form the angle they used that neither knee touched Dillenger's head.

NXT TAG TEAM TITLE MATCH: American Alpha(c) vs. The Revival- 8.25/10
I've said it before and I'll say it again: I'm amazed by the way these two teams can take the most basic of psychology and pepper in basic but interesting spots (and one or two crazy ones) and get so much out of it. I also like the booking here with The Revival winning the titles back. Now The Revival get to call Jordan and Gable's victory at Takeover: Dallas a "fluke" and you get six months or even a year out of the idea that as great as they are American Alpha just can't get the job done on the big stage.

POST-MATCH SEGMENT- Or we could have two big mystery men show up and destroy them. And HOLY F*CK IT'S PAUL ELLERING (I guess this means his daughter is getting signed).

AUSTIN ARIES vs. SHINSUKE NAKAMURA- 9/10
AMAZING match! The story of this match was that these two guys wanted to beat each other so badly that they were willing to take risks to ensure that they got the definitive win… and that desire wound up costing one of them the match in the end.

NXT WOMEN'S TITLE MATCH: Asuka(c) vs. Nia Jax- 7/10
Great big-woman vs. little-woman story, but with a very Asuka spin put on it.

ANDREA DEMARKO INTERVIEWS WILLIAM REGAL- more importantly, Bobby Roode showed up for a private meeting with Regal.

STEEL CAGE MATCH FOR THE NXT TITLE: Samoa Joe(c) vs. Finn Balor- 7.75/10
Their big spots all worked well, but there was a point in the middle of the match where it felt like it started to lose its intensity. It got it back towards the end, but the match already felt like it was going downhill once they started to pick up steam. Joe was also acting oddly cowardly in the beginning, going for the door so often. I think they made a mistake by having the escape stipulation, as this didn't feel like the big grudge match brawl that it should have.

Another AWESOME Takeover special from NXT!