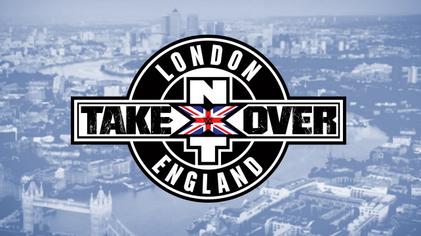 By NWK2000
From December 16, 2015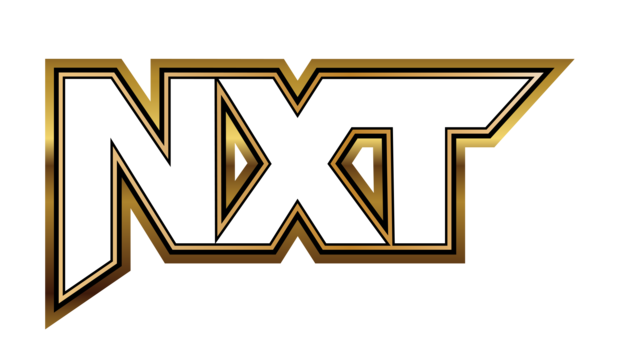 Asuka vs Emma w/Dana Brooke: 8/10
In terms of how a match ought to be put together without any crazy swerves or kicking out of eleven finishers, this was a textbook example of how to do it. Asuka in particular continues to impress everytime she performs. Dana Brooke could also have a second career as a manager.

Enzo and Cass vs Dash and Dawson (c) for the NXT Tag Team Championship: 7.5/10

They gave this match PLENTY of time, devoting a good amount to selling Cass' leg injury. It had some cool stuff in it (Carmella standing up to Dawson in particular) but I would've REALLY enjoyed seeing Enzo and Cass walk away with the belts.

Apollo Crews vs Baron Corbin: 6/10
Nothing against the guys involved, they did great (Crews got to show off a mean streak, which is important this early in his career, and Baron was a competent heel) but I feel like this match got too much time. They also could've built this as a Number One Contender's match, as the whole thing spawned from a Number One Contender's battle royal and directly involved the champion.

Nia pre-match interview. Good. She's competent on the mic for someone so green. They've set up Asuka vs Jax, which should be really good
Nia Jax vs Bailey (c) for the NXT Women's Title: 6.5/10

Almost perfect when you consider Nia Jax hasn't been at this very long. Bailey sold like a champ, and it told the story of an overconfident rookie having to change up her tried and true offensive method. The only thing I didn't enjoy was that they went to the choke spot a few times too often, especially in the ending sequence. Also, Nia should've passed out, not tapped out, although it didn't necessarily make Nia look bad to do so.


We get a Joe/Balor package, in which Joe convinces me he is the best storyteller in wrestling. He plays such a tweener, but you kind of despise him for attacking his friend.


Finn Balor vs Samoa Joe: 8.25/10

.Nothing spectacular until about 2/3rds of the way through the match, at which point it REALLY picked up. Joe looked like a killer and Finn an underdog. I wasn't a fan of Joe losing here although Joe being lead to the back rather forcefully by the medical team while looking absolutely murderous makes me think there'll be a second match.

Overall a great show from NXT, possibly the best in terms of pacing.