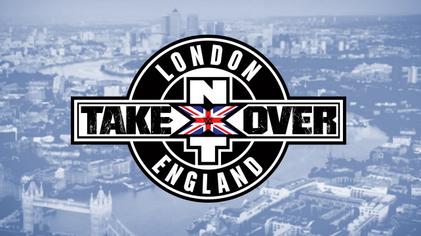 By Big Red Machine
From December 16, 2015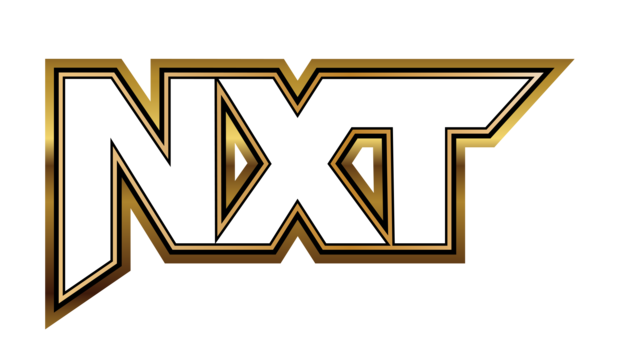 NXT Takeover: London (12/16/2015)- London, UK

TRIPLE H PROMO- good stuff, and I liked that he brought up the Roman Reigns thing.

ASUKA vs. EMMA (w/Dana Brooke)- 7.5/10
Great opener. The crowd was ultra-hot for everything, the heat was great, and they had me biting on all of the dog and pony show nearfalls.

JOHNNY SAINT!

NXT TAG TEAM TITLE MATCH: Scott Dawson & Dash Wilder(c) vs. Colin Cassady & Enzo Amore (w/Carmella)- 7/10
Another great match until the almost criminal lack of selling by Big Cass. The finish was f*cking crazy, though. I'm really starting to love Dawson & Wilder. It's been WAY too long since we had some vicious, pick-you-apart-with-submissions heels, and especially in the tag team division.

BARON CORBIN vs. APOLLO CREWS- 6.5/10
I got a good laugh at Corbin shouting at Crews that he "should have stayed in Ring of Honor," a promotion Crews never wrestled for. The match was good, but the finish felt like it came way too early.

NIA JAX PROMO- good. Also, she had a stare-down with Asuka.

NXT WOMEN'S TITLE MATCH: Bayley(c) vs. Nia Jax (w/Eva Marie)- 6.75/10
They told their story well, and the match ended right before it would have started to feel repetitive.

NXT TITLE MATCH: Finn Balor(c) vs. Samoa Joe- 8.75/10
Finn came out dressed as Jack the Ripper (I assume. Then again, no one knows what Jack the Ripper looked like, so he could have just been dressed as a random dude in a coat and a top hat). The match was fantastic. They had lots of intensity and built to everything so well. An awesome way to cap off an awesome show!

The crowd chants were a lot more profane than we're used to in WWE. I enjoyed it, but I'm sure that some parents that brought their kids to "family friendly" entertainment are unhappy. There was also more singing as opposed to chanting, which is fine, except that it was really weird to see people like Bayley and Cass getting their asses kicked… and instead of cheering for them to keep fighting, the crowd was serenading them with song. Still, the crowd was undeniably hot for everything, and contributed a great atmosphere to the show. If you haven't seen this show yet, make sure that you do.