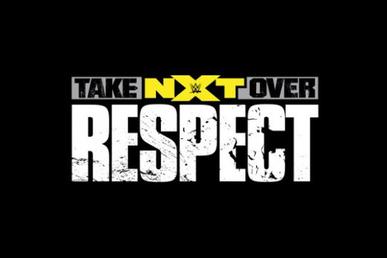 By GARZA
From October 07, 2015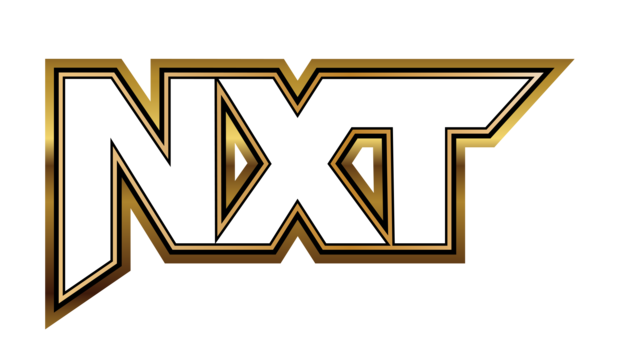 Dusty Rhodes Tag Team Classic Semifinals
Dash and Dawson vs Finn Balor and Samoa Joe - 5.5/10

There was a tweet rolling at the lower third of the screen that said "This looks epic", considering the match, I assume he's watching some other show. I was about to rate this a squash, but Dash and Dawson did manage to injure Balor and get a lot of heat from that. There was, what could be an interesting development at the end with Balor asking Joe for the tag and Joe having second thoughts. Good opener.


Dusty Rhodes Memorial Tag Team Tournament Semifinals
Jason Jordan and Chad Gable vs Rhyno and Baron Corbin - 8.5/10

Jason Jordan is worth 1 million dollars. Chad Gable is worth 1 million dollars + 1. This match, plain and simple, was AMAZING. A match I wasn't expecting from any of the 4 participants. Jordan and Gable made Baron Corbin look amazing, but props to Corbin to rising to the challenge. Awesome counters, hot tags, just awesome everything.


Dana Brooke w/Emma vs Asuka - 6.5/10

"You fucked up" chants in WWE! Ultimate Warrior....i mean Asuka pretty much killed Dana for most of the match, she had several vicious looking arm takedowns along with her usual kicks. Dana was great in the match, she played her part perfectly, getting her ass kicked all over the ring, she took everything that Asuka gave perfectly. A great debut for Asuka, and while i wish Dana would win every single match in her career, I can't complain since she was great here. I like that she's using a Chickenwing for a finisher, but dreaded it as soon as Rich cried out that "SHE CALLS THIS THE ASUKA LOCK!"

Post-match - 200% unnecessary, and it made Emma look like a scared weakling.

Susan G something commercial - Is Lynch dressed as Poison Ivy?

Balor is being exterminated by the doctor - Joe looks annoyed at Balor.

Glacier is still debuting.


Tyler Breeze vs Apollo Crews - 6.5/10

Commentary is playing out the story that everyone is passing on Tyler to the main roster and he's still here, hopefully this actually does play out to some story. Good match, but likely the least relevant from the night since it's the only not tied to a strong story. Apollo debuted a new finisher with makes it 2 terrible finishers now. Not happy with the finish, but I understand that it was the right thing to do. I've now realized that Crews is NXT's answer to not having Cage or Elgin in their ranks.


Dusty Rhodes Memorial Tag Team Tournament Finals
Finn Balor and Samoa Joe vs Rhyno and Baron Corbin - 6.5/10

Balor is selling the entrance and not doing his usual entrance. Great match, but it confirms my idea that Corbin is best with fast guys he can throw around. Joe and Corbin were definitely the best two guys from the match.

Post-Match - Great and heartfelt, and Cody is not actually dead. Throughout the whole tournament, i felt it was pretty useless and a joke, but this segment made the whole thing feel legit.


NXT Women's Title 30 Minute Ironman Match
Bayley (C) vs Sasha Banks - 9/10

Just an amazing match. Sasha established herself as a pure heel by making that izzy kid cry and my world was complete. Match-wise, it was the typical WWE formula for an ironman match with heels cheating to get pins, faces overcoming odds, and deciding the match in the last 10 seconds. Having said that, the wrestling was great, some good counters and it just felt important.

Post-Match - Everyone is crying and paying attention to the loser because she's leaving. Something I do want to point out because I felt was just amazing from the heart. Sasha is selling all the way to the ramp, but as soon as she looks at Regal, straight in the face and sees that he's crying, Sasha completely breaks. That was awesome.


OVERALL THOUGHTS:

Amazing show from NXT, the best NXT show since [R]Evolution for both NXT and WWE shows, yet surprisingly enough, it was the one that i was least interested in since half of the show was a tournament that i had hated for the most part and Breeze vs Crews had nothing behind it. Every matched delivered, Dana Brooke and Baron Corbin excelled for stepping up to the level that was needed, but Jordan and Gable were definitely the MVPs.