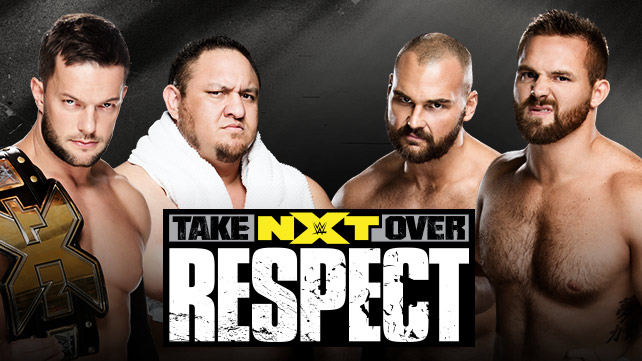 By Big Red Machine
From October 07, 2015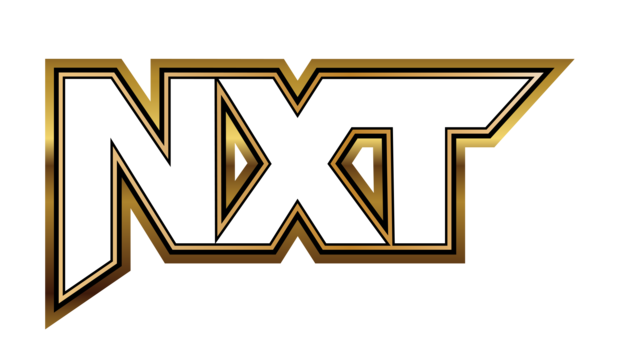 NXT Takeover: Respect (10/7/2015)- Winter Park, FL


DUSTY RHODES TAG TEAM CLASSIC SEMIFINAL MATCH: Finn Balor & Samoa Joe vs. Scott Dawson & Dash Wilder- 6/10
That was a lot better than I was expecting it to be. Dawson and Wilder definitely pulled their weight.

DUSTY RHODES TAG TEAM CLASSIC SEMIFINAL MATCH: Baron Corbin & Rhyno vs. Jason Jordan & Chad Gable- 6.5/10
Very exciting. Jordan and Gable are so over it's not even funny.

ASUKA vs. DANA BROOKE (w/Emma)- 6.25/10
The match was very good for what it was, but I question the wisdom of having Dana be the one who gets sacrificed like this. Unless this loss is leading to an important story for Dana, it would have been better to have Emma be the one in this match because they haven't invested anywhere near as much time in Emma as they have in Dana.

NIA JAX WILL BE HERE NEXT WEEK- about f*cking time.

TYLER BREEZE vs. APOLLO CREWS- 7/10
Great match, and I'm very glad to see that they gave Crews a new finisher.

DUSTY RHODES TAG TEAM CLASSIC FINALS: Samoa Joe & Finn Balor vs. Baron Corbin & Rhyno- 6.75/10
Holy crap no one turned on anyone after the finish!

TROPHY PRESENTATION- the Rhodes Family presents the trophy, including both Dustin and Cody without face paint. Cody even referred to himself as a Rhodes, which completely contradicts the storyline that has been going on on the main roster for eight months. How much do you want to bet that this issue will never be brought up?


THIRTY MINUTE IRONWOMAN MATCH FOR THE NXT WOMEN'S TITLE: Bayley(c) vs. Sasha Banks- 7.75/10
Is there no one in this company physically capable of saying the word "Ironwoman?"
The match was great and all, but I don't think it lived up to the hype. Maybe it's because I was expecting Bayley to be portrayed as more of an underdog, but this just didn't click with me the way some of the other big NXT women's matches have clicked.

POST-MATCH- Sasha gets a nice, big, flowery, Joshi-style send-off (no slapping, though), but it really just didn't feel right that everyone was making this big f*cking deal about Sasha when Bayley was the one who won the match.

This was a good show from NXT, but certainly not at the level we're used to getting from Takeover specials.