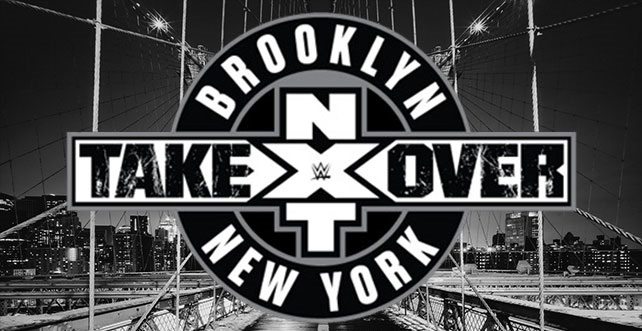 By Big Red Machine
From August 22, 2015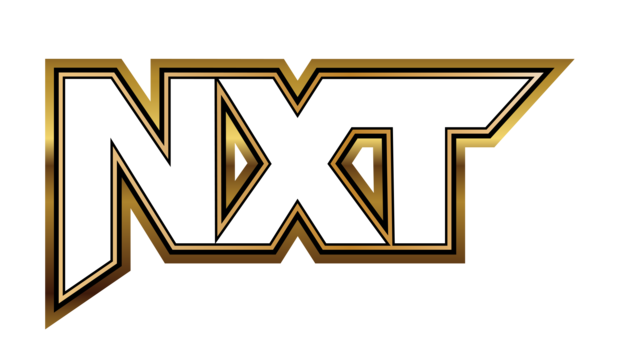 NXT Takeover: Brooklyn (8/22/2015)- Brooklyn, NY

TYLER BREEZE vs. JUSHIN "THUNDER" LIGER- 6.25/10
Yeah… this attempt at a New York-themed Tyler Breeze entrance is pretty disturbing.
They had a good match. Seeing Liger in a WWE ring was pretty cool.

HALL, NASH, & WALTMAN ARE IN THE CROWD- well that's random.

NIA JAX VIDEO- the voice is familiar, but I can't place it.

NXT TAG TEAM TITLE MATCH: Wesley Blake & Buddy Murphy(c) (w/Alexa Blake) vs. The Vaudevillans (w/Blue Pants)- 5.5/10
Blake, Alexa, & Murphy all have matching kickpads. Blue Pants has dyed the ends of her hair blue because she is a seventh-rate Alexa Bliss knockoff. I laughed at the "BLUE PANTS CITY!" chants (and how fantastic was Alexa Bliss while this was going on, with her angriest angry face and covering her ears like she was hearing nails on a chalkboard).
The Vaudevillans? Really? They're SOOOO boring! At least Blake and Murphy have Alexa to give them some personality.

APOLLO CREWS vs. TYE DILLENGER- 2.5/10
Dude… Crews stole AJ Styles' dropkick spot. Not cool. This match was WAY too competitive. It should have just been Crews squashing the guy.

REGAL ANNOUNCES THE DUSTY RHODES TAG TEAM CLASSIC- the finals will be on the next Takeover show, which will be on October 7th. Regal teased that "this will be something we've never tried before" but gave no other details.

SAMOA JOE vs. BARON CORBIN- 6.5/10
That was a lot different than I expected it to be.

KANNA is in the crowd?! And also Flair and Slaughter.

STEPHANIE MCMAHON PROMO- this seems like a good time to go get another drink.

BAYLEY VIDEO PACKAGE- good

NXT WOMEN'S TITLE MATCH: Sasha Banks vs. Bayley- 8.5/10
Did you see the way Sasha worked Bayley's hand? THAT is what I was expecting from Busick and Thatcher at last weekend's Evolve show. Awesome match with a lot of vicious stuff.
Good post-match stuff with the Horsewomen.

LADDER MATCH FOR THE NXT TITLE: Finn Balor(c) vs. Kevin Owens- 9/10
Does anyone else REALLY dislike Balor's entrance? There is such a big disconnect for me. Why is this guy who is normal in the ring and normal in all of his backstage segments and apparently normal in everyday life suddenly acting like a weirdo for his ring entrance?
Anyway, they had an AMAZING match. Major props are due to Mr. Owens for taking such scary bumps. If this is his final appearance in NXT I'm okay with that.

An awesome show from NXT, but entirely on the strength of the double main event.


STUPID ANNOUNCER QUOTES:
1. Corey Graves brought up Joe and Corbin's combat sports backgrounds to let us know that they were both "legitimate." You know… as opposed to everything else, which is fake.