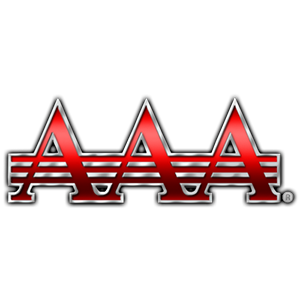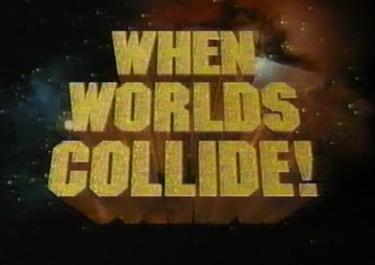 By Big Red Machine
From November 06, 1994
Discussion
AAA When Worlds Collide (11/6/1994)- Los Angeles, CA

JERRITO ESTRADA & ESPECTRITO vs. MASCARITA SAGRADA & OCTAGONCITO- 5.5/10

HEAVY METAL(captain), REY MYSTERIO JR, & LATIN LOVER vs. FUERZA GUERRERA(captain), PSICOSIS, & MADONNA'S BOYFRIEND- 7/10
A great match and tons of fun!

PEGASUS KID(captain), 2 COLD SCORPIO, & TITO SANTANA vs. BLUE PANTHER(captain), LA PARKA, & JERRY ESTRADA- 7/10
Great storytelling here by La Parka and Estrada.

DOUBLE HAIR vs. DOUBLE MASKS 2 OUT OF 3 FALLS MATCH IN WHICH YOU MUST DEFEAT BOTH MEN ELIMINATION STYLE TO WIN EACH FALL: El Hijo del Santo & Octagon (masks) (w/Blue Panther) vs. Los Gringos Locos ("The Love Machine" Art Barr & Eddie Guerrero) (hair) (w/Madonna's Boyfriend)- A PERFECT 10/10!
THIS MATCH IS AMAZING! Art & Eddie were great heels, and the crowd just ate everything up. Tons of emotion in this match, too.

STEEL CAGE MATCH: Perro Aguayo vs. Konnan- 7.5/10

Overall, an awesome show from AAA. A lot of credit has to be given to the announcers, Chris Cruise and Mike Tenay, who did a great job of quickly catching us up on all of the angles, as well as the differences between Lucha rules and regular American/Canadian rules.
LATEST REVIEWS