NOAH The Second Navigation 2013
By Big Red Machine
From February 09, 2013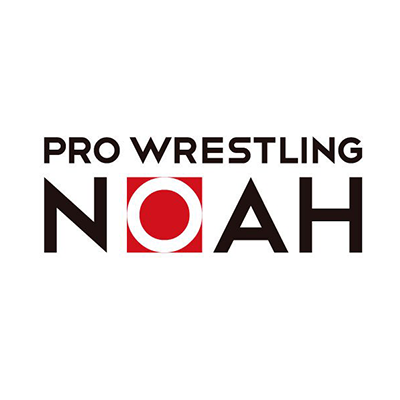 Pro Wrestling NOAH The Second Navigation 2013 (2/9/2013)- Tokyo, Japan

ATSUHI KOTOGE vs. HITOSHI KUMANO- 5.25/10

THE BRAVADO BROTHERS vs. ROSS & MARSHALL VON ERICH-5/10
The Bravados looked good, the Von Erich's looked eh. It really didn't look like the Bravados took enough damage to put them down.

MASAO INOUE vs. KENTO MIYAHARA- 5/10

AKATOSHI SAITO & YOSHINARI OGAWA vs. KATSUHIKO NAKAJIMA & SATOSHI KAJIWARA- 5.5/10

TAKESHI MORISHIMA vs. CAPTAIN NEW JAPAN- 3.5/10
Close to a squash. Having a guy named Captain New Japan get squashed seems a bit mean to me, although I assume that New Japan owns the gimmick and that they signed off on it.

CHAOS (Toru Yano & Takashi Iizuka) vs. No Mercy (Maybach Taniguchi & Maybach Taniguchi Jr.)- 5.75/10
Started off as a good brawl but ended very abruptly.

NO MERCY (Genba Hirayanagi, KENTA &, Yoshihiro Takayama) vs. BRAVE (Mohammed Yone, Naomichi Marufuji &, Taiji Ishimori)- 7.5/10.

This was a complete and total filler show. Watch the main event if you want, but nothing else here is worth seeing.