By Big Red Machine
From September 13, 2008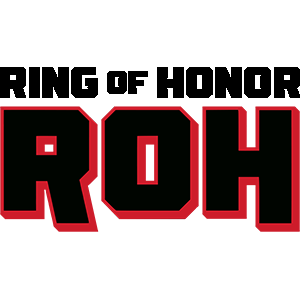 ROH Battle of the Best (9/13/2008)- Tokyo, Japan

NIGEL MCGUINNESS PROMO- eh

SWEET N' SOUR INC. PROMO- Davey was good, Sweeney was Sweeney, and Eddie was in the background.

YAMATO vs. EDDIE EDWARDS- 5.75
The dissension between Eddie and Sweeny is interesting

RYO SAITO vs. AUSTIN ARIES- 6.5/10

RODERICK STRONG vs. DAVEY RICHARDS (w/Larry Sweeney)- 7.5/.10
Davey coming out to Sweeney's lounge music entrance was unintentionally hilarious. Great pre-match heel antics from Davey and Sweeney.

BRYAN DANIELSON PROMO- good

SHINGO, EL GENERICO, & DRAGON KID vs. BXB HULK, MASATO YOSHINO, & NARUKI DOI- 8/10
The standard fast paced awesome action you would expect form a Dragon Gate six man tag, but I really disliked Yoshino's lack of selling during the finishing sequence.

BRYAN DANIELSON vs. NIGEL MCGUINNESS- 7.75/10
GREAT scientific match!

ROH WORLD TAG TEAM TITLE MATCH: The Age of the Fall(c) vs. The Briscoe Brothers- 7.5/10
Great, crazy brawl that even got a few "holy sh*t!" chants from the Japanese crowd.

BONUS MATCHES:
FIP FLORIDA HERITAGE TITLE MATCH (from FIP Dangerous Intentions 2006): Sal Rinauro(c) vs. Delirious- 5.75/10

AMAZING KONG vs. MSCHIF (from SHIMMER Vol. 9)- 7.25/10
A great match featuring the absolute SICKEST torture rack I have ever seen.

Overall, a very good show from ROH, but skippable if you don't have the dough.