NXT Great American Bash 2020: Week 2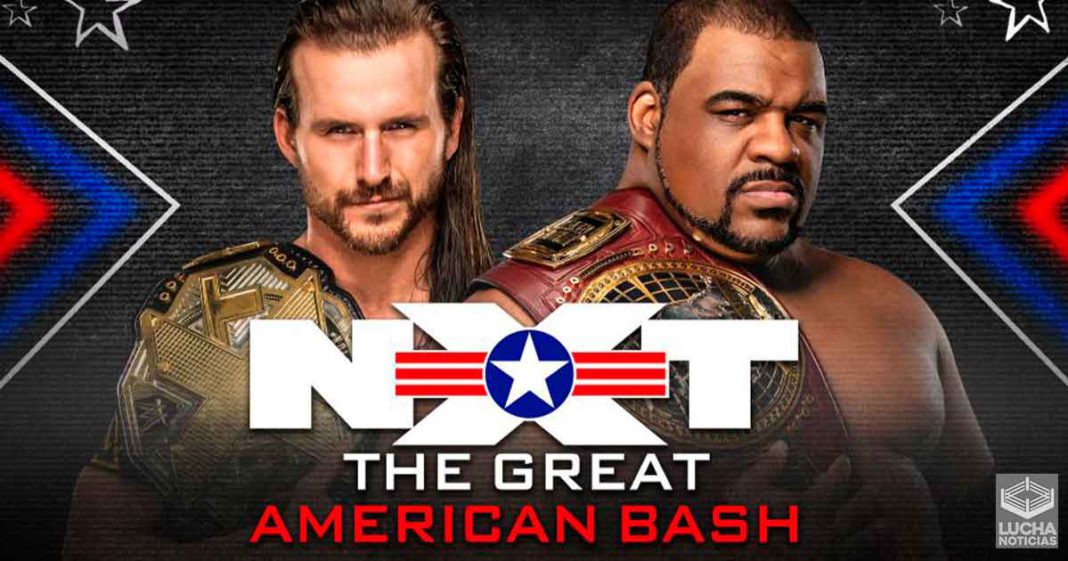 By Big Red Machine
From July 08, 2020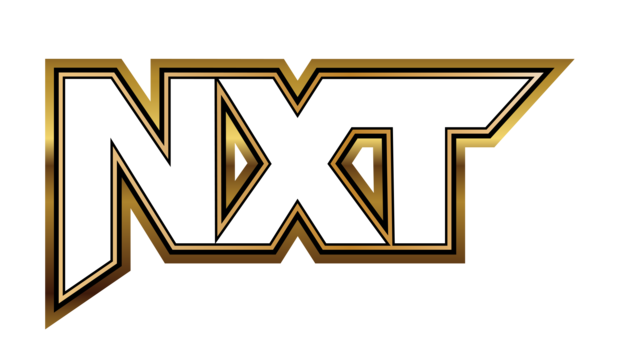 STREET FIGHT:
Mia Yim vs. Candice LeRae- 7/10

This was a very good street fight. The intensity was high and felt like a fight the whole time. That being said, I was not a fan of Mia jumping Candice from behind. She's supposed to be the babyface! The only other thing I didn't like was Mia pulling the brass knuckles out of her picket three quarters of the way into the match. Why didn't you just start the match with them on?!

The position they landed in for the finish had me worried that they were actually going to call it a double-pin, and the fact that I thought they might give us a double-pin in a street fight shows you how much my trust in NXT's booking good finishes has eroded in the past few months.


BRONSON REED vs. TONY NESE - 6.5/10

They set this up with an angle that happened during a dark match where Nese was not respecting Leon Ruff. It's nice to see that Reed picking Ruff up after their match actually went somewhere.

This was a good showcase for Reed while allowing Nese to show some of what he can do as well.

MERCEDES MARTINEZ VIDEO PACKAGE - Fine.

ROBERT STONE TRIES TO RECRUIT SHOTZI BLACKHEART - TERRIBLE segment. Stone and Aliyah bring McKenzie Mitchell and her cameraperson along so we can watch Stone recruit Shotzi Blackheart. She turns him down several times. Then Killian Dain randomly shows up, grabs Stone, and throws him against a wall. Stone goes down. And then, for NO F*CKING REASON, Shotzi Blackheart RUNS OVER HIS ANKLE WITH HER STUPID MIDDLE-SCHOOLER-SIZED TANK-THING. Then she had the temerity to stand there and pose over him… and then she got up and left her tank thing on his ankle.
Having someone else knock down your enemy for you and you run over and kick him/her in the ribs and pose as if you were the one to take the opponent down is what heel managers do… and that's basically what Shotzi did here, except that instead of a kick in the ribs, she RAN OVER HIS LEG. And don't even try to pretend that that's not what happened, because it took about SIX PEOPLE to lift the thing off of him enough that they could get his leg out!

Yes, Robert Stone should have left Shotzi alone after the first time she told him she didn't want to join his group, but by the time Dain randomly walked by to attack him, he seemed to me like he had accepted her answer, and either way, he got his comeuppance when Dain attacked him. He was not bothering Shotzi, nor was he even capable of doing so when she decided to run his ankle over. Shotzi was a total asshole here, and any statement to the contrary is ignoring the facts.


JOHNNY GARGANO vs. ISAIAH "SWERVE" SCOTT - 7.75/10

This was awesome, and if anyone was wondering why Isaiah Scott is getting this spot, he should have proved it to you right here. This was so great that I was heartbroken when it ended because I was certain it was going to go another ten minutes and wind up in the 9+ stratosphere.

Beth Phoenix told us that she was "happy" to see Scott getting this opportunity "because he's such a diverse Superstar™." Then she just stopped talking. Umm… Beth? You want to elaborate on that a bit and tell us the different styles he can wrestle so that it doesn't sound like you're using "diverse" as a code-word for "not Caucasian" and suggesting that this alone is a reason that you want to see him pushed rather than merit, while also using it in such a way as to make clear that you don't even understand the idea of diversity (and thus it's positives) and you simply think it is a synonym for "not white and straight?"

TEGAN NOX VS. IO SHIRAI VIDEO PACKAGE - F*CKING AWESOME! The match is next week and I CANNOT WAIT!

I wonder if having the belt under water will eventually cause it to rust?


LEGADO DEL FANTASMA vs. DRAKE MAVERICK, TYLER BREEZE, & FANDANGO - 6.5/10

The announcers talked about Joaquin Wilde and Raul Mendoza being brainwashed, and they did so in a way that makes it seem like the initial kidnappings were legit, which would punch a big hole in the otherwise well-explained storyline.

This was a good action match and a good, clean win for the heels. Maverick getting pinned again is fine with me, as he's the kind of guy who can lose clean and not be hurt because he comes back more determined.

MCKENZIE MITCHELL INTERVIEWS JOHNNY GARGANO & CANDICE LERAE - A good heel promo letting us know they're about to do something dastardly and making sure we don't chance the channel. I just hope said dastardly thing isn't going to be f*cking with the main event.


SANTANA GARRETT vs. MERCEDES MARTINEZ - no rating, decent squash

This did a fine job of getting Mercedes over as vicious but also deliberate.

DAMIAN PRIEST VS. CAMERON GRIMES VIDEO PACKAGE - Great!


TITLE VS. TITLE MATCH:
Adam Cole(NXT Champion) vs. Keith Lee(NXT North American Champion)- 8.5/10

They did a great job of making this feel like an epic struggle. I'm not going to spoil this one for you (clearly I'm not a member of Indus Sher), but I will do you the kindness of letting you know that it didn't end in a f*ck finish.

SHOT OF KILLER KROSS WATCHING THE WINNER CELEBRATE - Didn't like it. We know the dude is watching the match. Who the hell wouldn't be? There was no reason to do a "just pretend the cameras aren't there" shot for this when you've been doing it the "we need a reason for the camera to see this" way for the first hour and fifty-nine minutes of the show.

Final Thoughts
This was an awesome show from NXT. We'll see how AEW stacks up.