PROGRESS Chapter 91: Prog on the Tyne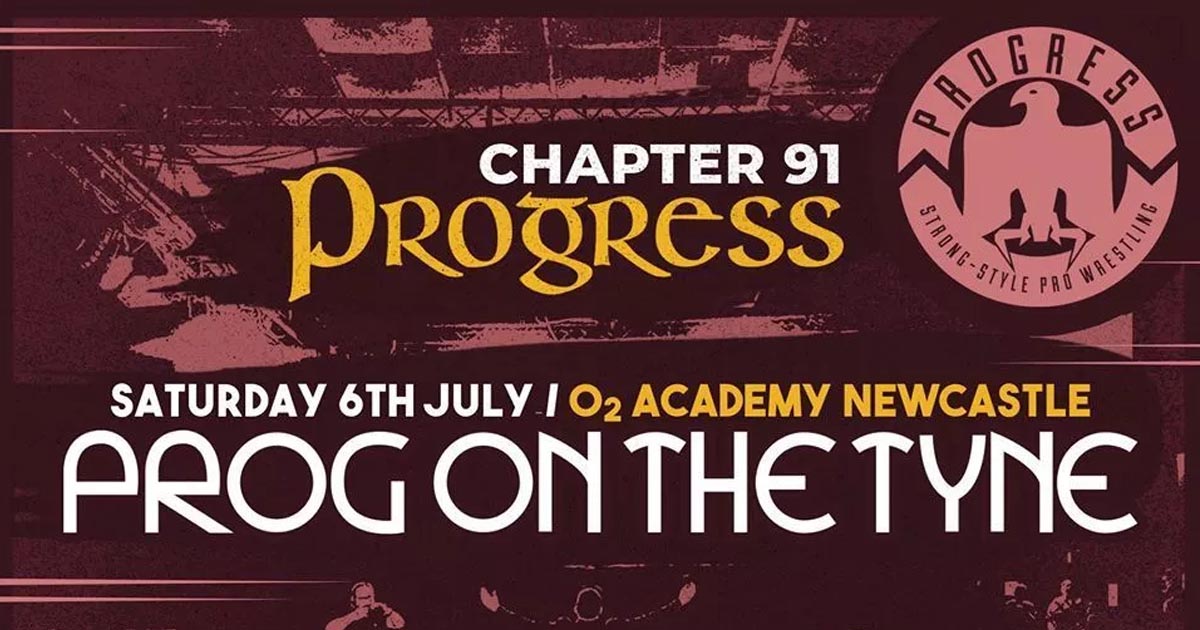 By Big Red Machine
From July 06, 2019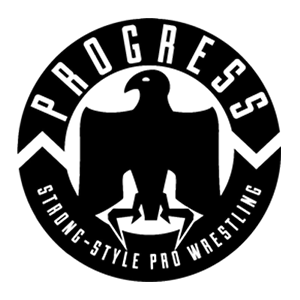 MORE THAN HYPE (LJ Cleary, Darren Kearney, & Nathan Martin) vs. DO NOT RESUSCITATE (Chuck Mambo, William Eaver, & Spike Trivet) - 5/10

I love the fact that the babyfaces got all shined up and then the heels got the heat because the babyfaces decided to be goofs instead of wrestling and put themselves in an idiotically vulnerable position, so the heels just ran in and beat them up. The match was solid enough. It ended when Chuck Mambo caused a DQ via chairshot to prevent Trivet from being hit with some sort of big double-team move. DNR beat More Than Hype up with weapons, including a Pillmanizer to Cleary's shin.


JURN SIMMONS vs. CONNOR MILLS - 3.75/10

The heat lasted WAY too long for Mills to not get the win after making his comeback.


CANDYFLOSS vs. HOLIDEAD - 6/10

A solid match. Candyfloss looked a lot better than when I've seen her in the past.


PROGRESS UNIFIED WORLD TITLE #1 CONTENDERSHIP MATCH:
Ilja Dragunov vs. Jordan Devlin - 8.5/10

Take Ilja Dragunov's intensity and resilience and then add in Jordan Devlin's fantastic facial expressions for showing frustration, and you've got yourself nice little recipe for one hell of a story.


STREET FIGHT:
Paul Robinson vs. Primate - 5.75/10

This was originally a regular match but Robinson threw a chair at Primate just seconds in for the DQ. Primate didn't go down from it and the fans wanted a no DQs match, so a no DQs match was provided for them.

They brawled all over the place and we got spots off of high places… and fortunately the security crew was running around to make sure they were in position for the wrestlers to land on them whenever they were needed. That was obnoxiously phony. The match was just a bunch of stuff.


DAVID STARR vs. BRENT BANKS - 7/10

A great showing for Banks, and yet another example of how insanely behind Starr the crowd is.


PROGRESS UNIFIED WORLD TITLE MATCH:
WALTER(c) vs. Eddie Kingston - 6.5/10

This match was exactly what you'd expect if I told you to imagine an Eddie Kingston vs. WALTER match that never got out of second gear. Very disappointing.

Final Thoughts
This was a fine little show from PROGRESS. It was definitely on the lower end in terms of in-ring action of the PROGRESS shows we've seen over the past few years, but did move some pieces into place, introduce some new talent, and give us one match that is definitely worth going out of your way to see. If the main event had delivered, I probably would have called it very good, but at the moment, it's really just a one-match show in the ring.