wXw Road to 19th Anniversary: Hamburg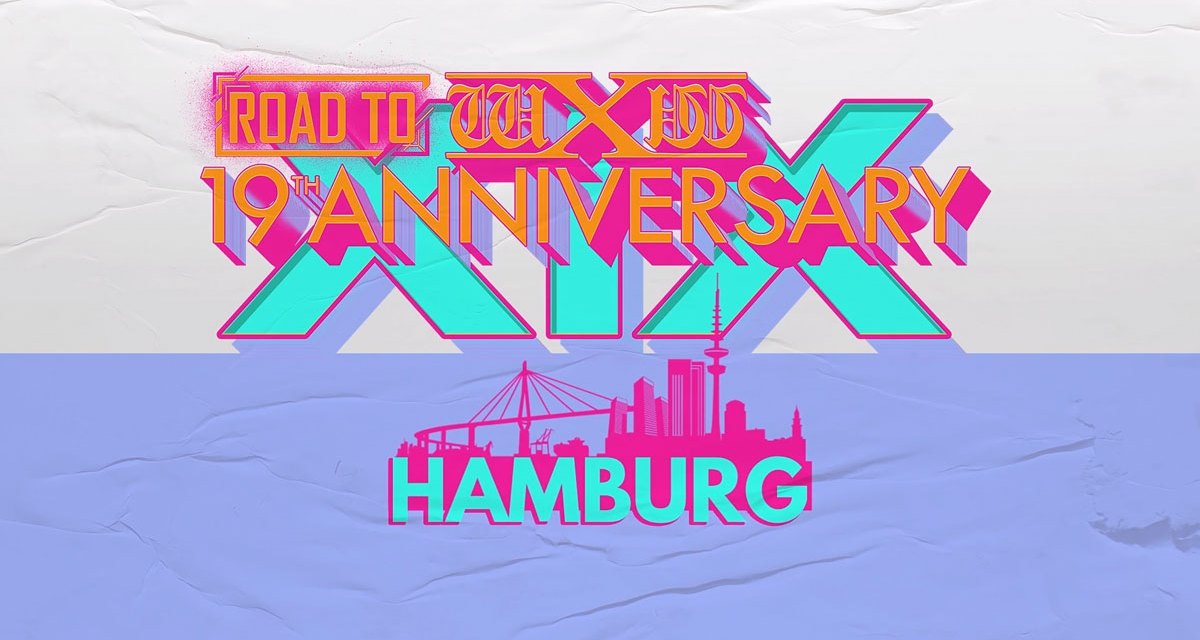 By Big Red Machine
From November 29, 2019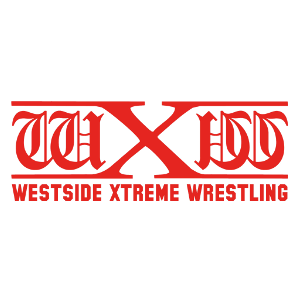 OLIVER CARTER & PRETTY BASTARDS vs. "THE AVALANCHE" ROBERT DREISSKER & VOLLGASTEREN - 4.75/10

The actual wrestling we got was fine, though they seemed to be trying to set the record for longest ref bump. I was also fine with the interference from Jay Skillet and Absolute Andy, and with Veit Muller coming out to help Avalanche fight them off. What I didn't like was the camera following their brawl backstage us staying on that because they happened to brawl towards Director of Sport Karsten Beck, who managed to keep all four guys apart with just two security guards to help him. Karsten said he was tired of this and booked Jay-AA vs. Avalanche & Veit for Oberhausen. So we're not getting a Shotgun Title match on one of the biggest shows of the year? Also, shouldn't Karsten also have awarded this match to the babyfaces? He's right here looking at two interlopers attacking Avalanche!

Anyway, luckily for us viewers Karsten ended his declarations just before the heels were getting ready to hit poor Leon with their big triple-team move, which they did to get the win. That's baffling, too, as I can't conceive of any other tag title match at the Anniversary Show than VollGasteren vs. Pretty Bastards, and having VollGasteren lose to the Pretty Bastards and their buddy right here doesn't set that up very well, so that's a swing and a miss on the booking front here as well. And I'll call a third strike for doing this stuff in such a weird order. Why not have Jay-AA, Veit, and Avalanche brawl away, then show us the heels using their three on two advantage to get the win, then do the backstage segment with Karsten after the match so that we're not cutting away from an on-going wrestling match?


KILLER KELLEY vs. SKYE SMITSON - 5/10

This was a great slugfest for the time it got, but it got about eight or ten minutes fewer than it should have. How the hell do you only give these two five and a half minutes? Management seems to have done a complete 180 on Smitson since Broken Rules. What gives?


JURN SIMMONS & THE ROTATION vs. ALEXANDER JAMES & TYLER COLTON - 6.25/10

For the second straight show, these two teams go eighteen minutes and then end it in a lame DQ. I guess the progression of the story is that this time it was The Rotation who actually went to get the Kendo sticks as opposed to the heels being the ones to introduce them last time and The Rotation having to step out of his comfort zone to use them, but that really doesn't make the viewing experience any less frustrating. As I said at the previous show, don't go so damn long if this is going to be your finish. Go eight instead of eighteen and let Kelly vs. Smitson have the time.


IVAN KIEV IS BARRED FROM RINGSIDE: Pete Bouncer vs. Lucky Kid - 6.5/10

Lucky gets his revenge on Pete.

They announced a return to Hamburg on 2/21/2020 for Dead End XIX, and announced that Jordan Devlin will be on the show!


wXw WOMEN'S TITLE MATCH:
Amale Winchester(c) vs. Little Miss Roxxy vs. Valkyrie - 5/10

Amale steals Valkyrie's pin on Roxxy, so her reign of terror continues.

ROBBIE BROOKSIDE HALL OF FAME ANNOUNCEMENT VIDEO - Cool.


ALEXANDER WOLFE vs. BOBBY GUNNS - 8/10

Awesome match. Gunns worked the arm, kicked out of Axel's finisher, and then won clean with a cool head-drop move. Gunns' winning streak remains intact, and the WWE guy actually put someone over!


wXw UNIFIED WORLD WRESTLING TITLE MATCH:
Timothy Thatcher(c) vs. David Starr - 7.75/10

Bobby Gunns showed up to be a dickhead during the introductions. Both babyfaces attacked him and forced him to retreat. I really hope we don't wind up with a f*ck finish here. Oh great. Now Andy Jackson on commentary is bringing this possibility up as well.

This was a great half wrestling match/half brawl, but yeah… Bobby Gunns came out for the finish. He wound up distracting Starr and Thatcher took advantage of it to grab a sleeper hold. Starr was able to slip out of it, but had his reversal reversed by Thatcher's chickenwing pin-move, which Starr had actually reversed to beat Thatcher in their previous match, which was a #1 contendership match at Back to the Roots XVIII in January.

TIMOTHY THATCHER & DAVID STARR BACKSTAGE RIGHT AFTER THEIR MATCH - Good. Thatcher apologized to Starr for taking advantage of the distraction. Starr said accepted the apology, admitting that he would have done the same thing. Thatcher was furious about Gunns sticking his nose in his business (he had told Gunns before their title match on the previous show "If you lose, I don't want to see your face anymore" around the title, and causing a distraction in this world title match pretty clearly violates that.

Bobby Gunns showed up, leading to much shouting between the babyfaces and the heel. Thatcher eventually offered to put his title on the line against both of them. Thatcher and Starr walked off, and we closed on the image of Gunns repeatedly muttering to himself that he had to regain his title.

Final Thoughts
This was a solid show in the ring from wXw, but I again found some of the booking to be questionable. It's not that the booking in wXw doesn't make logical sense, but rather that it has been feeling more and more like they are choosing to take things in odd directions too often recently. Hopefully the Anniversary Show delivers.