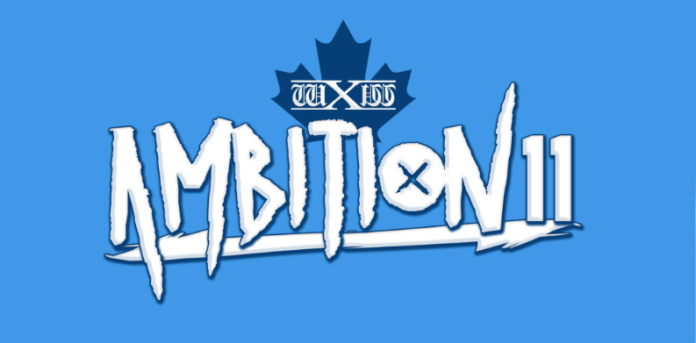 By Big Red Machine
From August 08, 2019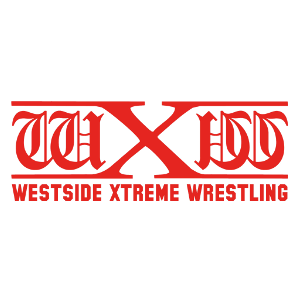 AMBITION 11 FIRST ROUND MATCH:
Timothy Thatcher vs. Alexander James - 5.25/10

A fun little grapplef*ck match.


AMBITION 11 FIRST ROUND MATCH:
Daniel Makabe vs. Bobby Gunns - 5.5/10

Yes, there are no pinfalls in this match, but Daniel Makabe just made the wXw Unified World Wrestling Champion tap out in his wXw debut.


AMBITION 11 FIRST ROUND MATCH:
Buck Gunderson vs. Daniel Garcia - 5/10

Solid Ambition-style stuff.


AMBITION 11 FIRST ROUND MATCH:
"Speedball" Mike Bailey vs. WALTER - 5/10

WALTER wins by folding Speedball in half with a Boston Crab.


AMBITION 11 SEMIFINAL MATCH:
Timothy Thatcher vs. Daniel Makabe - 7/10

So… yeah. I'm going to seek out some more Daniel Makabe matches.


AMBITION 11 SEMIFINAL MATCH:
Daniel Garcia vs. WALTER - 4/10

Solid stuff for the time it got. WALTER won with the Boston Crab, so were headed for an all-RingKampf- or, rather, ex-RingKampf- finals.


TYSON DUX vs. YUKI ISHIKAWA - 7.75/10

Grapplef*ck!


AMBITION 11 FINALS:
Timothy Thatcher vs. WALTER - 7.25/10

This was a great match and I understand the desire to give WALTER a big accomplishment and a win over Thatcher after they just gave Thatcher one over WALTER (I wouldn't be shocked if WALTER vs. Thatcher is one of the big matches at the Anniversary Show, if not the main event and for the world title), but if does feel a bit like Thatcher was undercut by this loss. I also wish that this match had been given more time, considering where these two are at the moment in terms of storylines.

Final Thuoghts
This was a very good show from wXw. I usually find the short lengths of the Ambition style of be a detriment, but everyone made great use of their time tonight, and the finals and the superfight both delivered. Also, I was introduced to Daniel Makabe, who was immediately made to look like a force to be reckoned with in wXw.