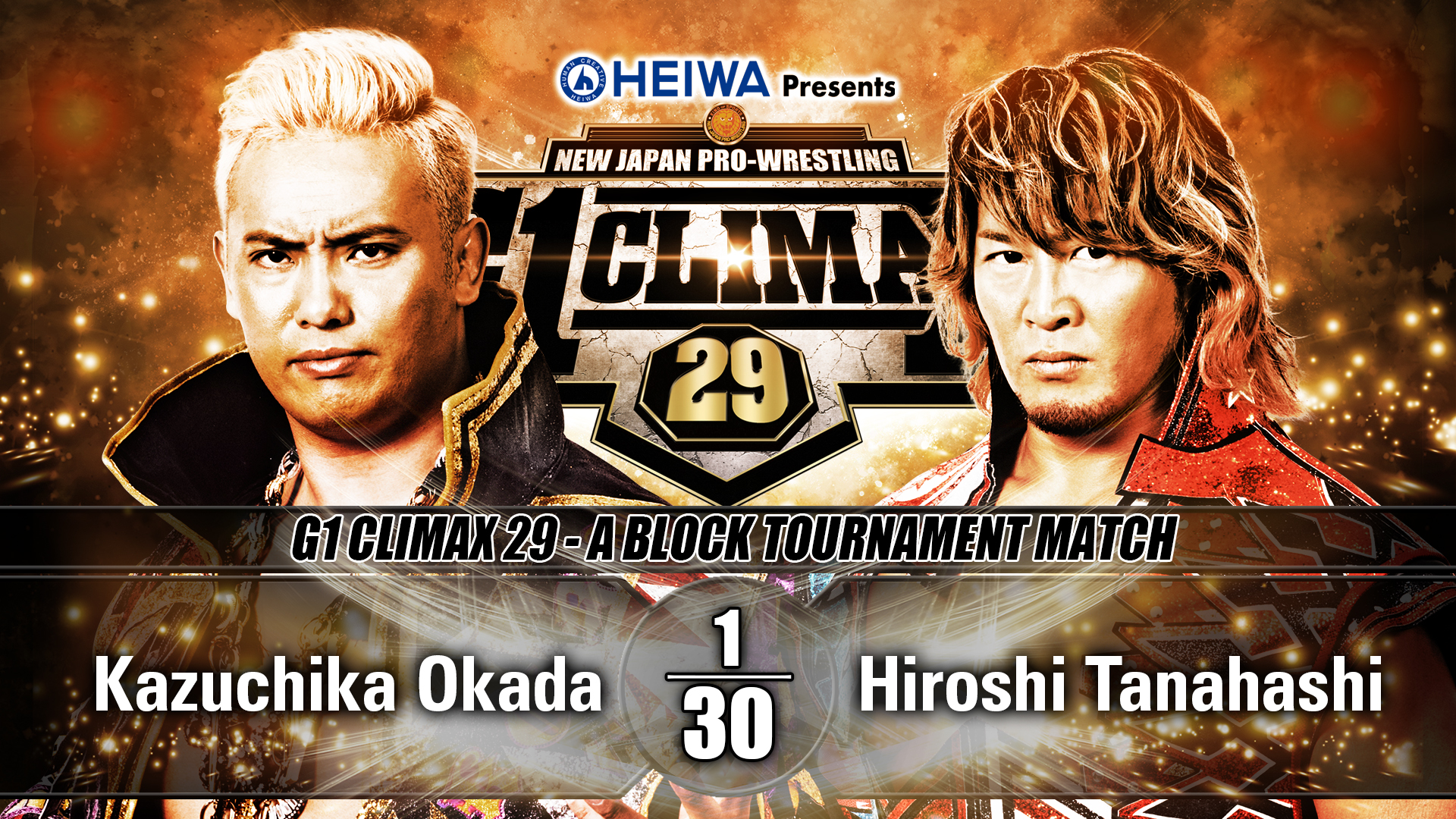 By Big Red Machine
From July 06, 2019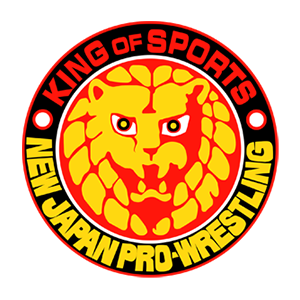 ROPPONGI 3K vs. GUERRILLAS OF DESTINY - 6/10

The Guerillas' attempt to jump the bell on Roppongi 3k was thwarted by Roppongi 3K staying vigilant. Kevin Kelly brings up the fact that Tanga Loa was undefeated the entire G1 tour last year, winning every undercard tag match he was in. And twenty straight wins didn't get him a f*cking thing, did it? So remember, everyone, if you see someone you like on these undercards getting wins, don't get excited because it won't actually built to anything.
These guys had a very good match for the less than seven minutes they were given. The Guerrillas of Destiny won with a Superbomb, which Kevin Kelly explained to me was Jado & Gedo's old finisher. This was very relieving to hear, as I was worried this was a sign that they were going to start feuding with Bully Ray.

Kevin Kelly also told us that we would have to wait until the end of the G1, well over a month from now, to find out who the next challengers for the Guerrillas' IWGP Heavyweight Tag Team Titles would be. Why do we have to wait so long? Why not have these guys defend their titles in ROH or RevPro or CMLL while the G1 is going on and the tag titles aren't needed?


JEFF COBB & REN NARITA vs. SHOTA UMINO & TOMOHIRO ISHII - 5.75/10

A fun match. Ishii vs. Cobb should be awesome.


CHAOS (Hirooki Goto & YOSHI-HASHI) vs. BULLET CLUB (Chase Owens & Jay White) (w/Gedo) - 5.75/10
JUICE ROBINSON, JUSHIN "THUNDER" LIGER, & TORU YANO vs. LOS INGOBERNABLES DE JAPON (Tetusya Naito, Shingo Takagi, & BUSHI) - 5/10
BLOCK A MATCH:
Lance Archer vs. Will Ospreay - 9.5/10

So yeah. This was pretty insane. This match was all big moves... and that includes not one but two Iron Claw spots. That's how great of a match they worked. This wasn't just a bunch of spots, but rather a bunch of moves that they sequenced and sold in such a way as to make every single one feel huge. Throw him some storytelling with the size differential and some excellent false finishes, and you've got one f*cking great way to start off the G1.


BLOCK A MATCH:
EVIL vs. Bad Luck Fale - 4.5/10

EVIL jumped the bell on Fale. We then immediately went to the outside some stuff in the aisle without count-outs in order to set up the Count-Out Tease That No One Ever Buys™. Fale worked over EVIL's back but EVIL made a comeback and bodyslammed Fale, just like everyone does, so it's really not that impressive anymore. EVIL also sued a chair right in front of the referee and wasn't DQed. Then, when Fale tried to use a chair on EVIL, the referee wouldn't let him. That doesn't seem very fair.

More stuff happened. Fale hit a sh*tty Grenade again. He needs to just stop doing that stupid move. We got a ref bump, at which point EVIL tried to cheat with weapons again, which makes it really hard to get angry at Fale when he himself cheats in response. Fale got the win with the Bad Luck Fall. This was your standard crappy NJPW "rules only matter when the spot requires them to" and "cheating is only bad when the heels do it" bullsh*t match.


BLOCK A MATCH:
Zack Sabre Jr. vs. Sanada - 8.25/10

Sanada's mohawk is gone. He still looks stupid with his shaggy blond hair and beard. The match was exactly what you'd expect from these guys with Zack working the arm and Sanada doing Sanada stuff. Sanada won via roll-up, just a week after Zack successfully defended the RPW Undisputed British Heavyweight Title against him in the UK.


BLOCK A MATCH:
Kota Ibushi vs. KENTA - 8/10

KENTA is back everyone. This was an excellent strike exchange of a match. I don't remember one single grappling move. It definitely dragged a bit towards the end, but it was still awesome, and has me even more excited for KENTA's matches this tournament.


BLOCK A MATCH:
Hiroshi Tanahashi vs. Kazuchika Okada - 8.75/10

A f*cking referee should not be mocking the top star of your promotion. Other than that the match was the standard awesomeness from these two. They story here was Tanahashi coming up with clever new counters to Okada's big stuff (and particularly the Rainmaker), which they told with their usual excellence. These guys have been so consistently awesome together that they can make a match like this feel middle of the road and routine.

Final Thoughts
An excellent way to start off the G1, with a whole bunch of awesome tournament matches, plus some solid stuff on the undercard as a bonus. This year's tournament should have some damn great matches, but Ospreay and Archer have set the bar pretty darn high right out of the gate.