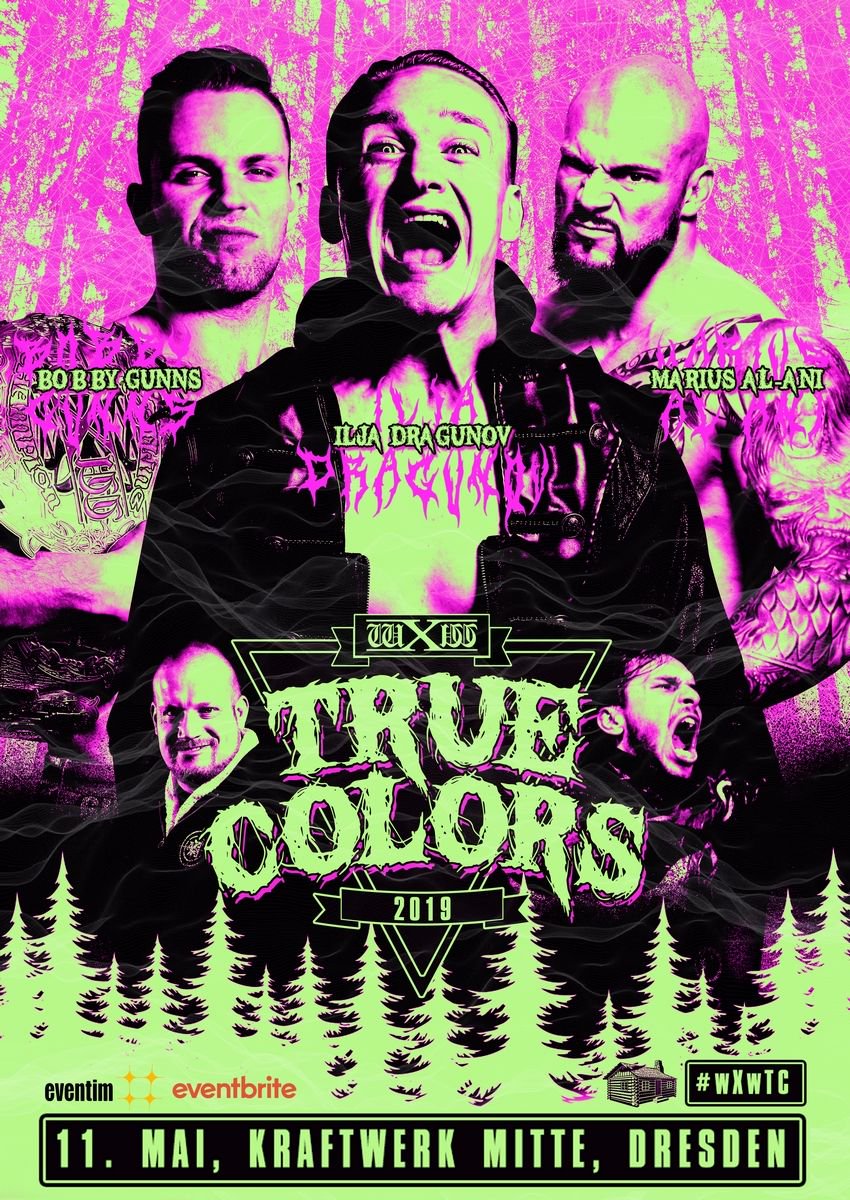 By Big Red Machine
From May 11, 2019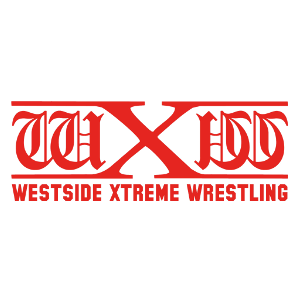 wXw WORLD TAG TEAM TITLE MATCH:
Aussie Open(c) vs. Jay FK - 6.5/10

A solid babyface vs. heel opener.


OLIVER CARTER vs. VEIT MULLER - 5.5/10

Muller won a match that felt oddly slow. They had a bit of a story with Carter trying to play off of Muller's RingKampf-y devotion to honorable competition, but they didn't do much with it. Carter is signed to NXT UK and thus his presence prompted a few "NXT!" chance, which shocked me because I barely remembered his name, never mind that he was signed to NXT UK, and I'm almost certain he hasn't appeared on TV more than once (if at all), and certainly not in a darn long time.


AMALE WINCHESTER vs. KILLER KELLY vs. VALKYRIE - 4.75/10

There were a number of spots where their execution could have been crisper. Kelly was the undisputed fan favorite and Amale is definitely getting over as a heel. The finish was a similar set-up to the one from Road to True Colors: Bielefeld but this time it was Kelly that Valkyrie was setting up for her finisher on and unlike like Kelly in Bielefeld, Amale managed to get into the ring and push Valkyrie's intended target into her, causing her to lose her balance on the ropes. Amale then laid Kelly out with her finisher and got the upset victory, which will likely propel her to the title shot against Toni Storm at Superstars of Wrestling 2019 that she has wanted so badly.


ABSOLUTE ANDY vs. LUCKY KID - 8/10

This was twenty minutes of exciting pro wrestling. There was something of a small babyface underdog vs. larger heel story, but it wasn't a particularly major part of the match. Andy won via illegal leverage, which should set up for a rematch between these two, possibly for Lucky's 16 Carat Gold title shot which Andy had tried to goad Lucky into putting on the line in this match.


JULIAN PACE & WHEELER YUTA vs. THE CROWN - 4.75/10

A good babyface vs. heels tag team match, with the big bully heels getting the clean win. Yuta got pinned, so Pace will have to either find a new partner or try to take them on in singles matches if he wants his revenge.

KARSTEN BECK & AMALE WINCHESTER BACKSTAGE - Fine. Karsten tells her that he hasn't made a final decision about who will get the next title shot, but that tonight's win has definitely put her in a good spot. Amale is happy to hear this news.

AVALANCHE PROMO - Good. He was supposed to challenge wXw Shotgun Champion Emil Sitoci for the title tonight but apparently Sitoci isn't going to wrestle. Avalanche still wants to fight, so he has requested that wXw send him the best student in the dojo, so we get...


VINNY VORTEX vs. "THE AVALANCHE" ROBERT DREISSKER - 4.5/10

Vinny is the brother of current wXw Unified World Wrestling Champion Bobby Gunns. Commentary played up Sitoci's refusal to defend the title as part of his "I'm trying to feel something" kinda-sorta nihilist gimmick, and let us know that management will surely punish him because wXw is not the kind of place where you can just say "I don't feel like wrestling today" if you've been advertised on a card.

Avalanche won a short but solid match, and I was absolutely shocked when Sitoci didn't come out of the crowd and jump him afterwards.


wXw UNIFIED WORLD WRESTLING TITLE MATCH:
Bobby Gunns(c) vs. Marius Al-Ani vs. Ilja Dragunov - 8.75/10

Almost twenty-five minutes of awesome three-way action with a crowd that was absolutely on fire for their adopted fellow townsman, Ilja Dragunov.

Final Thoughts
This was a pretty darn good show from wXw. A lot of that is on the strength of Lucky vs. Andy and the main event, but the other matches did their jobs building up a new wave of characters and furthering their feuds along. It's a little sad to see a show that used to be such a big show reduced to something that feels more like a build-up show for the next big show, but as long as the stories are solid (they were) and we get at least some awesome wrestling (we did)then I'm not going to complain too much.