GCW Presents Josh Barnett's Bloodsport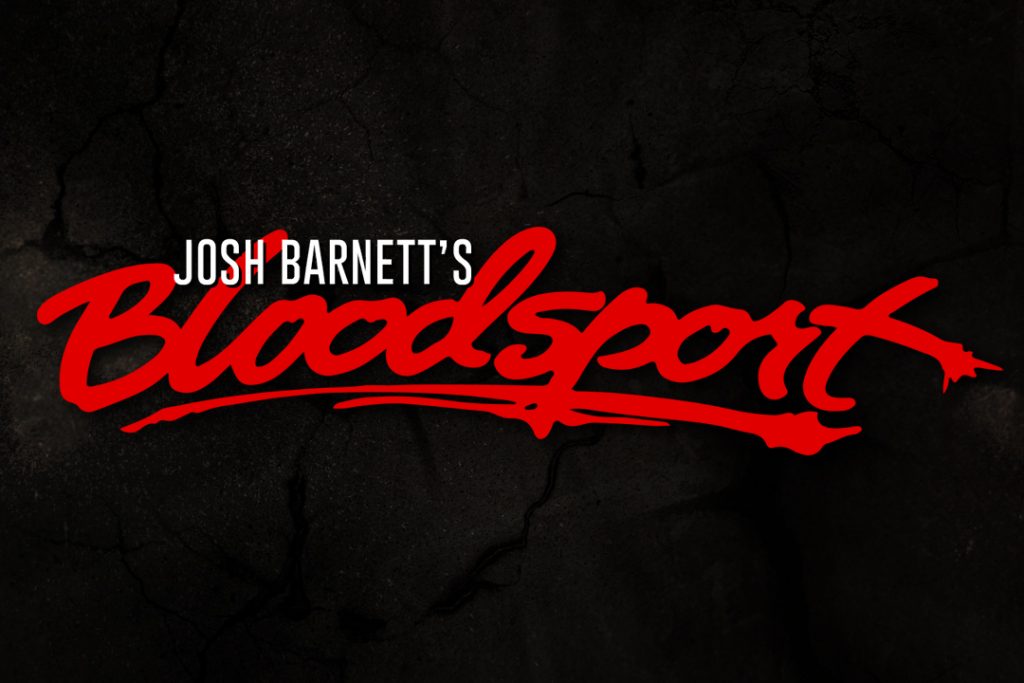 By Big Red Machine
From April 04, 2019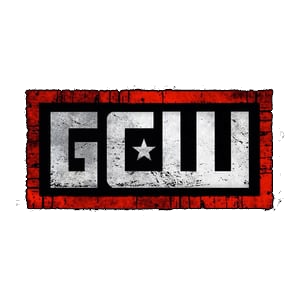 All matches are contested with no ropes and can only be won by DQ, submission, referee stoppage or knockout.


PHIL BARONI vs. DOMINIC GARRINI - 3/10

This was very fun for what it was, which was Baroni being the best heel you've ever seen. He cheated, won via TKO, then but his hands on referee Bryce Remsburg and was such an asshole that Bryce reversed the decision. The announcers used this to emphasize the importance of the rules. Please keep that in mind when the main event comes around.


J.R. KRATOS vs. SIMON GRIMM - 4/10

They had some solid battles in and out of submissions, but that was about it.


DAVEY BOY SMITH JR. vs. KILLER KROSS - 7/10

A very enjoyable grappling contest that unfortunately took a detour into a strong-style slap-fight, ending in DBSJ being an idiot and Bethe Correia-ing himself. He's lucky he didn't lose because of it.


JONATHAN GRESHAM vs. MASASHI TAKEDA - 7/10

This was excellent for the time it got, and was an excellent example of the right way to transition from a grappling contest into a heated strike-fest. The emotion in this match felt real, as opposed to the previous match and especially the main event where it felt like showy pro wrestling "LOOK HOW TOUGH I AM! GRRRR!"


CHRIS DICKINSON vs. ANDY WILLIAMS - 1.25/10

Short, and not particularly exciting.


DAN SEVERN vs. FRANK MIR (w/Phil Baroni) - 1/10

Short and not much too it. Mir cut a post-match promo claiming to be "getting ready for Brock."


TIMOTHY THATCHER vs. HIDEKI SUZUKI - 7.5/10

An excellent mix of striking and grappling. Best match of the night.


JOSH BARNETT vs. MINORU SUZUKI - 6.25/10

They started off by having a GREAT grappling match... and then it just turned into the usual Suzuki crap. Even on a show billed as shoot-style, Suzuki can still blatantly break the rules (including striking the referee!) and still not get disqualified. They then proceeded to do all of the standard sh*t you see from Suzuki in New Japan, including the "take turns letting your opponent hit you to prove how tough you are" forearms, plus guys getting up from suplexes and other such bullsh*t which is exactly what I came to this show to get away from. Despite Suzuki's copious cheating- including not releasing a hold after the time limit expired- Barnett was perfectly happy to shake his hand and hug him and bow to him after the match, because it's all a show. F*ck that sh*t.

Final Thoughts
This was a bit of a disappointing show from GCW. I watch Bloodsport every year for the unique feeling that I can't get on other shows, and I think they kind of strayed from that here. I also felt that they didn't quite capitalize on the concept the way they did last year with the combatants supposedly representing various disciplines, so the fun factor wasn't quite there. There was some good shoot-style action here, but on the whole, the show was skippable.