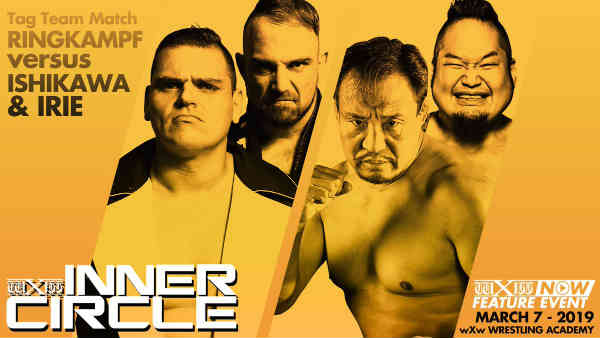 By Big Red Machine
From March 07, 2019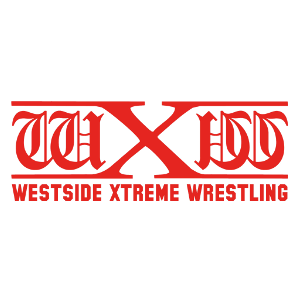 DAVID STARR vs. JAY SKILLET - 6.5/10
JULIAN PACE vs. CHRIS BROOKES vs. FRANCIS KASPIN vs. "THE AVALANCHE" ROBERT DREISSKER - 6/10

Short, but very good for the time it got. They had some fun spots and made good use of the size difference between Avalanche and the other three.


JURN SIMMONS vs. KYLE FLETCHER - 5.25/10

Another relatively short match, but both guys looked good and the finish featured some wonderfully slick and fluid cheating by Jurn, so props to all three men in the ring for doing that spot so well.


ILJA DRAGUNOV vs. MARK DAVIS - 6.25/10
KILLER KELLY vs. YUU - 6.5/10

GREAT for the time it got. Someone please give these two twenty minutes. They make for a great pairing of technique vs. power.


SHIGEHIRO IRIE & YUJI ISHIKAWA vs. RINGKAMPF (Timothy Thatcher & WALTER) - 8/10

A wonderful mix of shoot-style grappling and REALLY hard striking. I was planning on skipping this year's Ambition Tournament because I think they keep matches way too short, but Ishikawa's presence is enough to make me change my mind.

Final Thoughts
A GREAT show from wXw for its mere eight-five-minute run-time. The Inner Circle shows are usually solid for the time they are given, but this one was one step above the normal. It was just a bunch of good professional wrestling to kick of wXw's biggest weekend of the year.