NJPW Best of the Super Juniors XXV: Day 8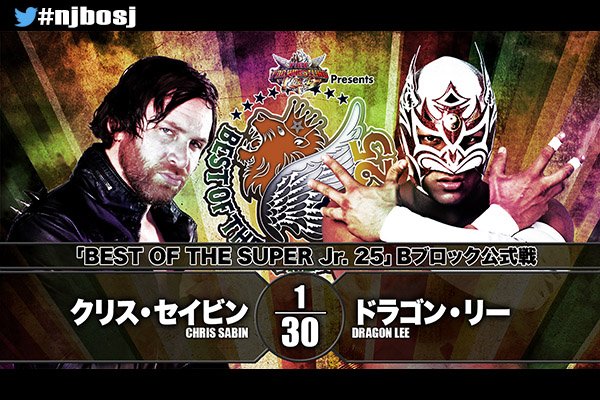 By Big Red Machine
From May 27, 2018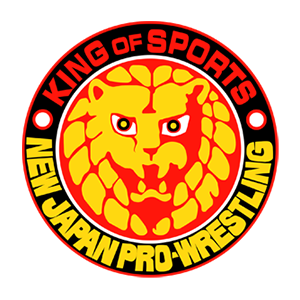 BLOCK B MATCH:
Marty Scurll(2) vs. El Desperado(4) - 5.5/10

El Desperado tried to jump the bell on Marty but Marty saw him coming. After a good opening segment in the ring, they brawled into the crowd for no reason other than to brawl in the crowd. They were, of course, not counted out for this, and nor were they DQed for using weapons. From there they had a match that was good when it was Marty's knee getting worked over and was terrible when it was all about overbooked crap. This was like watching one of those old TNA PPV matches where the rules would seem to change by the minute.


BLOCK B MATCH:
Dragon Lee(6) vs. Chris Sabin(2) - 8.25/10

Both guys got their heads worked over. This was an excellent example of how to do a "big moves" match where they not only made every move mean something, but they made every move feel earned because they used reversals to build up the fight over hitting each individual move. My favorite spot in the match was one of the most simple as well; it was just Sabin hitting one of the most beautiful missile dropkicks I've ever seen. Awesome match!


BLOCK B MATCH:
Sho(4) vs. KUSHIDA(2) - 9/10

And we have or first real mat classic of the tournament. They started off with what felt like a good fifteen minutes of excellent mat wrestling which both guys' arms were worked over, then they went into the phase where all of that paid off with guys trying to finish it with arm submissions or the damage preventing guys from hitting their suplexes and so forth. Probably my favorite match of the tournament thus far!


BLOCK B MATCH:
Ryusuke Taguchi(2) vs. Hiromu Takahashi(2) - 8.25/10

We started off with the customary stupid sh*t on the outside that exists just to set up a count-out tease that no one believes. This time it had a very Taguchi spin on it which, while no less stupid, was at least different this time.

After that point things mostly got pretty awesome, but still had this odd comedic undertone to me because everything seemed to revolve around Taguchi's inability to lean from his mistakes and not go for the butt-butt, which he kept missing or Hiromu kept reversing, resulting in Hiromu taking control of the match. Or maybe you could say that he did eventually learn from it, as Serious Taguchi emerged for the last five minutes or so and was quite great. Hiromu still won, though, doing so with a Triangle Choke, which adds a new dimension to his game.

Final Thoughts
An AWESOME BOSJ show from New Japan!