NJPW Best of the Super Juniors XXV: Day 3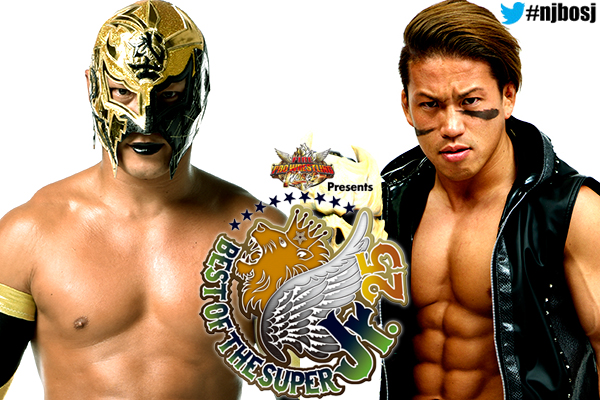 By Big Red Machine
From May 20, 2018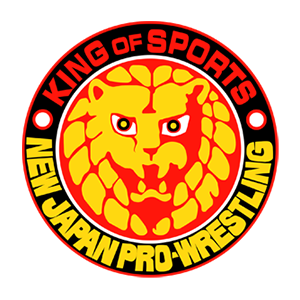 The referees have real shirts again! YAY!


BLOCK A MATCH:
Tiger Mask IV(2) vs. Yoh(0) - 6.75/10

Solid opener. Yoh took quite the beating here but always fought back... until he couldn't anymore.


BLOCK A MATCH:
Flip Gordon(0) vs. Yoshinobu Kanemaru(0) - 6.5/10

Standard Suzuki-Gun heat on the outside, then Flip does his flips. The match wasn't particularly remarkable, but Flip getting the pin on Kanemaru does feel like a moderately significant first step for him.


BLOCK A MATCH:
Taiji Ishimori(2) vs. BUSHI(0) - 7/10

Lots of work on the head from both guys. Great match. Ishimori picks up another win.


BLOCK A MATCH:
Will Ospreay(0) vs. ACH(2) - 8.5/10

Ospreay worked over ACH's shoulder for a bit. Unfortunately for ACH his injured knee also started to give out, so now he had two bad limbs. The match was mostly just feats of athleticism strung together in a logical way, but with excellent selling to ramp up the drama. Another awesome Will Ospreay match.

Final Thoughts
This was a very good night of junior heavyweight action, but if you're short on time, the only match you really need to go out of your way to see is the main event.