NJPW Fallout Down Under Tour 2018: Day 2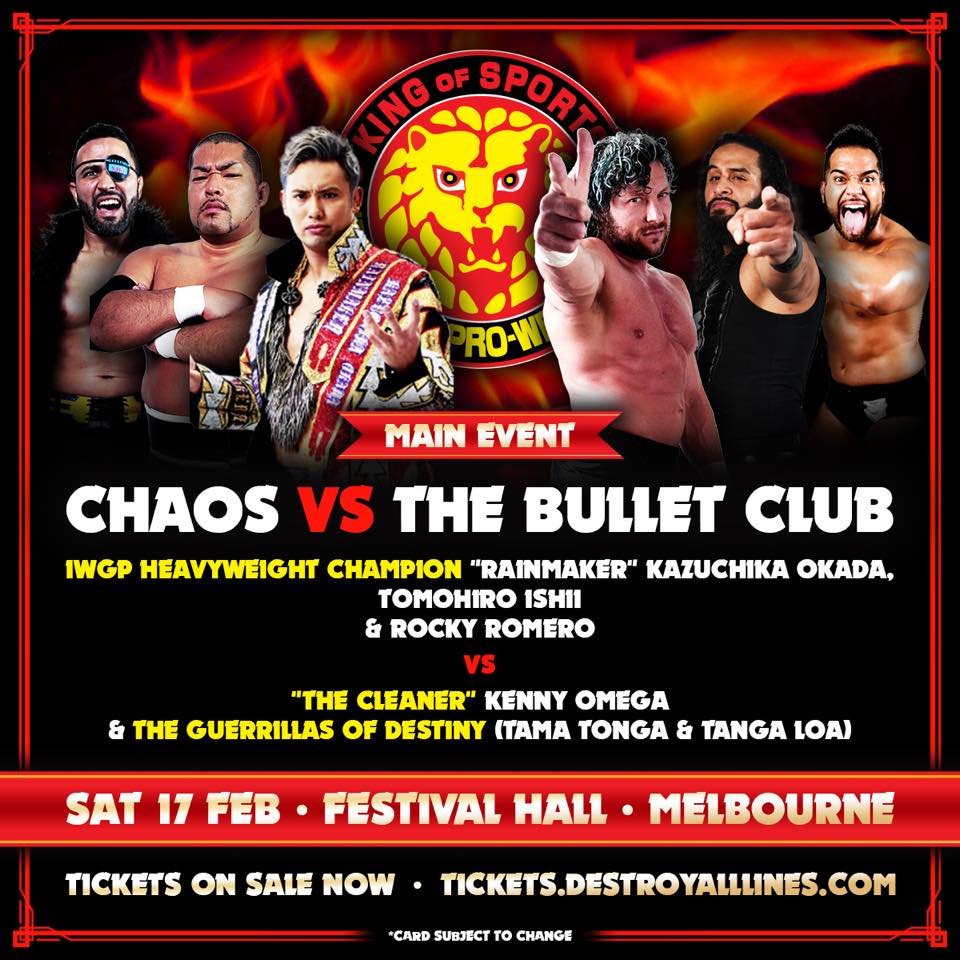 By Big Red Machine
From February 17, 2018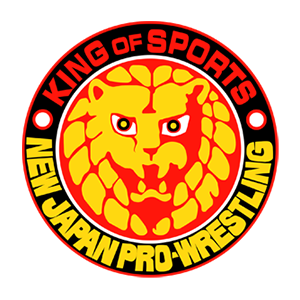 ELLIOT SEXTON vs. LANCE ARCHER - 4/10

A hoss fight, but with too much focus on their bickering and not enough on the hitting each other.


LOS INGOBERNABLES DE JAPON (Sanada & EVIL) vs. BAD LUCK FALE & GINO GAMBINO - 3/10

This Gino Gambino individual is a big stupid goofball who brought the match down simply by being in it. It's 2018. I don't need to see any sort of stink-face spots, never-mind bare-assed ones.


CHASE OWENS vs. YUJI NAGATA - 4/10
JUICE ROBINSON, KUSHIDA, & TOA HENARE vs. BULLET CLUB (Cody Rhodes & the Young Bucks) - 7/10

Cody went down to do the Terminator Dive. The Bucks seemed reluctant about joining him but eventually did anyway. The match was mostly action. You probably won't be surprised to learn that my favorite part of it was KUSHIDA and the doing armbars with the Bucks in the beginning.

POST-MATCH SEGMENT - Good. Cody thinks things are fine, but Matt Jackson lets him know in no uncertain terms that things are not fine. They are, in fact, "complicated." Because things in Bullet Club are, by definition, not "fine" unless they have Kenny Omega, so it's up to Cody to get Kenny back in the fold. Cody seems to accept responsibility for this, but whether or not he is sincere or not is something we will have to wait to find out. Then they take shots at The Revival, which just makes them come off as cheap-ass punks.


ROBBIE EAGLES & MICK MORETTI vs. TMDK (Marcius Pitt & Damian Slater) - 4/10
JAY WHITE vs. SLEX - 6.25/10

This feels like it would have gotten really great if they had given them more than ten minutes.


JONAH ROCK vs. MINORU SUZUKI - 6.75/10

This was your standard non-big show Suzuki singles match where he skips all of the exciting limb-work and just makes the whole thing about the Piledriver and the sleeper hold and it gets repetitive rather quickly.


BULLET CLUB (Kenny Omega & the Guerrillas of Destiny) vs. CHAOS (Tomohiro Ishii, Rocky Romero, & Kazuchika Okada) - 8.75/10

These guys were having a pretty great but not particularly memorable six-man tag for about fifteen minutes... and then Omega and Okada got in their together and everything just exploded. I know this isn't a novel take or anything, but I feel the need to restate that those two are magic together. After their bit, Kenny worked with Rocky for a bit, which included Kenny making a point of hitting Rocky with the Cross Rhodes before hitting him with a One-Winged Angel for the pin.

KENNY OMEGA PROMO - He says that "Bullet Club is fine" by which he means the Bullet Club without Cody Rhodes, because the others have "Bullet Club in their veins" while Cody does not.

Final Thoughts
This was your standard New Japan show, with a meh undercard and an excellent main event. The Bullet Club stuff was good, too, so I'd say this one was worth watching. I did also enjoy seeing different Bullet Club combinations than the usual, so if you like match-ups you don't get to see very often, you might want to prioritize this show over some others.