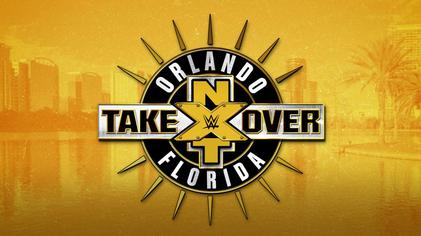 By Big Red Machine
From April 01, 2017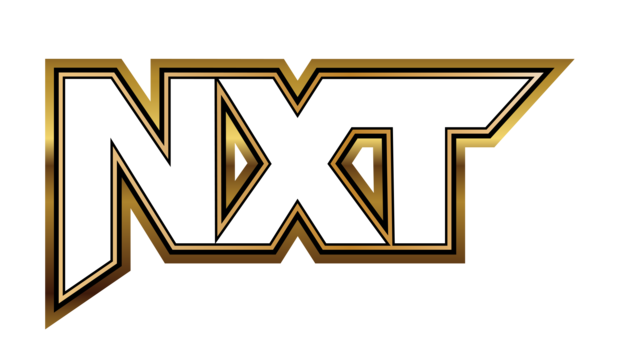 SAnitY vs. RODERICK STRONG, TYE DILLINGER, & RUBY RIOT, & KASSIUS OHNO - 6.75/10

No Way Jose was taken out by SAnitY earlier today at WrestleMania Axxess so the babyfaces had to find a new tag team partner, so they found Kassius Ohno. Okay... SAnitY's creepy eye make-up is creeping me out. This was a great opener, full of fun atomicos action.


ANDRADE "CIEN" ALMAS vs. ALEISTER BLACK - 7/10

Did Eric Young get a haircut in the last few minutes? Oh. Wait. Never mind. That's Aleister Black. This was pretty great. Almas worked on Black's arm while Black tried to knock Almas out. He eventually won with a kick called "Black Mass," so don't tell me that his gimmick isn't that he is a Satanist.


TRIPLE THREAT ELIMINATION MATCH FOR THE NXT TAG TEAM TITLES:
The Authors of Pain(c) (w/Paul Ellering) vs. The Revival vs. DIY (Tommaso Ciampa & Johnny Gargano) - 9.5/10

Damn you, Twitter, for getting my hopes up about the possibility of Jim Cornette managing The Revival tonight! Speaking of disappointments, that's what WrestleMania will now be because these six guys decided to ruin it for everyone by stealing the entire weekend. THIS WAS AMAZING! The first part of this, with all of the dynamics at play between The Revival and DIY where they hate each other and yet they know they have to work together to take out the Authors of Pain and yet they don't trust each other one bit was masterful.


NXT WOMEN'S TITLE MATCH:
Asuka(c) vs. Ember Moon - 7.25/10

Oh. So THAT'S how you get more time out of Asuka's title reign: a clear heel turn. This was very intense and these two women did a great job of showing their dislike for one another, but it felt like they didn't focus anywhere near enough on Ember trying to hit the Eclipse, which is what their story has mostly been built around.

DREW MCINTYRE is in the front row?! What happened to "saving Evolve from itself?" Sellout much, Drew?


NXT TITLE MATCH:
Bobby Roode(c) vs. Shinsuke Nakamura - a PERFECT 10/10!

Shinsuke's red jacket and pants now have black stripes on them. There are certain outfits that ONLY Shinsuke Nakamura can pull off.
Speaking of ruining WrestleMania... THIS F*CKING MATCH RIGHT HERE!

Roode starts off going right for Nakamura's knee but Shinsuke blocks his attempt to shoot the leg. From there the story was more about Roode working Shinsuke's neck but every so often they went back to the knee- always at the perfect time- time to keep it relevant. Nakamura's selling was wonderful. This is what a title match should be: an absolutely epic struggle between two (or more) wrestlers who want nothing in the entire world more than they want to be the champion.

Final Thoughts
So yeah. This was nuts. Forget everything I said a few days ago about AAW Homecoming 2017 having Show of the Year potential on the strength of its top two matches because this show blew that one out of the water. It's extremely rare that you get two better matches on the same card than tonight's tag title match and main event (Final Battle 2010 and WrestleMania X-7 are the only two that come to mind for me, though others might put some shows like Wrestle Kingdom IX, WrestleMania X, and Supercard of Honor III will probably make the cut for others as well). The rest of the card was solid anyway, but due to those two matches YOU MUST SEE THIS SHOW!