RevPro Live In Portsmouth 7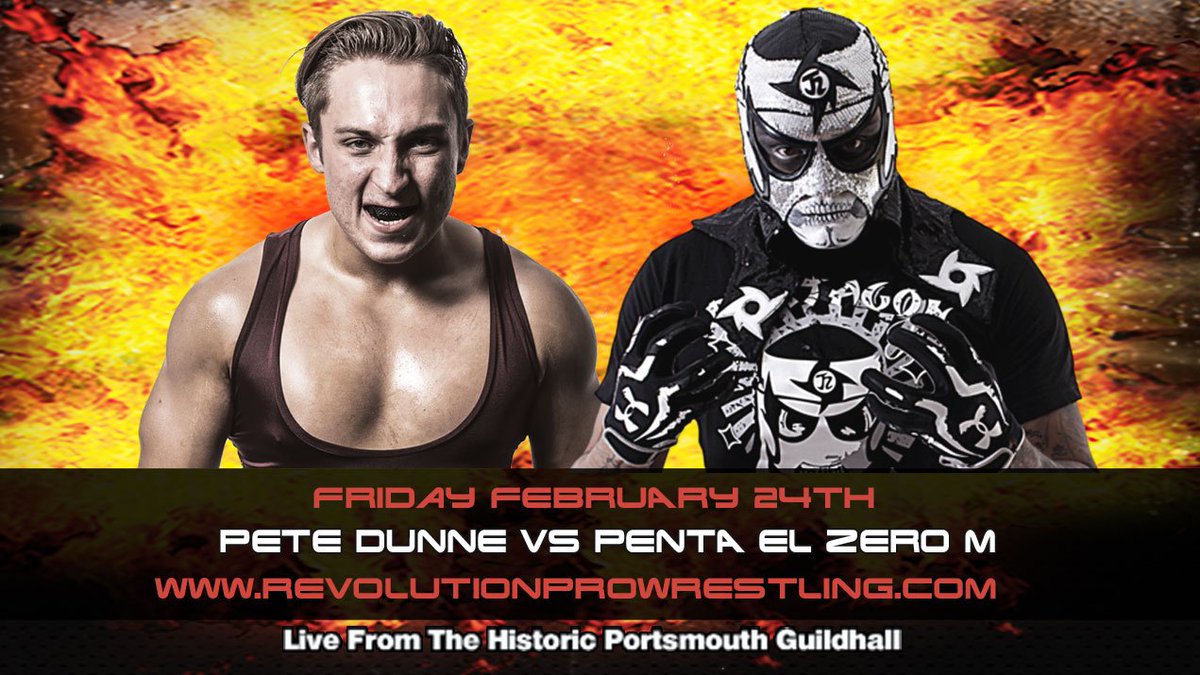 By Big Red Machine
From February 24, 2017

MARTY SCURLL vs. RYAN SMILE - 7.25/10

Just from his RevPro work so far this year, I can see Smile having a break-out year. He's an EXCELLENT underdog babyface.


DAVE MASTIFF vs. TRENT SEVEN - 6.5/10

Good match, with big, strong Mastiff working over the smaller man's back and getting the win. Mastiff gave Seven the old snot rocket after the match. Yuck!


THE LEGION OF LORDS vs. COLT CABANA & SWOGGLE - Comedy Match of the Year Candidate

Seriously guys... this was F*CKING HILARIOUS!


ROB LIAS vs. DAN MAGEE - 7/10

They gave these guys a lot of time and they made the best of it. The "did he do it on purpose or not?" heel finish continues the story between these two former friends.


CHARLIE STERLING & JOEL REDMAN vs. THE SPIRIT SQUAD (Kenny & Mikey) - 5.75/10
PENTA EL 0M vs. PETE DUNNE - 7.75/10

Both guys worked over each other's heads, although they did kind of hit a point where it felt like they went a bit overboard with the piledrivers and they both could have sold things better. Also, "Penta El 0M" is an atrocious name.

Final Thoughts
Another very fun night of solid professional wrestling from RevPro.