PWG Battle of Los Angeles 2015: Stage 1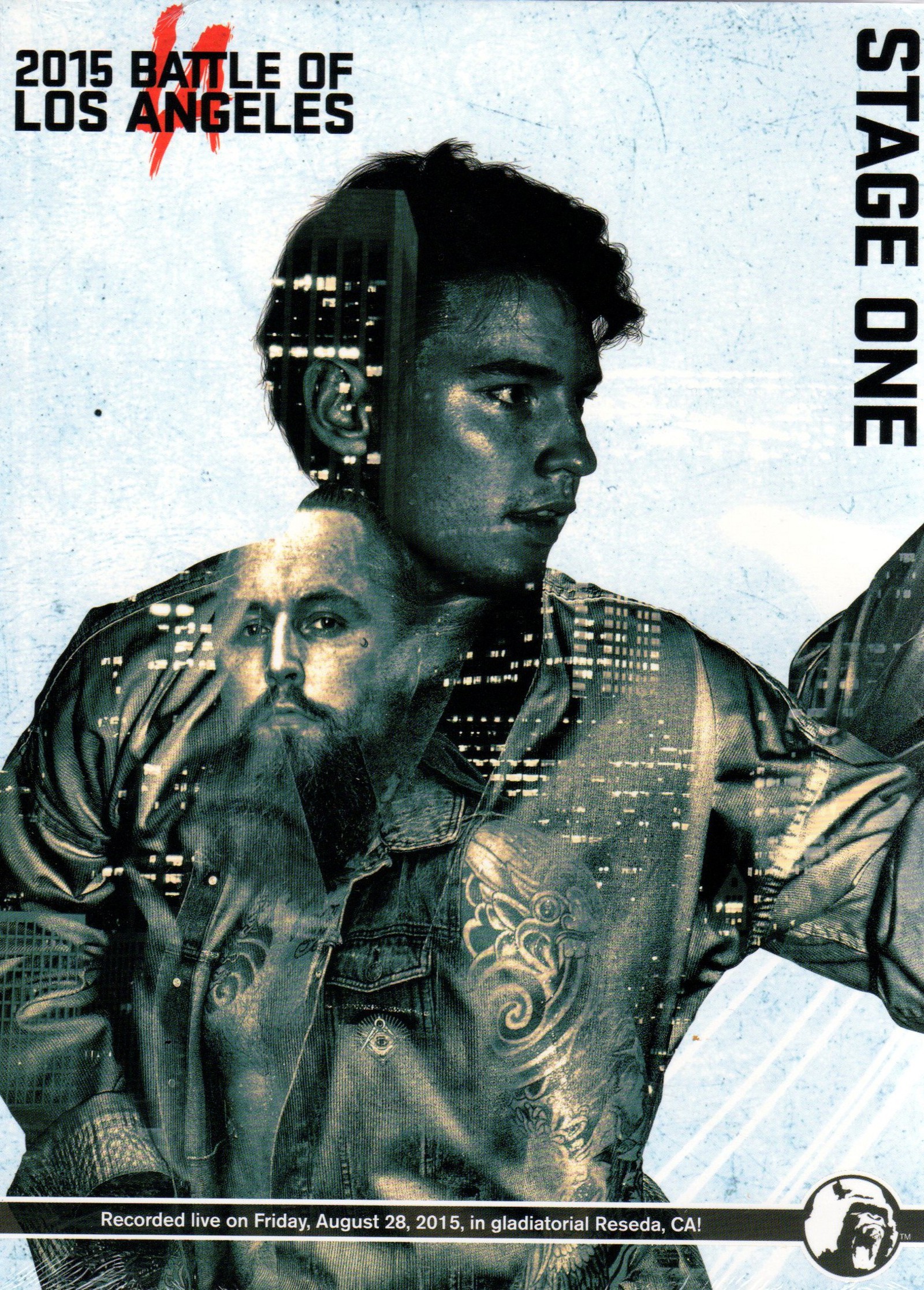 By Big Red Machine
From August 28, 2015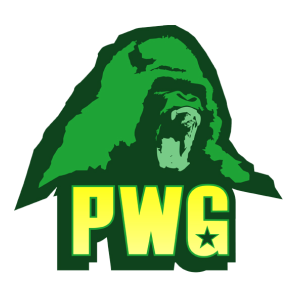 PWG Battle of Los Angeles 2015: Stage 1 (8/28/2015)- Reseda, CA

BATTLE OF LOS ANGELES FIRST-ROUND MATCH: Brian Cage vs. Aero Star- 2/10
Cage did strong-guy stuff we've seen him do a million times before. Aero Star was not very good. The match got quite sloppy towards the end. Even the referee was in on the sloppiness as he counted a pin when Aero Star's feet were clearly under the bottom rope.

BATTLE OF LOS ANGELES FIRST-ROUND MATCH: Biff Busick vs. Andrew Everett- 6.25/10
I know this isn't what they meant to do, but this really felt like a spot monkey taking on a real wrestler and discovering that the real wrestler was WAY out of his league.

BATTLE OF LOS ANGELES FIRST-ROUND MATCH: Mark Andrews vs. William Ospreay- 7.5/10
Spotty, but pretty great if you haven't seen any other spotfests today.

JACK EVANS & ANGELICO vs. INNER-CITY MACHINE GUNS (Rich Swann & Ricochet)- 5.5/10
Way too much antics to start this match off. The match finally starts when Rich Swann hurts himself trying to dance and Jack Evans decides to take advantage of it. Then they did moves for fifteen straight minutes, but it dragged on to the point where it felt like at least twice as long as that. I just wanted it to be over.

BATTLE OF LOS ANGELES FIRST-ROUND MATCH: Trevor Lee vs. Trent?- 6.75/10
Glad to see that someone has brought back the Small Package Driver.

BATTLE OF LOS ANGELES FIRST-ROUND MATCH: Pentagon Jr. vs. Drago- 7/10

BATTLE OF LOS ANGELES FIRST-ROUND MATCH: Matt Sydal vs. Fenix- 6.75/10
I was really enjoying this match right up until the point where Fenix completely stopped selling his leg (which Sydal had been working over for about five minutes) so that he could do a bunch of flippy moves. If you want to do your flippy moves, DON'T HAVE THE GUY WORK YOUR LEG OVER FOR FIVE MINUTES!
The Springboard Spanish Fly spot looked terrible. Like one of those spots where it is clear that these are two guys working together to do a move instead of one guy hitting a move on the other.

MARTY SCURLL, TOMMY END, & ZACK SABRE JR. vs. MOUNT RUSHMORE 2.0 (Roderick Strong & The Young Bucks)- 8.5/10
Standard PWG six-man insanity, but the Europeans (and the slight use of weapons at the perfect time) made it feel different than usual.

A fine show from PWG. This show had kind of a weird feel to it. Between all of the outside talent and the guys who are relatively new regulars to PWG, it really felt like someone else's show in a PWG ring.