Posts: 5
Joined: Sep 23rd, '21, 08:19
---
Posts: 26372
Joined: Dec 16th, '10, 15:12
Is this the first one he has done?
Hold #712: ARM BAR!

Upcoming Reviews:
FIP in 2005
ROH Validation
PWG All-Star Weekend V: Night 2
DGUSA Open the Ultimate Gate 2013
ROH/CMLL Global Wars Espectacular: Day 3
---
Posts: 5
Joined: Sep 23rd, '21, 08:19
---
It is the first with Braun i think, but it's promoting the second "Free the Narrative" show from ECIII, there may be some videos like this for the first show.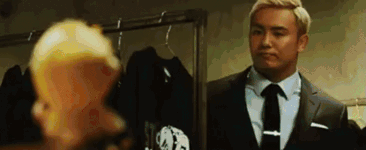 ---
Posts: 26372
Joined: Dec 16th, '10, 15:12
I meant Braun's first post-release podcast. If EC 3 is involved... my expectations for it being interesting are lower.
Hold #712: ARM BAR!

Upcoming Reviews:
FIP in 2005
ROH Validation
PWG All-Star Weekend V: Night 2
DGUSA Open the Ultimate Gate 2013
ROH/CMLL Global Wars Espectacular: Day 3
---
Who is online
Users browsing this forum: No registered users and 1 guest